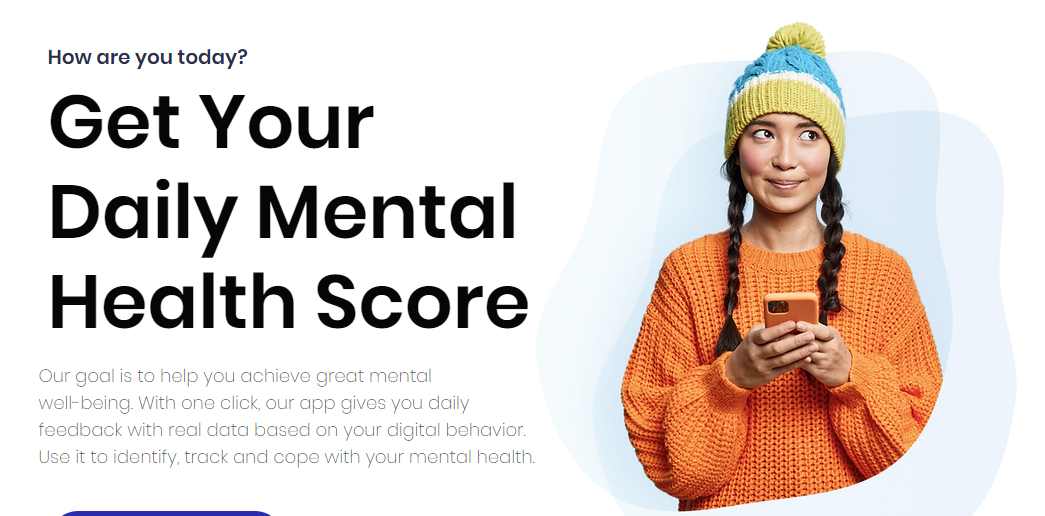 What You Should Know:
– Behavidence, a behavioral health company that monitors psychiatric and neurological disorders using artificial intelligence, announced a $4.3M seed round led by Welltech Ventures, featuring Arc Impact and Longevity Ventures.
– Founded in 2020, Behavidence offers multiple digital phenotyping models that can predict disorders such as depression, anxiety, ADHD and more. These digital phenotyping solutions have been adopted by health organizations, tech, commercial and government entities. The Behavidence products can be used as a measurement-based outcome to monitor employee burnout, stress, predict relapse of conditions, screening, and remote monitoring for clinical interventions and comorbid conditions.