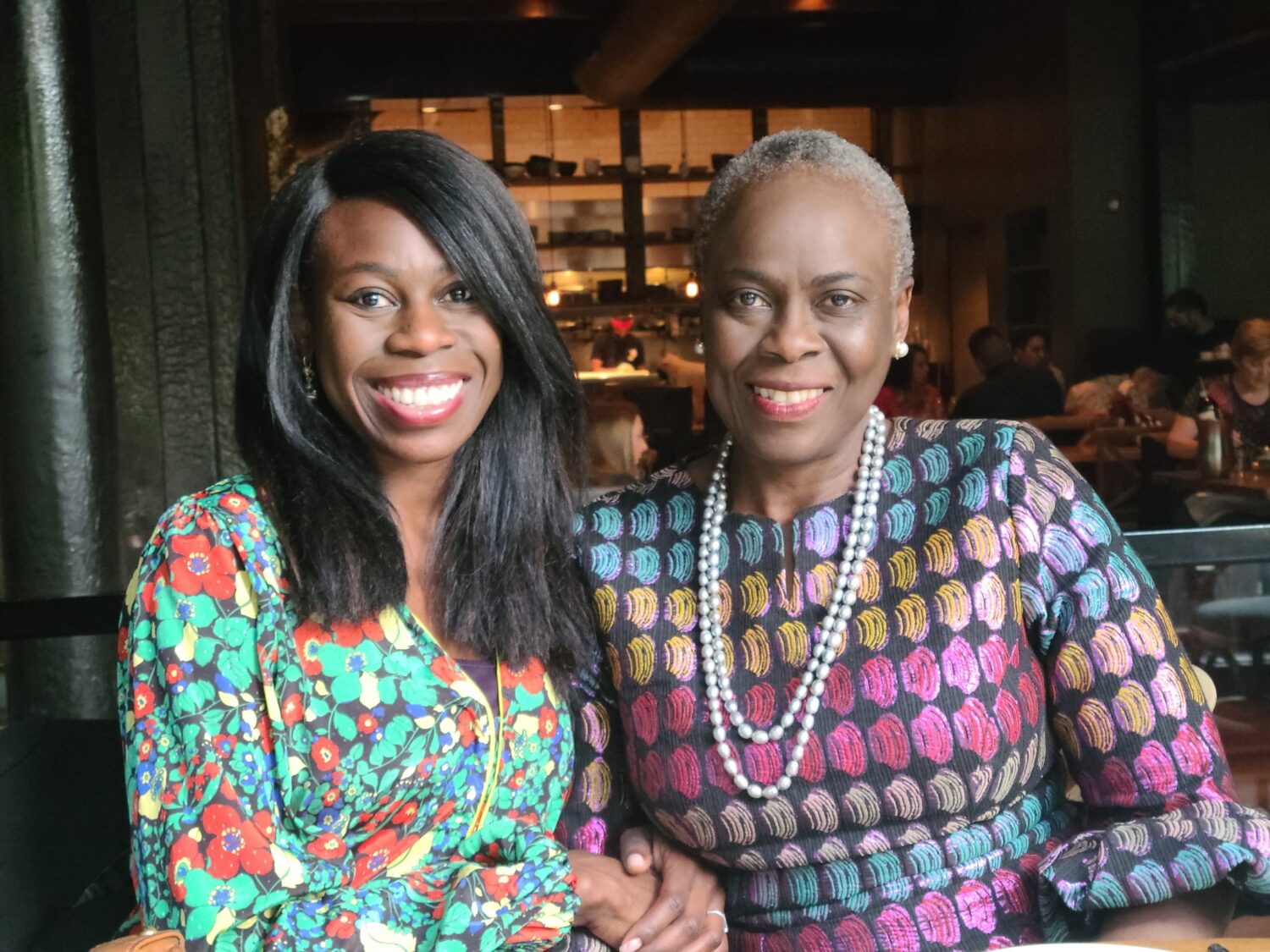 What You Should Know:
– CancerIQ, a Chicago-based platform powering early cancer detection and prevention across broad patient populations, announced today it closed a $14M Series B financing round.
– The Series B round was co-led by Merck Global Health Innovation Fund (Merck GHI) and Amgen Ventures with participation from McKesson Ventures, OSF Ventures (the investment arm of OSF HealthCare, a current CancerIQ customer), and HealthX Ventures.
---
Inequality in Preventative Cancer
Systemic access barriers have created stark inequality when it comes to preventive cancer care in the United States. For example, Black women are more likely to be diagnosed with advanced stages of breast cancer and 41% more likely to die of the disease than white women. These issues are compounded by the 9.5 million screenings missed during the COVID-19 pandemic, which has led to an increase in late-stage cancer diagnoses that are more costly and have a greater impact on quality of life and outcomes than early-stage diagnoses.
Proactive Approach to Cancer Care – Precision Prevention
Founded in 2013 by Olufunmilayo (Funmi) Olopade, MD and Feyi Olopade Ayodele, CancerIQ's precision health platform, which is being used by clinicians at more than 180 locations across the country, makes it easy to determine a patient's individual risk of cancer-based on family history, genetics, behavior, and other factors, and then connect them to the corresponding care pathways. Those pathways range from MRIs, prophylactic surgeries and vaccinations to at-home screening kits, multi-cancer early detection (MCED) tests, lifestyle interventions and other services such as clinical trials, educational materials, and social resources. CancerIQ is embedded directly into EMR workflows so clinicians in any care setting have the latest genomics research, clinical guidelines, and life sciences innovations at their fingertips.
CancerIQ plans to use the latest round of funding to grow its precision health platform, strengthen its partnership ecosystem, and expand its health system network. Following a recent series of key executive hires, the company also plans to hire 50 team members to meet the rising demand for more efficient and innovative cancer prevention services.
"CancerIQ's vision is to end cancer as we know it by eliminating health disparities and democratizing access to the latest advances in cancer early detection and prevention," added Feyi Olopade Ayodele, Co-founder and CEO of CancerIQ. "We started by making genetic testing more accessible and connecting patients to the right preventive services at the right time. This latest round of funding will help CancerIQ reach more patients and connect to more innovations that promise to transform cancer from a deadly disease to a manageable condition."