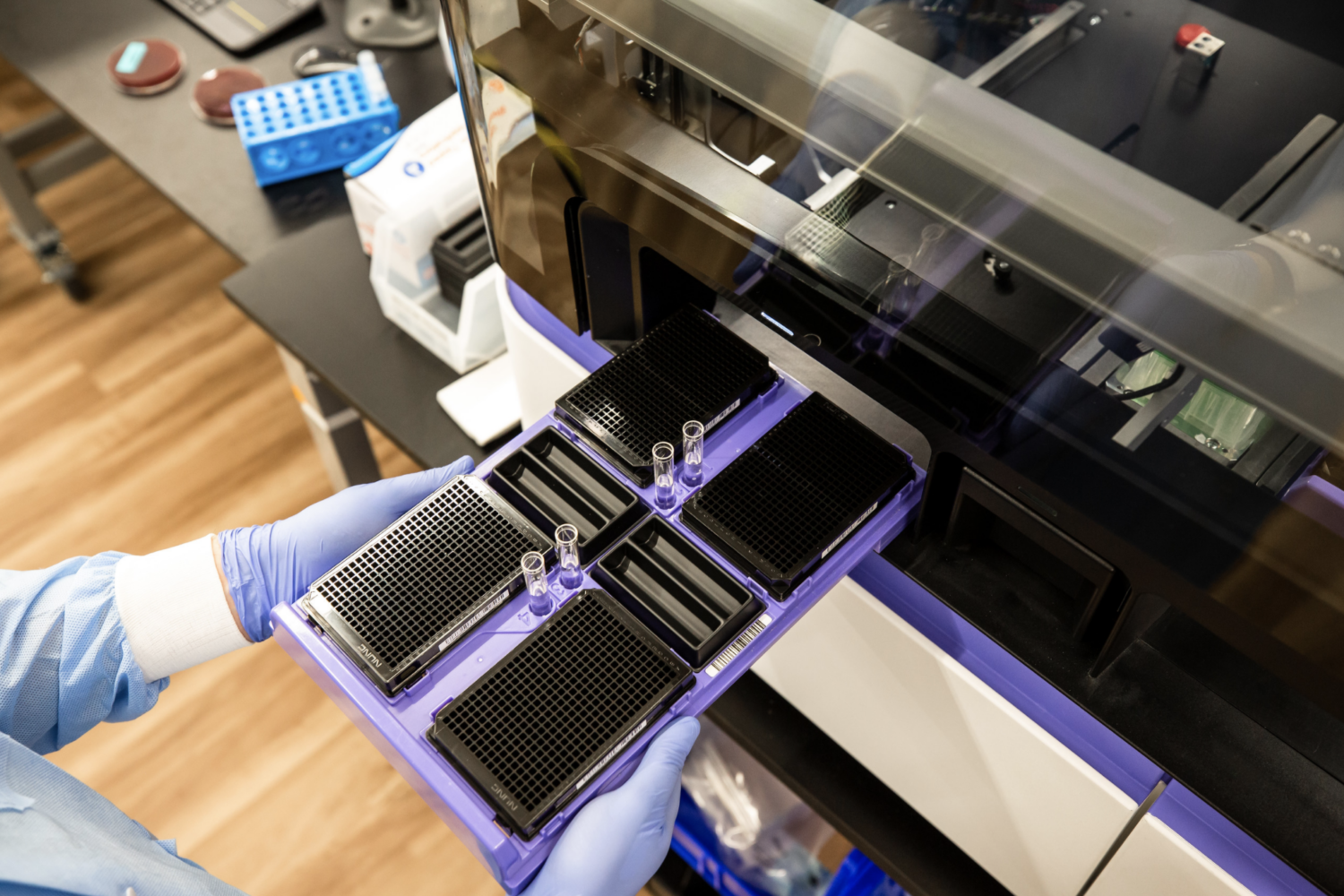 What You Should Know:
– Selux Diagnostics, Inc., a personalized diagnostics company to combat superbug infections and fight antibiotic resistance raises $50M in Series C financing led by RA Capital Management, with participation from Sands Capital, Schooner Capital and Northpond Ventures.
– The funding will support the U.S. commercial launch of its Next-Generation Phenotyping (NGP) rapid Antimicrobial Susceptibility Testing (AST) platform.  
Precision diagnostics for infectious diseases
The U.S. Centers for Disease Control and Prevention (CDC) has cited bacterial resistance to antibiotics among the world's deadliest and costliest health threats. Using current technologies, doctors must overprescribe powerful, broad-spectrum antibiotics for days while waiting for key diagnostic results to direct personalized therapy.
 Selux has developed a ground-breaking diagnostic tool to fight antibiotic resistance. The system enables physicians to quickly identify the most effective antibiotic for each individual patient to reduce the overuse of broad-spectrum drugs and slow the evolution of superbugs.  Selux's NGP system provides same-shift AST results. Consequently, physicians can prescribe optimal treatment 3-5 days sooner, reducing hospital stays and halting the cycle of antibiotic overuse and the ongoing rise of superbugs. The company recently received a $2.8M award from NIH and has a milestone-based contract with BARDA worth up to $45M. Selux previously raised $25M in its Series B round.  
"This Series C funding allows us to build out our commercial team and positions Selux to transform infectious diseases patient care by establishing NGP as the new standard," said Steve Lufkin, CEO of Selux Diagnostics. "Selux's combination of unparalleled time to results and antibiotic test menu together with its high throughput will impact patient care and preserve the efficacy of critical antibiotics. The Selux platform will become the system of choice for healthcare providers dedicated to providing best-in-class septic and other infectious diseases patient care."