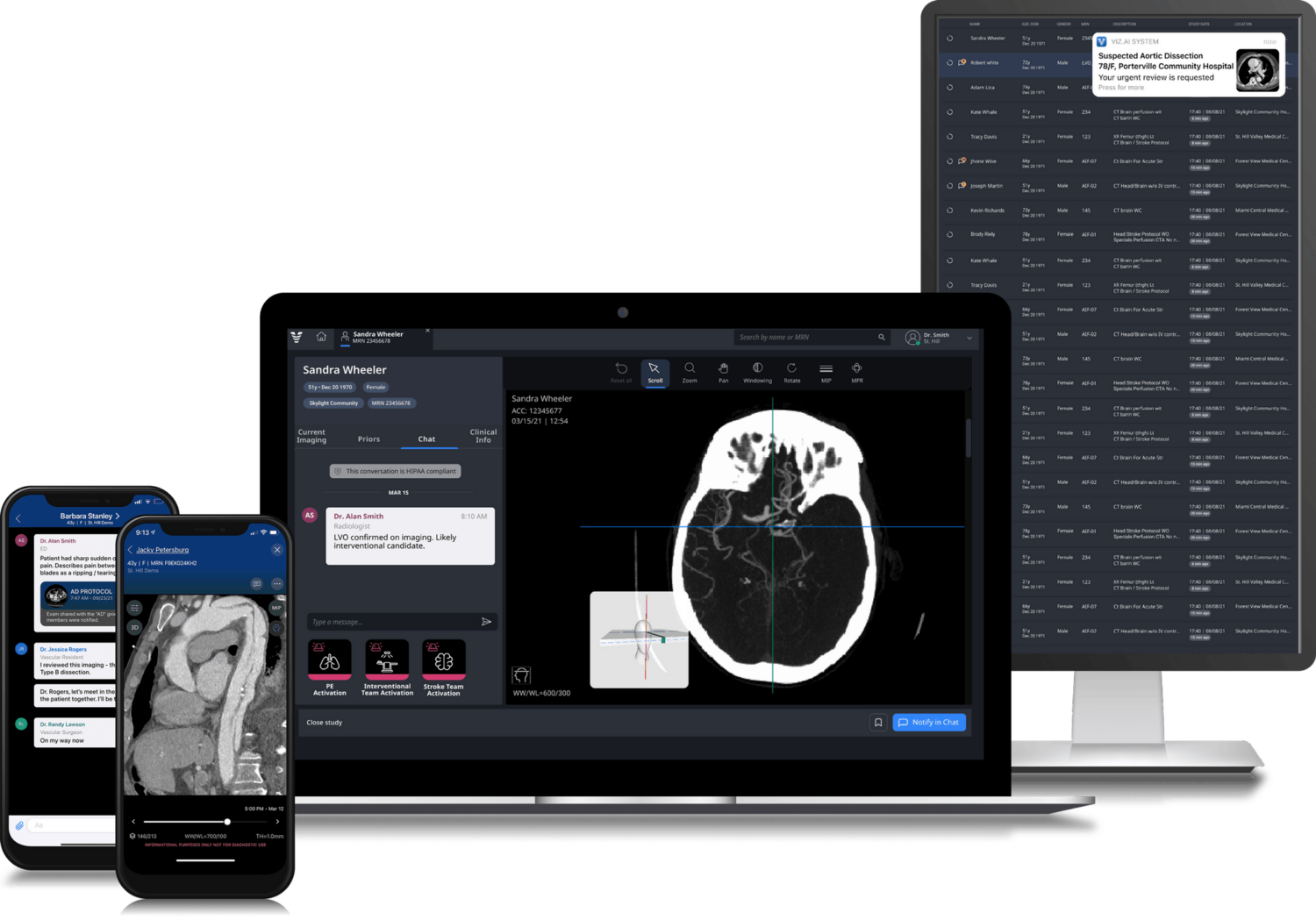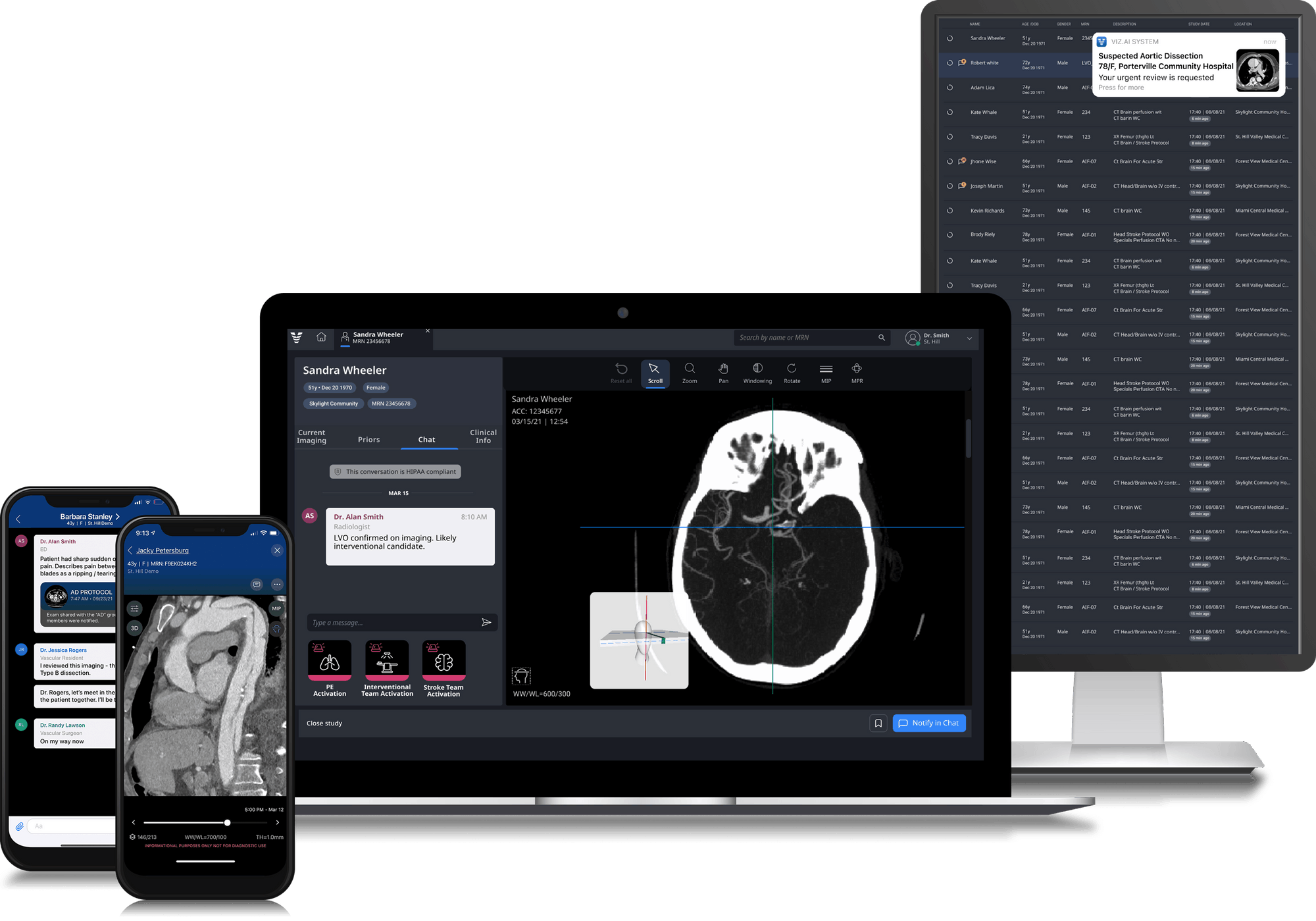 What You Should Know:
– Viz.ai, a San Francisco-based provider of AI-powered intelligent care coordination for stroke, has received FDA 510(k) clearance for Viz ANEURYSM (formerly Viz ANX), the first and only AI-powered cerebral aneurysm detection solution designed to facilitate population screening and enhanced care management.
– The new algorithm uses AI to detect suspected cerebral aneurysms, enabling hospital systems to ensure that once detected, patients are captured and the aneurysm workflow across an entire health system is standardized. This ensures that patients receive the appropriate follow-up care and creates significant financial benefits for hospital systems and payers.
---
Why Cerebral Aneurysm Is Hard to Detect
Cerebral aneurysm is challenging to detect and treat because current care pathways are complex and rely on manual identification and triage. If left untreated, an aneurysm can burst or rupture, spilling blood into the surrounding tissue, which is an emergent, life-threatening condition. Approximately three percent of the population has a cerebral aneurysm and approximately 30,000 people suffer subarachnoid hemorrhage in the U.S. every year, which is associated with a 40 percent mortality rate.
Viz ANEURYSM is the first cleared triage product for suspected cerebral aneurysms on CT. A pilot study at the University of Toronto tested the accuracy of Viz ANEURYSM using 528 CTAs with 674 aneurysms broadly distributed across the cerebral vasculature. Data analysis demonstrated 94% accuracy for the algorithm.