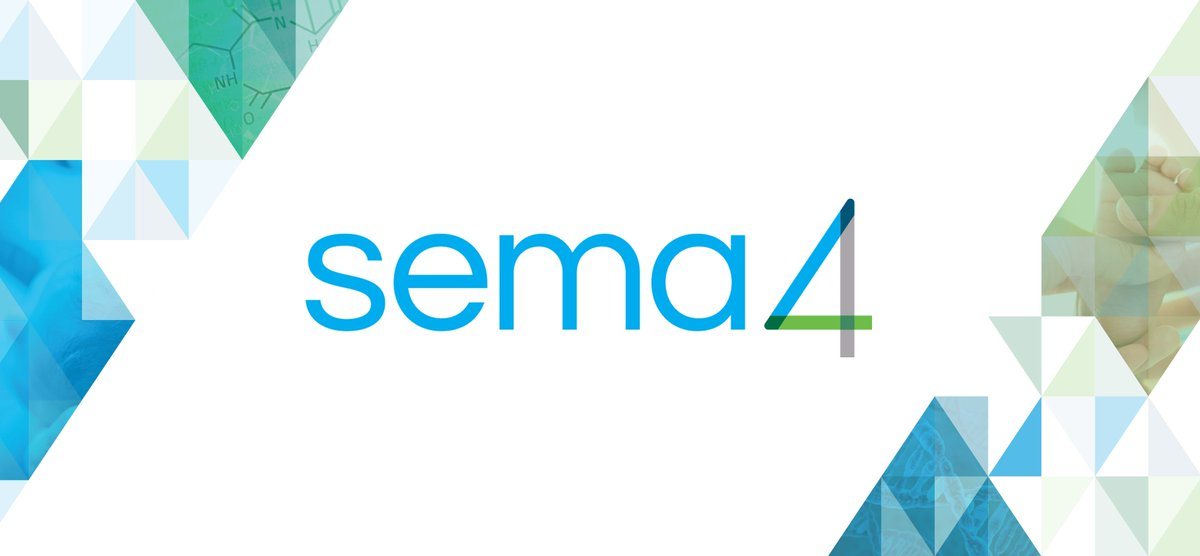 What You Should Know:
– Today, Sema4, a leader in AI-driven clinical data intelligence, announced that they have partnered with BioSymetrics, to accelerate the advancement of drug discovery and new treatments for patients and pharmaceutical companies.
– Together the two will leverage Sema4's Centrellis®, one of the largest and fastest-growing integrated health information platforms that includes approximately 12 million de-identified clinical records, and Elion, BioSymetrics' phenotypic drug discovery platform, to discover new treatments in cardiovascular, rare and neurological diseases.
Why It Matters
Through combining patient genomics data, innovative AI solutions, and phenomics to better translate data into discoveries, they will begin their partnership by exploring the discovery of a potential therapeutic for atherosclerosis and will then initiate another three therapeutic programs focused on rare diseases. They will launch a total of up to 10 new therapeutic programs.
"The power of applying our predictive network modeling to drug discovery will result in greater success, lower attrition, and a deeper understanding of the patient journey as it relates to identifying more personalized treatments," said Eric Schadt, Ph.D., Founder and CEO of Sema4.