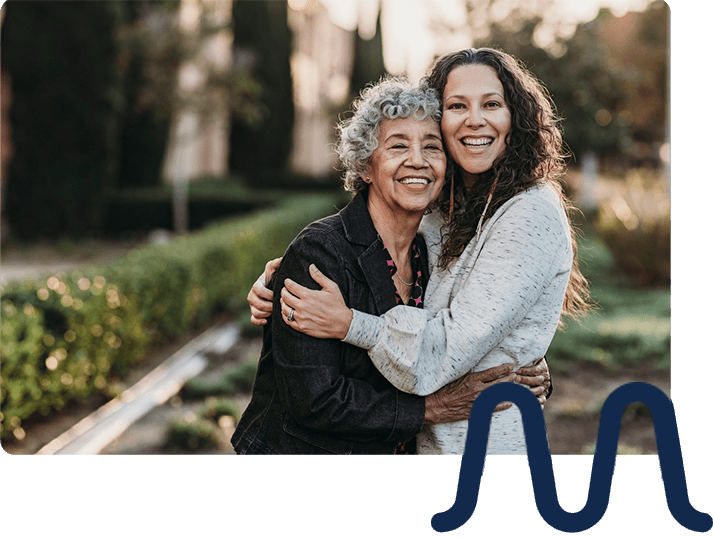 What You Should Know:
– Today, FemTec Health, the leading health and beauty sciences company, announced an exclusive partnership with online pharmacy company GeniusRx that will provide Awesome Woman members access to on-demand, door-to-door prescription delivery. 
– Launching later this month, Awesome Woman is FemTec Health's consumer brand that will provide personalized health and wellness services along with products that are meaningful and effective to women at all life stages. Areas of focus include menopause, fertility, wellness and prevention, reproductive care, sexual wellness, mental health, chronic care, and beyond. GeniusRx will offer Awesome Woman members access to prescriptions at the best price once a prescription has been written.