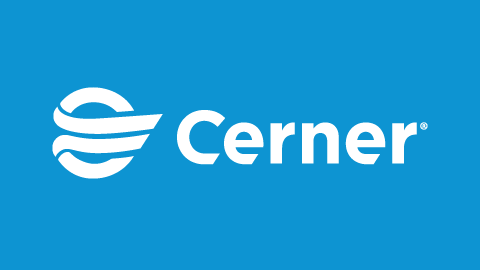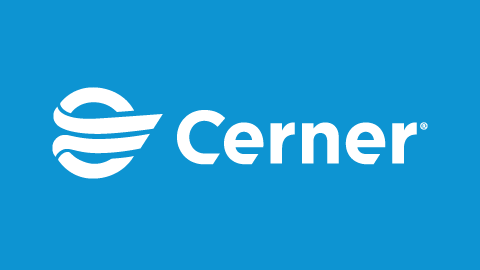 What You Should Know:
– In partnership with Cerner Corporation, the Elizabeth Dole Foundation, today announced the launch of the Inclusive Care Clinical Council, a group of healthcare experts, leaders and stakeholders who will assess the impact of the Foundation's Inclusive Care efforts and guide how it can be expanded to healthcare systems.
– The goals of the Clinical Council are to generate a dialogue around assessing the system-wide impact of inclusive care, identify how inclusive care can be implemented across diverse clinical settings and establish evidence-based best practices and resources around the inclusion of family caregivers and their vital role on their loved ones' care teams.
Clinical Council Members
Together, the two organizations have identified and confirmed a diverse group of healthcare experts, leaders and stakeholders to serve on the Inclusive Care Clinical Council. The representatives, and their healthcare organizations, are committed to helping innovate and push the needle forward as it relates to practices that promote caregiver inclusion in all care settings.
Clinical Council members – each chosen for their expertise in managing innovative and/or large cultural change in healthcare – include: Steve Schwab, CEO, Elizabeth Dole Foundation, Council Co-Chair; Dr. Lisa Flynn, Chief Medical Officer, Cerner Government Services, Council Co-Chair; Dr. James Ellzy, MHS GENESIS Clinical Functional Champion, Defense Health Agency, Department of Defense; Dr. Blake Chaffee, Vice President, Integrated Health Care Services, Triwest Healthcare Alliance; Ed Weinberg, President and CEO, OptumServe Health Services; Dr. Patrick Courneya, Chief Health Plan Medical Officer, HealthPartners; Merrill Friedman, Regional Vice President, Inclusive Policy & Advocacy, Anthem; Taylor Justice, Co-Founder and President, UniteUs; Dr. Kevin Faber, Vice President and Chief Medical Officer, Sanford Health Plan; Suzanne Robinson, Director of National Education Programs, National Alliance on Mental Illness; Dr. John Sherner, Chair of Medicine, Medstar; and Dr. Alefiyah Mesiwala, Chief Medical Officer, Humana Military.