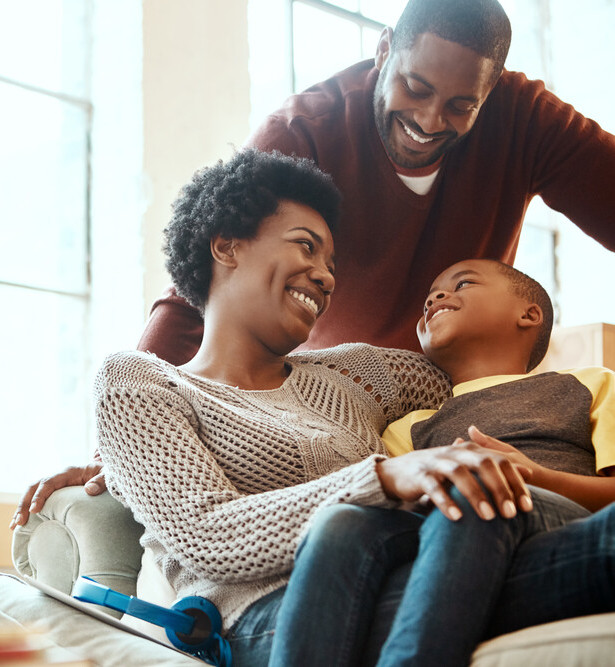 What You Should Know:
– Hurdle Health, a digital platform revolutionizing mental healthcare by providing services with a focus on culturally intentional mental healthcare for people of color today announced expanded service availability in Texas, Massachusetts and California with plans to add even more states by Q2 2022, including Tennessee, Minnesota, Illinois, Georgia, and New York.
– With these expansions, the mental health service and its specially trained therapists are now licensed in 6 states to provide culturally comprehensive mental healthcare to more people of color in the U.S. 
---
Mental Healthcare for Invisible Barriers
A 2020 brief by the Substance Abuse and Mental Health Services Administration (SAMHSA) noted that among the nearly 5 million African Americans living with mental illness, close to 70% haven't received treatment. These numbers are similar amongst other communities of color, such as Asian and Hispanic groups. Hurdle therapists undergo evidence-based training to improve cultural humility and responsiveness to bridge that gap and improve mental healthcare for these populations. 
Hurdle's Proven Approach to Mental Healthcare
The Hurdle approach has proven effective, with clients persisting with Hurdle's therapeutic sessions and programs for 2-3x longer than the national historic average. In light of the growing need and interest in BIPOC communities for these specialized services, Hurdle also saw strong business growth in 2021, including:
– An increase in the number of specially trained, in-network therapists by more than 100%,
– Completion of nearly 5,000 therapy sessions with BIPOC clients,
– Five-fold growth in employee headcount from previous years,
– Launch of a direct-to-consumer digital service model,
– Partnership contracts with one large health plan and a major national employer.
"Our organization today looks drastically different than it did this time last year," said Hurdle CEO and Founder Kevin Dedner. "We've seen overwhelming evidence that our clients continue to benefit from our unique programs, and we've had to scale Hurdle quickly to accommodate the increased demand for mental health services tailored to people of color.  As more health plans and employers are starting to ask what they can do to support these groups, we will be there to fill that space and continue to grow."
Future Expansion Plans
Hurdle foresees even more business expansion in 2022, including plans to conduct over 20,000 teletherapy sessions and secure national contracts with all major players. The organization has also set in motion a plan to become licensed in nearly half of the U.S. by 2023 and is currently creating new clinical therapeutic programs and accompanying digital programs for the most common diagnoses among their populations.