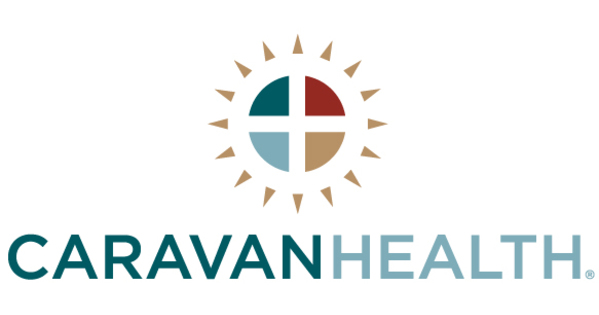 What You Should Know:
– Today, Signify Health announced it has reached an agreement to acquire Caravan Health, a leader in enabling accountable care organizations (ACOs) to succeed in value-based care payment. Together, the companies form one of the largest networks of at-risk providers in the U.S.
– Together, Signify Health and Caravan Health will be better positioned to enable organizations to manage larger populations covered by value-based arrangements and to drive more coordinated clinical and social care across the healthcare continuum.
---
Post-Acquisition Impact
The combined companies' contract with more than 3,200 health systems and physician group practices and 10,000 primary care physicians to cover more than 500,000 lives with approximately $10 billion total medical spend under management. Beyond Signify's current network of over 3,000 physician practices and facilities contracted in value-based arrangements, Caravan adds more than 200 health systems and 100 Federally Qualified Health Centers with more than 10,000 primary care providers that collectively manage over 500,000 patients, most of whom are medically underserved and struggle to access care.
As part of the acquisition, Lynn Barr, Founder and Chairwoman of Caravan Health, will become Chief Innovation Officer of Signify Health. Tim Gronniger, CEO of Caravan Health, will become Executive Vice President, Accountable Care, Signify Health and CEO of Caravan Health, a Signify Company. Caravan Health's approximately 160 employee population will transition to Signify Health, employing a combined total of 2,160 employees.
"A strategic focus for Signify Health has been driving more participation and success in value-based payment arrangements in alignment with our commercial payor clients. This focus also supports critical imperatives from the Centers for Medicare & Medicaid Services (CMS) to improve health equity and have everyone in Medicare fee-for-service aligned to an accountable relationship by 2030," said Kyle Armbrester, CEO of Signify Health. "We are thrilled to welcome Caravan Health's team as we build the infrastructure and payment models that are needed to achieve patient-centric, holistic care and better outcomes for everyone, especially the underserved."
Financial details of the acquisition were not disclosed.