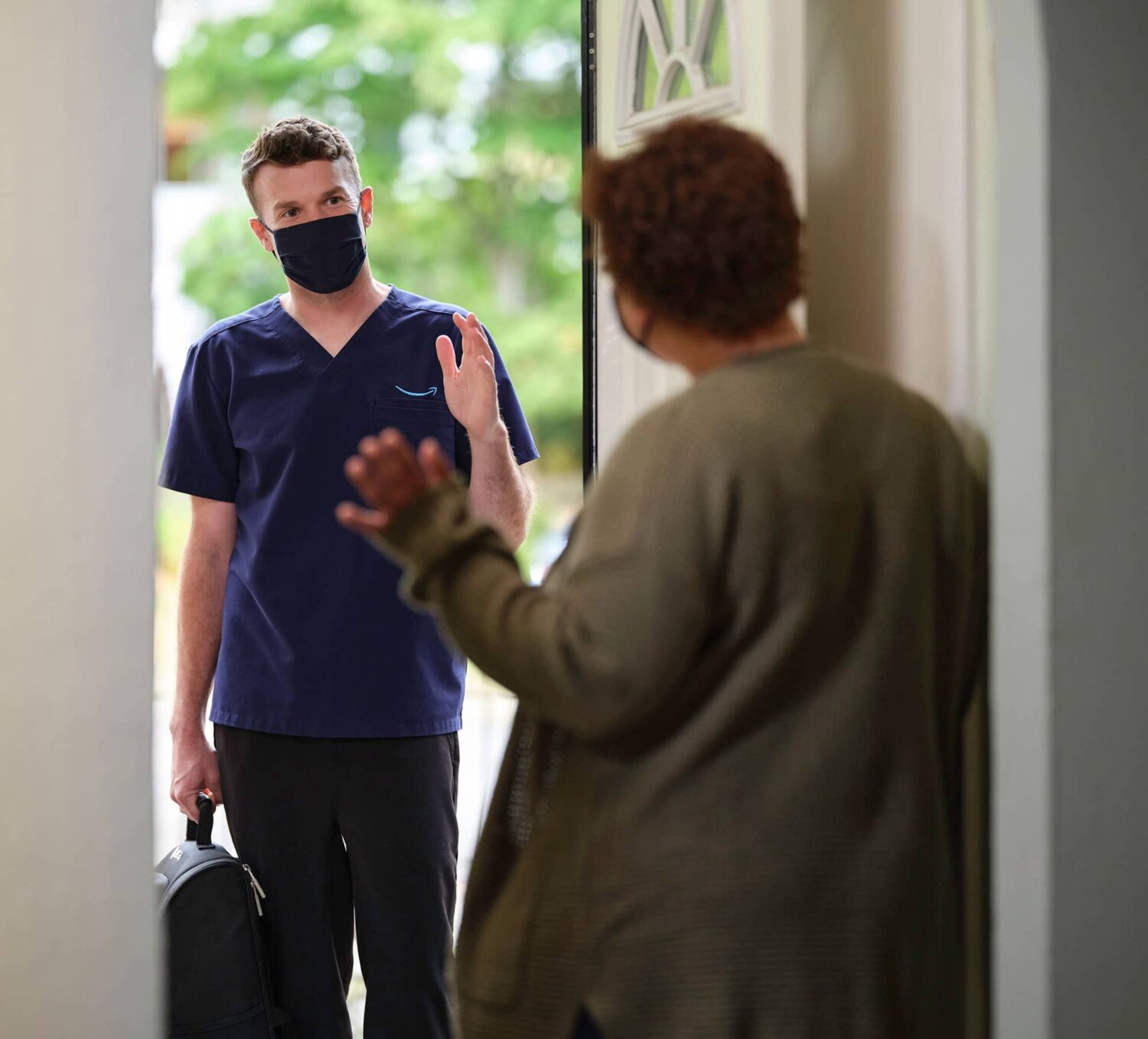 What You Should Know:
– Amazon Care expands its telehealth services nationwide and in-person services will be rolled out in more than 20 new cities this year. The service is already available in Seattle, Baltimore, Boston, Dallas, Austin, Los Angeles, Washington, D.C., and Arlington.
– Amazon plans to expand more than 20 additional cities—including major metropolitan areas like San Francisco, Miami, Chicago, and New York City—so customers can access care where and when they need it most.
Amazon Care Services
Amazon Care provides immediate access to a wide range of urgent and primary care services, including COVID-19 and flu testing, vaccinations, treatment of illnesses and injuries, preventive care, sexual health, and prescription requests and refills. When issues can't be resolved over video, Amazon Care will dispatch a nurse practitioner to a patient's home for additional care where in-person care is available, ranging from routine blood draws to listening to a patient's lungs.
New customers including Silicon Labs, TrueBlue, and Whole Foods Market have joined the lineup of companies offering Amazon Care to their employees nationwide.