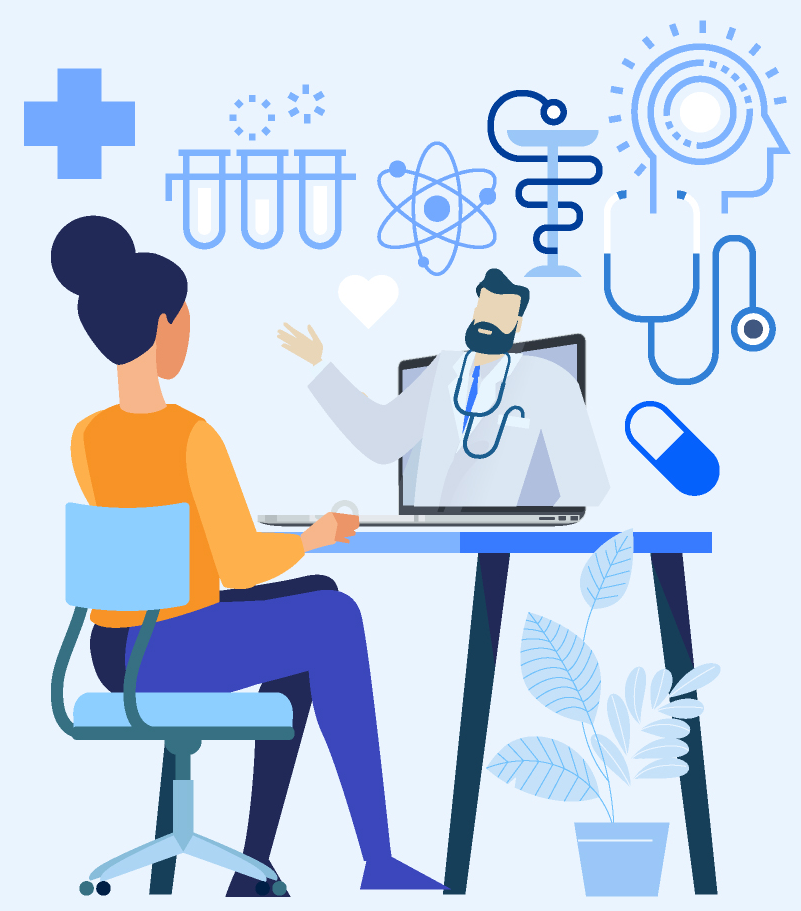 What You Should Know:
– Today, Walmart and healthcare machine intelligence company Health at Scale announced a collaboration to provide personalized provider recommendations to Walmart employees and their families.
– The U.S. healthcare system drives life-determining decisions, like doctor referrals, based on reputation rankings and star ratings on Google. Health at Scale's technology uses advanced AI and machine learning –  developed by a leading team of engineers from MIT, Harvard, Stanford, and U-Michigan –  to break away from this flawed system. Health at Scale's solution leverages data to recommend providers based on someone's unique health needs to ensure the best possible outcomes. 
– In locations where it's offered, Walmart will incorporate the technology into its health plan administrator's search engine to provide associates enrolled in the company's health plan with virtual care referrals.