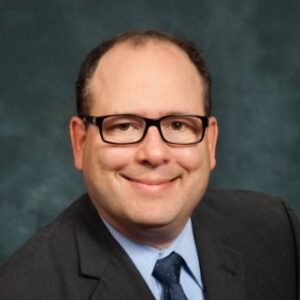 Uber Health, Uber's healthcare arm, announced its first Chief Medical Officer, Dr. Michael Cantor. Dr. Cantor will enable Uber Health to continue building innovative solutions that address the needs of patients, clinicians, and care coordinators. As a board-certified geriatrician, his experience designing clinical programs for older adults and vulnerable populations gives him unique insights into the most pressing gaps in care–and how technology can provide the flexible solutions needed to deliver care more efficiently.
---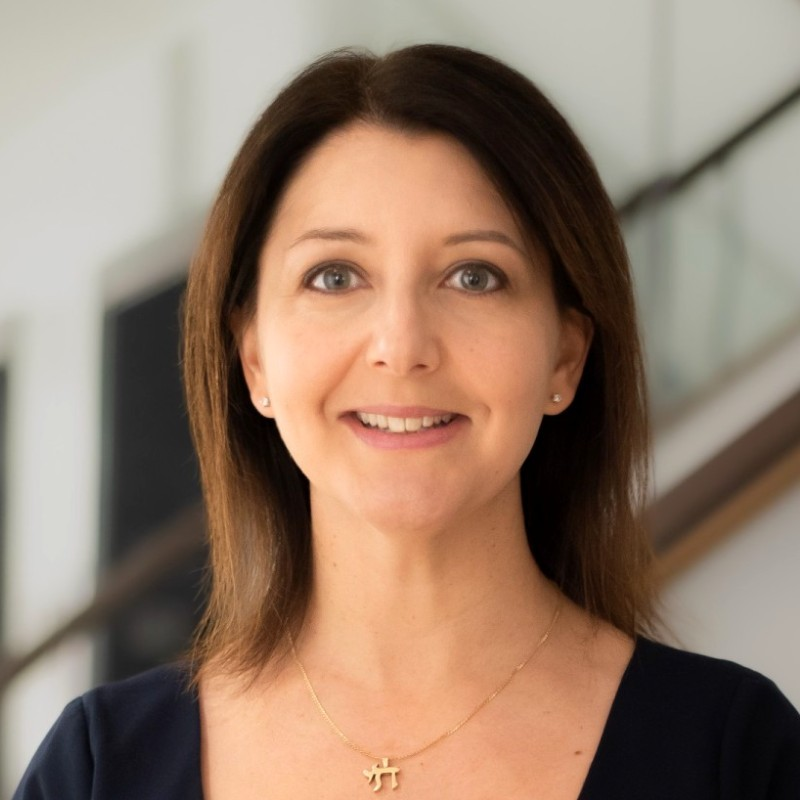 Aledade announced that Dr. Mandy Cohen will lead Aledade Care Solutions (ACS) as CEO. She will assume the role this March. As former Secretary of North Carolina's Department of Health and Human Services, Dr. Cohen led North Carolina's pandemic response and it's very exciting for her to be bringing her expertise to Aledade's leadership team.
---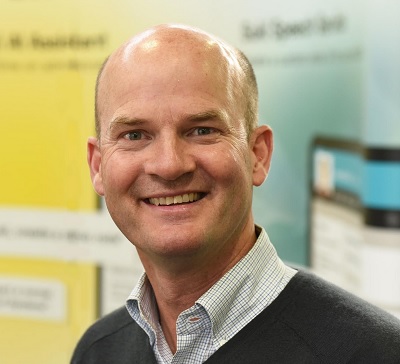 Suki, the leader in voice artificial intelligence (AI) technology for health care appoints Eric Grosse as its first president. Reporting to CEO Punit Singh Soni, the industry-recognized technology executive and entrepreneur brings a strong track record of success to Suki and will help scale and position the company for its next phase of growth.
---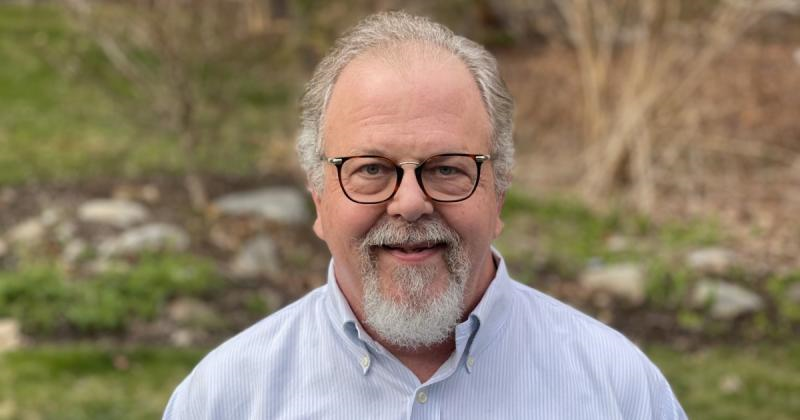 Renowned clinical informatics expert Dr. Blackford Middleton has joined ClosedLoop, healthcare's data science platform as Chief Medical Officer. At ClosedLoop, Dr. Middleton will help identify relevant informatics standards, support clinical content development and use, and assist in company strategy, product design, and customer success.
---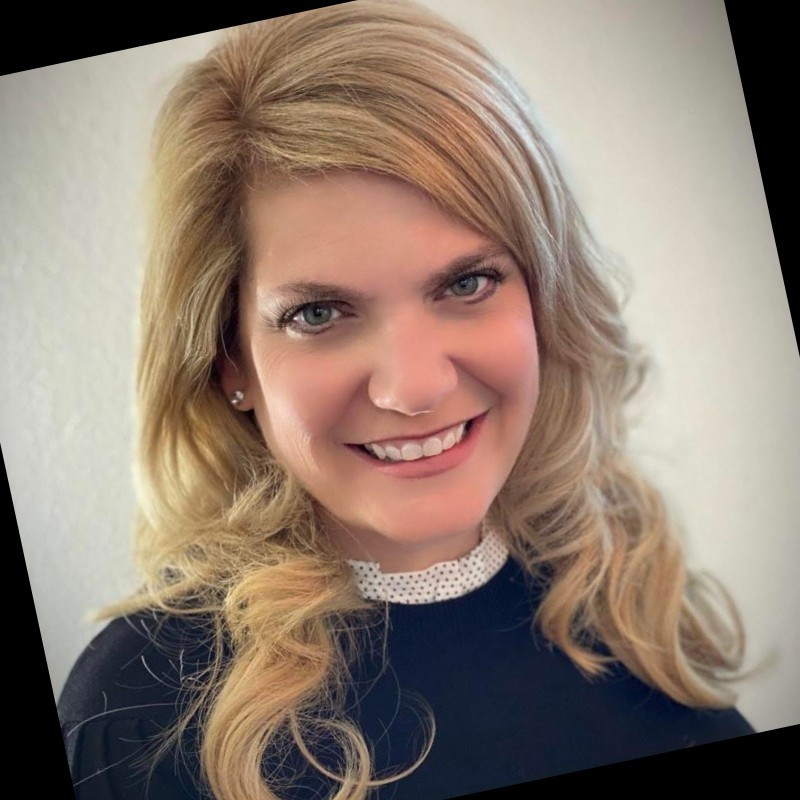 Jvion, a leader in AI-enabled prescriptive analytics announced the appointment of three new executives to help lead it through its next growth stage:
– Curt Thornton, Chief Growth Officer
– Leah Ray, Chief Customer Officer
– Jim Stansell, Chief Technology Officer
---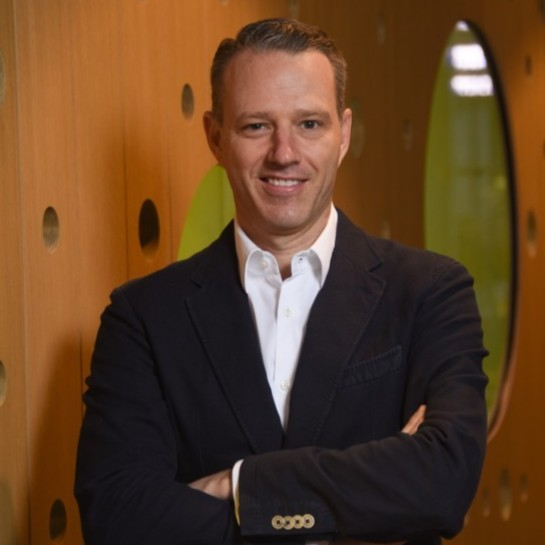 Benchling, pioneer of the R&D Cloud powering the biotechnology industry appoints Paul Robson, a cloud veteran as President of Field Operations and Elena Donio, the former CEO of Axiom and President of Concur, to its board, as a director and compensation committee chair. These seasoned leaders will play instrumental roles as Benchling grows rapidly to accelerate biotech R&D across global industries including biopharma, agriculture, materials, and many more.
---
Maven Clinic, the world's largest virtual clinic for women's and family health appoints Dr. Alex Peahl, MD, MSc, Assistant Professor and physician-investigator in the Department of Obstetrics and Gynecology at the University of Michigan, as the company's first-ever Visiting Scientist. Through the newly-formed Visiting Scientist Program, Dr. Peahl will help accelerate Maven's clinical research roadmap and drive key innovations within its unique care model for women's and family health.
---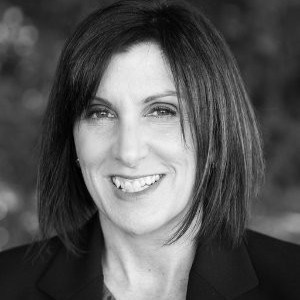 Intelerad Medical Systems™, a global leader in medical image management solutions appoints Jean Boyle as Vice President of Global Professional Service.In this new role, Boyle will focus on leading teams to further meet client expectations and drive satisfaction through the delivery of best-in-class medical image management and informatics solutions.
---
Big Health, a digital therapeutics company dedicated to helping millions back to good mental health, today announced that it has added former Food and Drug Administration (FDA) Deputy Commissioner for Medical and Scientific Affairs Dr. Anand Shah to its Board of Directors.
---
Laguna Health, a digital-first home recovery platform appoints Dr. Jeff Rubin as VP of Behavioral Health and Clinical Integration. Rubin brings more than four decades of behavioral health experience working with private practice patients and major healthcare companies, including Cigna and Accolade. An expert in building custom tech-enabled engagement and influence models to address conditions like anxiety, depression, and obesity, Dr. Rubin has now set his sights on home recovery.
---
Senda Biosciences, Inc., a company that is harnessing nature to program targeted, potent and tunable medicines appoint Stuart Milstein, Ph.D., to the newly created position of Senior Vice President and Head of Platform Biology. Dr. Milstein most recently served as the Vice President of platform biology at Korro Bio, Inc., and previously led the RNAi Lead Development group at Alnylam Pharmaceuticals, Inc. Dr. Milstein will be responsible for advancing Senda's platform and scaling the Company's efforts to unlock a new class of fully programmable medicines.
---
KMS Technology, a leader in software development services and technology consulting appoints Leo Tucker as CEO. Tucker will succeed Vu Lam, who co-founded KMS Technology in 2009, and will lead the company's 1,000+ employees across its locations in the United States and Vietnam. He will guide KMS Technology in efforts to increase its global footprint, scale development functions, and unlock future growth opportunities.
---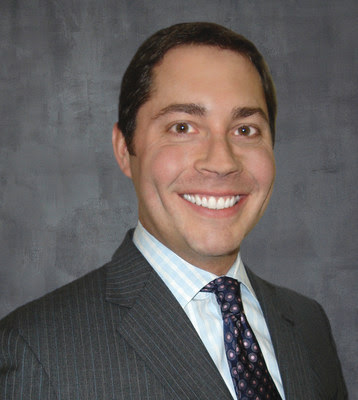 Brand Institute appoints William (Bill) Johnson to the role of Co-Chief Executive Officer and President. Mr. Johnson is a naming-industry veteran and 24-year employee of Brand Institute, Inc.
---
Aidéo Technologies – a leader in AI-enabled automation technology for the healthcare industry appoints two top executives to its senior leadership team: Chief Data Sciences Officer Jason Sroka, PhD, and Chief Technology Officer Brent Backhaus.
---
EXL, a global analytics and digital solutions company appoints Jennifer Lemming as Chief Marketing Officer. Charged with accelerating EXL's data-driven transformation agenda, Lemming will help marshal the company's advanced analytics, AI, digital and cloud capabilities to unlock new growth opportunities for the world's leading corporations.
---
Bamboo Health names Cheston Newhall as the company's chief of staff. In this new role, Newhall will lead special initiatives and projects for Bamboo Health CEO Rob Cohen as well as partner with other senior leaders to drive the business' priorities through strategy, development, and operations.
---
Intraprise Health, a leader in healthcare cybersecurity, information risk management and compliance, appoints George Pappas as Chief Executive Officer. The company also announced a strategic growth investment from Health Enterprise Partners and Bluff Point Associates – two private equity firms that invest in healthcare companies.
---
Predicine, a global molecular insights company, announced today that it has appointed Clint Webb as its new General Counsel (GC). Clint is an experienced General Counsel specializing in advising high-growth diagnostic, biotech and device companies. Prior to this role, he was Head of Legal at Visby Medical, a diagnostics company that developed the world's first instrument-free, palm-sized, single-use PCR platform. Clint started his legal career at Morrison & Foerster and has led legal and operations teams at public and private life science companies.
---
Second Genome, a biotechnology company that leverages its proprietary platform to discover and develop precision therapies and biomarkers from public and proprietary microbiome data, today announced the appointment of Joseph Dal Porto, Ph.D., as Chief Scientific Officer.
---
CentralReach, a provider of electronic medical record (EMR) software and services for applied behavior analysis (ABA) and related behavioral health practices appoints Clark Convery as Chief Operating Officer to its leadership team, a new position with CentralReach. Convery, who previously served as Chief Operating Officer at Visual Lease, a leading global technology company specializing in lease accounting software, will report directly to CentralReach CEO Chris Sullens.
---
PatientsLikeMe, one of the largest patient community and digital health management platforms appoints Dr. Atul Dhir as Chief Executive Officer and named new members to its Board of Directors – with individuals representing top companies across the healthcare ecosystem, including Optum Ventures.
---
Illumed appoints David J. Priscal, M.D., as Chief Medical Officer. In this role, Dr. Priscal will oversee Ilumed's clinical programs and services designed to enable its physician partners to deliver improved healthcare outcomes for patients while driving costs down. Dr. Priscal joined Ilumed from Humana, where he most recently served as Chief Medical Officer/Regional Vice President of Health Services of South Florida.
---
Tendo Systems appoints Dr. Bala Hota, a recognized leader in healthcare quality and risk analytics as senior vice president and chief informatics officer. Dr. Hota brings more than 25 years of experience at the intersection of healthcare and technology, including innovative work building novel healthcare analytics and informatics systems to improve patient care at Chicago-based Rush University Medical Center and Cook County Health and Hospital System.
---
Availity, the nation's largest real-time health information networks has appointed Bobbi Coluni as chief product officer. She will be responsible for leading Availity's product design and management, developing innovative solutions, and launching products for the healthcare market.
---