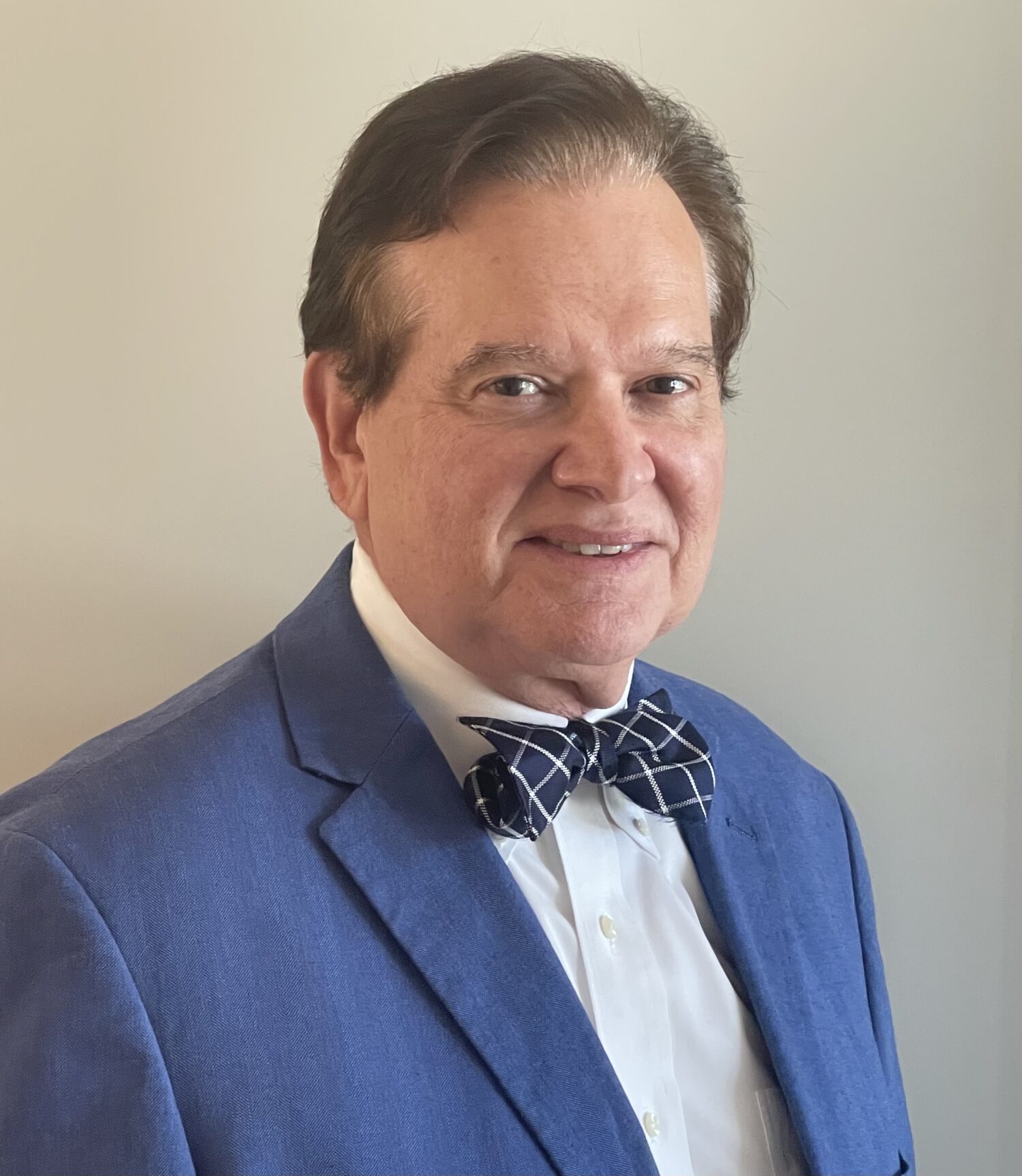 The pandemic has pushed nurses to the brink. A recent survey by the American Nurses Association reports 51 percent of nurses feel overwhelmed, 76 percent report exhaustion and burnout, and nurse-to-patient workloads have tripled. (Jan. 2021). Hospitals function on the back of nurses, and the current burnout levels cannot be sustained.
In addition to the pandemic, Electronic Health Record (EHR) systems share a big part of the blame. EHRs were introduced to the health care ecosystem to streamline document workflows and make sharing of patient information easier. But EHR systems have fallen far short of their promise – leading to clinician stress and burnout and less time for interaction with patients. In a 2019 JAMA survey, more than half of the issues associated with clinician stress and burnout stemmed from inefficient EHR systems.
EHR design and use issues – such as information overload, excessive data entry, note bloat, an inability to navigate the system quickly and a fear of missing something – were listed as some of the primary reasons for "high clinician stress." On top of 12 hours shifts, nurses often need to spend an extra hour or more completing non-intuitive shift change paperwork.
While doctors see patients for minutes, nurses see them for days. In addition to care delivery, their responsibilities include monitoring, prepping the patient for procedures and moves, and educating the family on what is going on. It's a debilitating job, made all the harder due to masks that disrupt nonverbal, emotive communication. This can lead to patients not feeling "seen," and can be reflected in declining HCAHP scores.
A walk through any large hospital will immediately show how dramatically this trend has occurred over the past decade. Nursing used to be a career in which most stayed 20-30 years, often at the same facility. Now it's more like 3-4 years. Nurses simply have more opportunities today, and they can further their educations to earn more or leave hospital positions to work in alternative businesses such as an insurance organization or a municipality.
The use of Travelling Nurses can help the nursing shortage in the short term but incurs additional costs to the hospital system. The pandemic has contributed to increased utilization of this resource due to the declining availability of staff nurses and offers an alternative pathway to nurses outside of the traditional employment model, which may further negatively impact the already stressed system.  
Nursing responsibilities continue to increase, further complicating the problem. The 21st Century Cures Act mandates that patients have unfettered access to their medical records. Navigating through the maze of lab and imaging reports and physician notes with current technology is a daunting task for patients. Inevitably nurses will be asked to help patients and family members understand how to access the information.
Unless these problems are successfully addressed, nurse burnout will continue and worsen. While problems remain, technology does offer some solutions.
Better healthcare IT requiring less time spent with the EHR – and more time at the bedside – should significantly reduce crushing workloads. It will also support Remote Patient Monitoring (RPM) of patients with chronic diseases. This will enable the development of Virtual Care, which will further enhance the ability of providers to extend and improve care to the at-risk populations, offer better outcomes to patients and enhance the cost-effectiveness of the healthcare system. Nurses will play a vital role.
Population Health efforts powered by better data and analysis can also focus efforts on high-cost patient care, making the best use of healthcare resources. As the backbone of the hospital system, nurses will be critical in this area as well.
Nurses aren't against technology, rather, they will embrace a new set of tools that will create a more rewarding experience, decrease stress and allow them to do what they do best: to re-establish the nurse-patient relationship that is so critical to positive outcomes. I am encouraged by a new and evolving partnership between hospitals and healthcare technology, which has begun to appreciate the magnitude of the problem of nurse burnout.
HIT innovation has the potential to finally deliver the end-user convenience and process the efficiencies it has shown in so many other industries. If it doesn't, the status quo cannot be maintained and nurses will continue to pay the price.
---
About Dr. John M. Cicco
Dr. John M. Ciccone is the Chief Medical Officer of DSS, Inc. A practicing cardiologist since 1982 and leading advocate for better health IT, Dr. Ciccone started his career in New Jersey and moved to South Carolina in 2012. He is Board Certified in Internal Medicine, Cardiovascular Disease and has additional Board Certification in Integrative and Holistic Medicine.