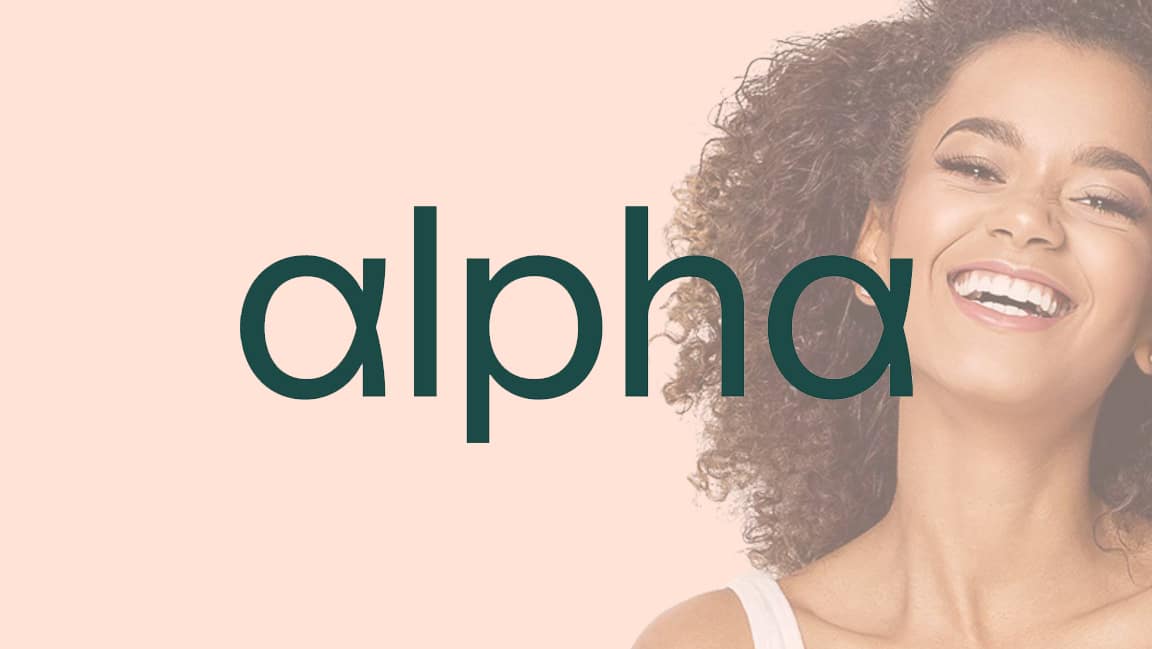 What You Should Know:
– Alpha Medical, a virtual primary care group that empowers women to take control of their healthcare by offering a medical team specifically trained for a woman's unique needs, announces it will prescribe PAXLOVID, an investigational medication used to treat mild-to-moderate COVID-19 in adults and children 12 years of age and older, and are at high risk for progression to severe COVID-19, including hospitalization or death, under a EUA.
– Alpha Medical, whose services are available in 49 states plus DC and treat over 60 conditions with their virtual PCP offering, continues to fulfill its mission to bring convenient, affordable, and accessible medical care, medications, and resources to its patients. Following the FDA ruling to authorize the emergency use of PAXLOVID, Alpha providers are now able to prescribe COVID-19 treatment when appropriate, to a patient's local pharmacy through their asynchronous telemedicine platform.
Why It Matters
According to Pfizer, the drug manufacturer, use of PAXLOVID reduces the risk of hospitalization or death by 89 percent in trials. With the rapid transmission of the Omicron variant, cases have surged in recent weeks. Yet there is still a vast shortage of doctors and medical staff to treat, diagnose, and prescribe medication to patients. With the likelihood of PAXLOVID being difficult to access, it is Alpha's hope that their proven asynchronous telehealth platform and team's dedication to making primary care accessible for women, will help. The platform will also feature a custom locator tool on the site to help point patients to their nearest pharmacy with inventory.
Given the supply shortage issues with PAXLOVID, Alpha has built a custom tool that integrates with the country's supply database to identify nearby locations where the drug is in stock. Since Alpha offers continuity of care through dedicated providers that patients can return to with every visit, their personalized treatment plan can also take into account potential drug interactions and other pre-existing conditions that may affect their eligibility for PAXLOVID.