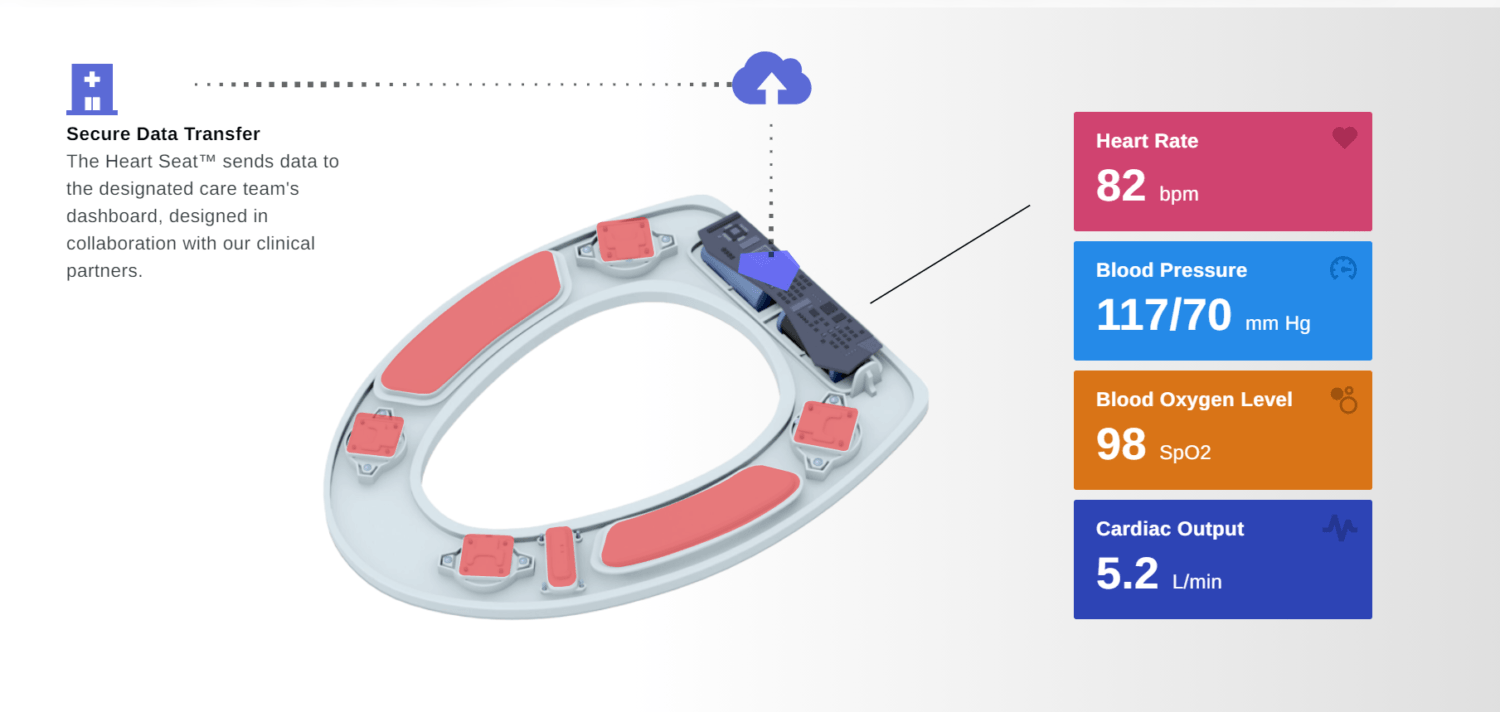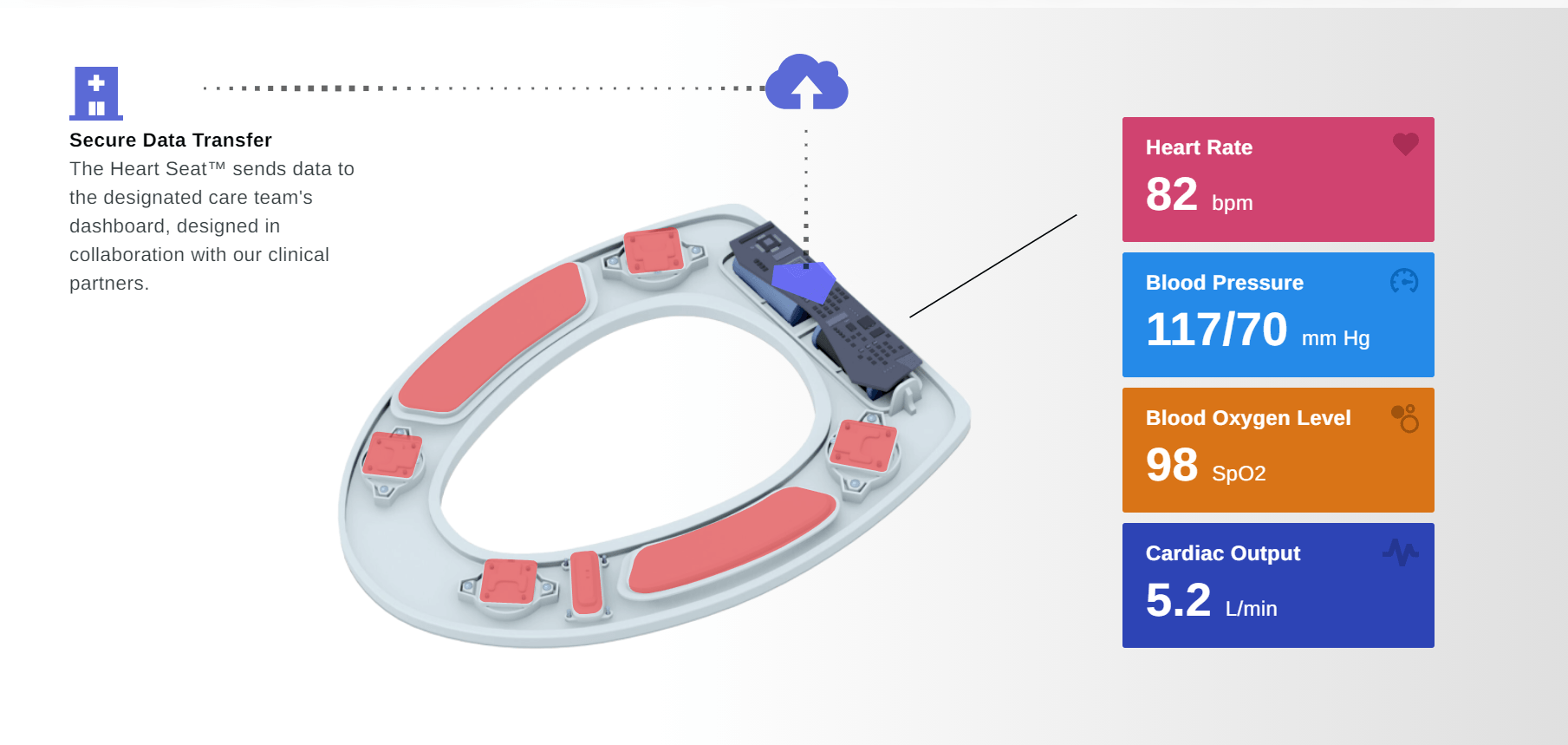 What You Should Know:
– Casana, a healthcare technology firm that is reinventing in-home health monitoring announced it has raised $30M in Series B funding, bringing the total capital raised to $46 million led by Morningside with participation from Matrix Partners, as well as Series A investors General Catalyst and Outsiders Fund.
– The Series B funding will allow Casana to accelerate FDA submission of the Heart Seat with the goal to obtain FDA approval and bring this important new device to patients in 2022.
---
Novel Effortless Home Health Monitoring
In-home health monitoring, better known as remote patient monitoring (RPM), has grown in relevance due to the advent of COVID-19, as well as the subsequent need for continuous monitoring solutions outside of the clinical setting. The global RPM market surged in value during 2020, reaching $23.2 billion and is expected to grow five times larger by 2025. The remote patient monitoring market in North America alone is expected to surpass $72.8B by 2025, according to a report released by MarketsandMarkets. The biggest challenge for most home health monitoring devices is poor patient compliance.
Founded in 2018 by Dr. Nicholas Conn, Casana's mission is to assist medical teams in their care management of patients with chronic conditions beyond the four walls of the hospital, starting with the 6M+ people in the US living with Heart Failure. Casana is unlocking a new category in healthcare technologies that enable effortless, integrated and consistent in-home heart health monitoring. Casana will use its Series B financing to accelerate the development and commercialization of the firm's first product, The Heart Seat, an IoT heart health toilet seat that captures clinically relevant measurements, including heart rate, blood pressure, blood oxygenation, and cardiac output.
The Heart Seat
The Heart Seat™ that Casana is commercializing was originally developed by Founder Nicholas Conn, Ph.D. at the Rochester Institute of Technology, to enable physicians to understand the health of their patients between doctor visits, without adding burden to their workflow. The Heart Seat™ is a cloud-connected, self-contained toilet seat-based cardiovascular monitoring system, that measures the important health parameters for assessing heart health.
The Heart Seat has already been tested through multiple peer-reviewed research studies and is currently pursuing FDA clearance. By using the passive and consistent home cardiac monitoring data from The Heart Seat, doctors will have a better understanding of chronic conditions, and be able to address patient's needs as they arise.