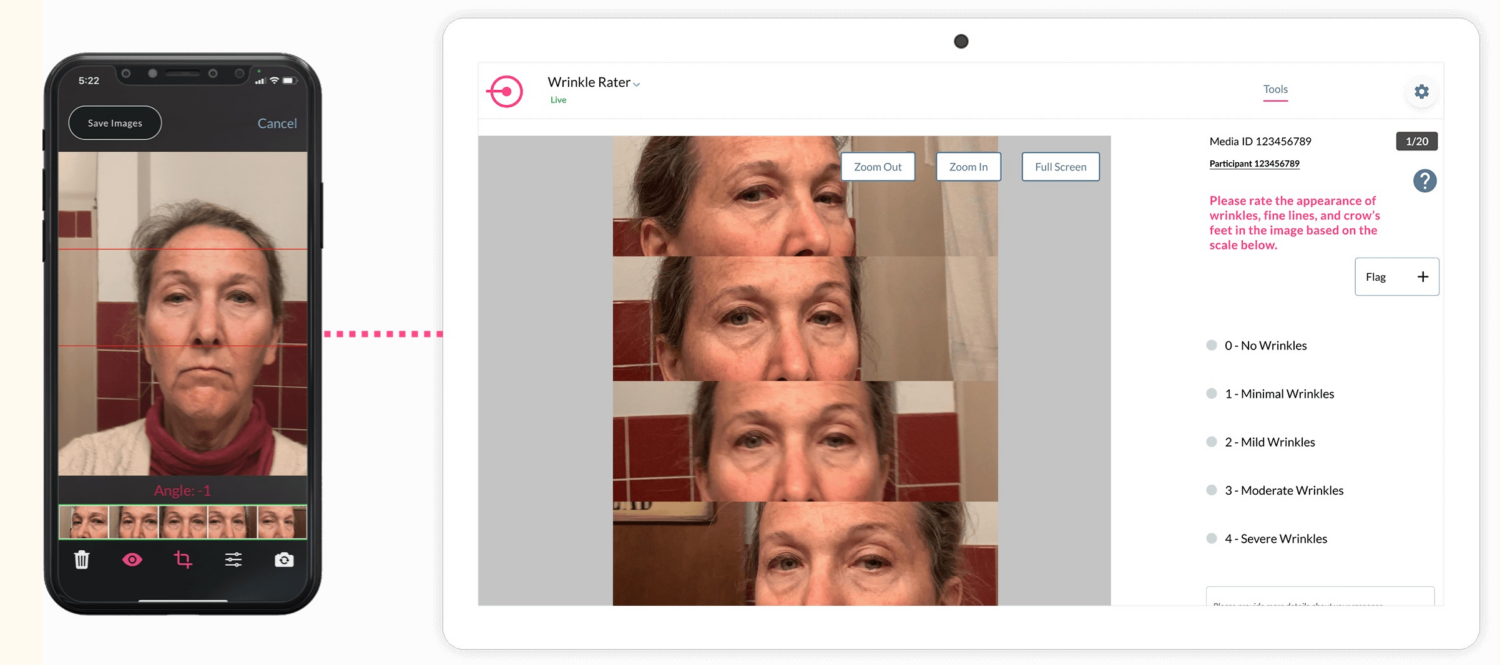 What You Should Know:
– Obviohealth, a decentralized clinical trial platform, has launched a new AI-assisted clinical raters platform to eliminate biases from trials.
The platform Augmented ePRO (electronic patient-reported outcomes), has been designed to assist clinical raters to better score patient outcomes, without biases.
Why It Matters
As more trials take place virtually or decentralized, clinical researchers are at the mercy of the quality of the information provided by the trial participants/patients, who, let's be honest, may not follow directions well. This is particularly challenging for decentralized clinical trials (DCTs) that involve a rating system, where the participants are required to follow a scale for reporting the spectrum of their symptom or whatever it is they are asked to report (ex. Do you feel like your cough is a 1 or an 8?) For these types of rating systems, which run on a scale from 1-10, or from good to bad, patients often rate their symptoms incorrectly. These trials are not as accurate as they could and should be; without a professional rater or system in place to verify the data inputted. 
New platform enables the capture and rating of more precise, real-time data for decentralized clinical trials
This health IT tool features an annotation option, which allows clinicians to detail why a rating was determined. These clinical notes can serve over time to program automatic ratings, which will lead to better clinical rating processes in the future. It enables patients involved in decentralized clinical trials (DCTs) to upload photos, audio, or video in real-time using a patient-centric app provided by ObvioHealth. Once the media is uploaded to the platform, each outcome is assessed and scored by a clinician and/or expert rater. By utilizing a media-focused platform, biases in clinical ratings can be eliminated exponentially.
"Both patients and expert clinical raters will benefit from this AI-assisted tech platform throughout the data collection and assessment processes," said Ivan Jarry, co-founder and CEO of ObvioHealth. "But, with an eye towards the future, the annotation feature is especially useful,  allowing clinicians to easily capture nuances in patient ratings that can be used to train AI algorithms and lead to even better clinical rating processes in the future."