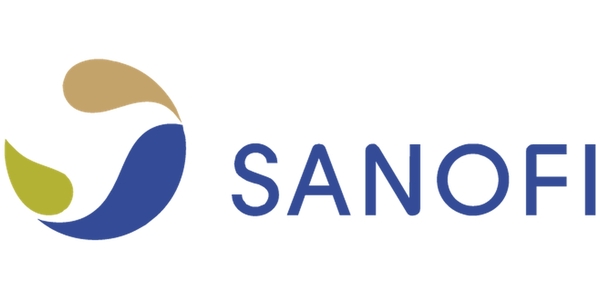 What You Should Know:
– Sanofi, a global biopharmaceutical company focused on human health has inked a strategic partnership with  BrightInsight, Inc., provider of the leading global platform for biopharma and medtech regulated digital health solution to bring to market a next-generation digital companion application for one of Sanofi's products.
– The BrightInsight® Platform has been selected to serve as the underlying infrastructure to accelerate continuous development of one of Sanofi's best-in-class Software as a Medical Device.
Next-Generation Digital Companion Application
Leveraging the BrightInsight® Platform, Sanofi's digital companion application will provide easy access to patient services and support patients from therapy onboarding to chronic disease management with the aim to enhance patients' healthcare experiences and outcomes. The solution is comprised of a patient mobile app, which integrates with third-party systems for the creation of a connected ecosystem, and will enable users to manage their complex conditions with custom profile and content, and step-by-step therapy administration guidance. The app will be available first in the U.S. and then launch across international markets.
"BrightInsight has a track record of partnering with innovative and forward-looking biopharma leaders like Sanofi, who understand the value created by regulated digital health solutions that support treatment," said Kal Patel, MD, CEO & Co-Founder, BrightInsight. "Our deep experience launching Software as a Medical Device, regulatory expertise and robust platform enable us to support Sanofi's goals of accelerating time to market and delivering an exceptional patient experience in a manner compliant to the various critical and complex regulatory, quality, privacy and security requirements."