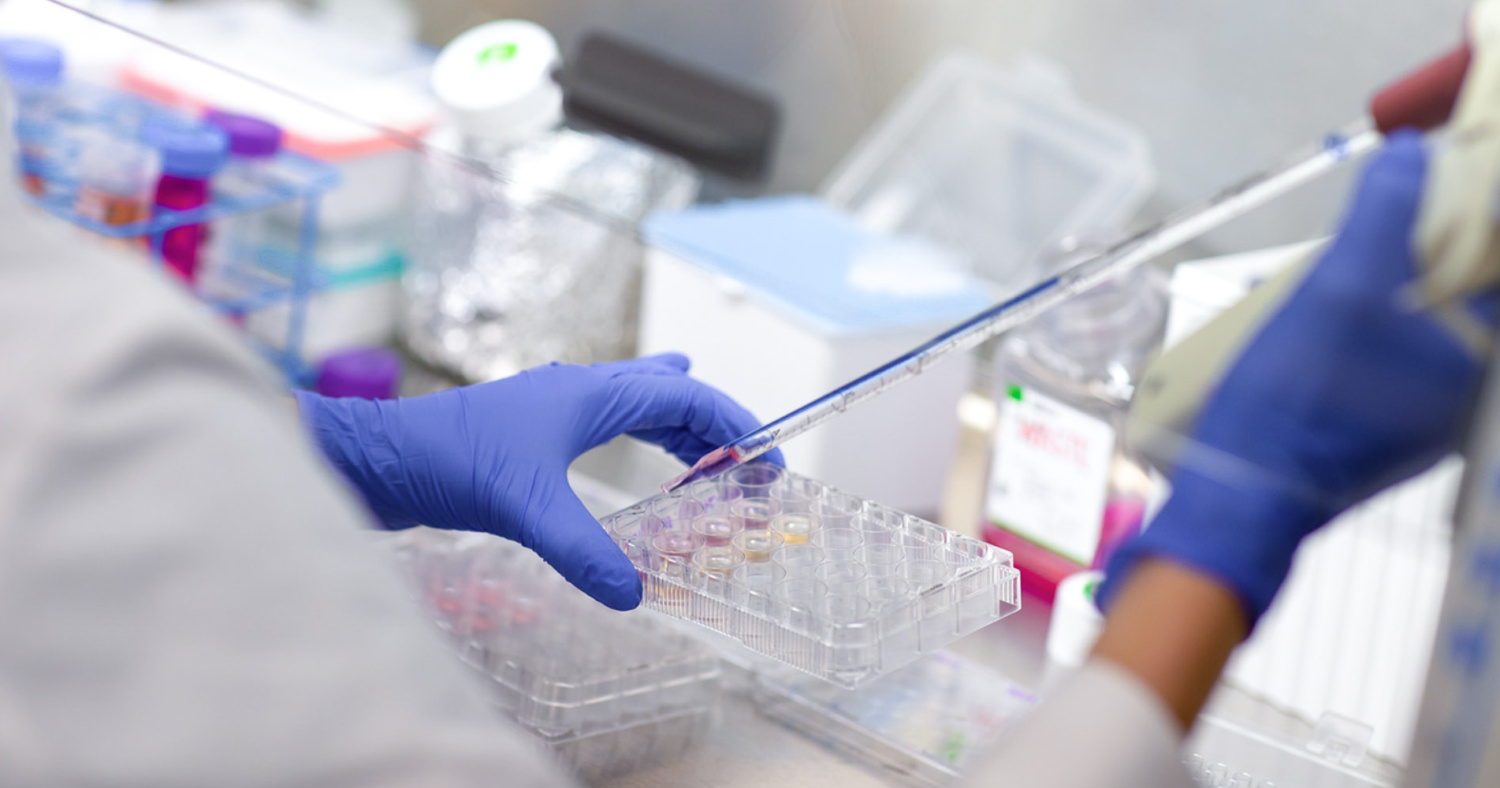 What You Should Know:
– Tempus and GlaxoSmithKline (GSK) announced an accelerated phase II study evaluating the efficacy and safety of niraparib, an oral, once daily PARP inhibitor, for patients with breast and pancreatic cancers. The study, titled "Niraparib in the Treatment of Patients With Advanced PALB2 Mutated Tumors" (the PAVO study, NCT05169437) is sponsored by Tempus and opened for enrollment on January 7, 2022.
– This trial's data-driven design and site selection were completed in under 60 days — a rare achievement for a process that takes 8 months on average. This is attributable to Tempus' TIME Trial Program, a just-in-time network of providers that supports rapid patient identification, site activation, and clinical trial enrollment.
– The TIME Trial Program uses real-time clinical and molecular data to match patients – largely in the community setting – to targeted trials, and then expedites the process of opening pre-qualified sites once patients are identified.