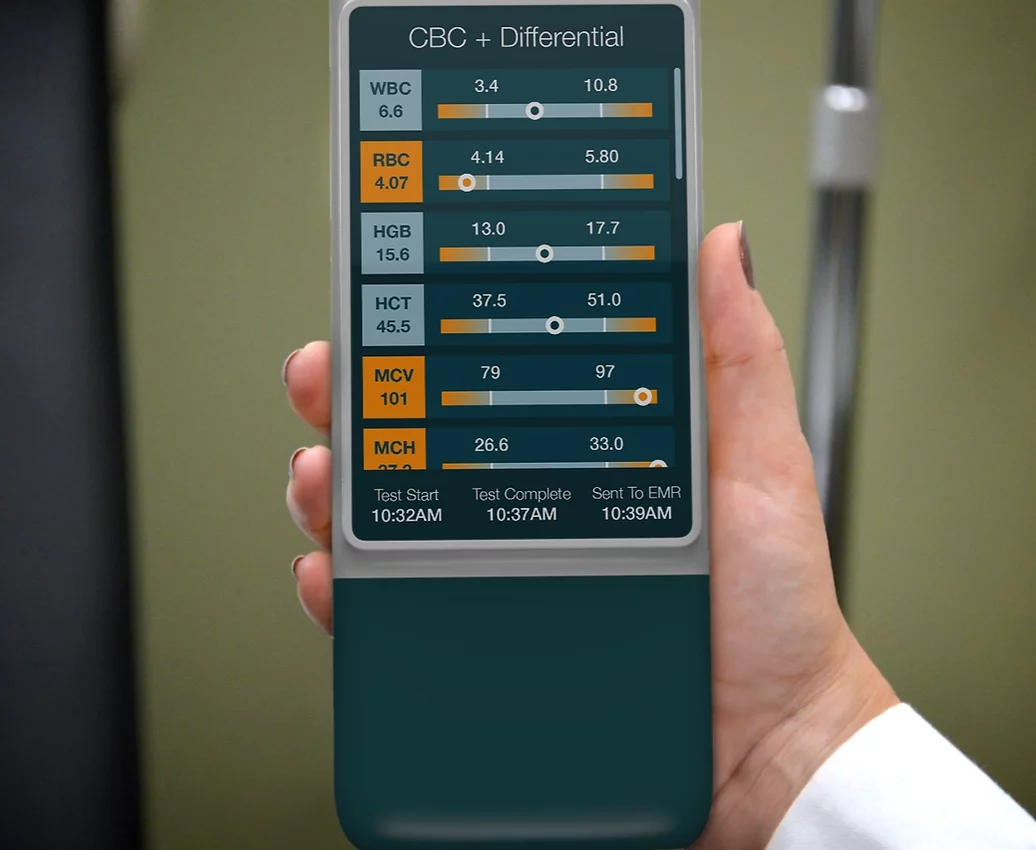 What You Should Know:
– Chronus Health, a point-of-care diagnostics company raises $22M in Series A funding led by Tarsadia Investments with participation from Monta Vista Capital, SOSV, Savantus Ventures, and an undisclosed strategic investor.
– Chronus intends to use the proceeds of the Series A financing to scale its research, engineering, and data science teams, in addition to accelerating the company's product and technology development.
Diagnostics on Demand. Reimagined
While many vital signs are easily obtained, the one test that doctors rely on to make 70% of their diagnoses—the blood test—can take days for results. Existing blood analyzers are costly, bulky, perform limited tests, and require a trained lab technician for operation. As a result, the only option has been to send blood samples to a central lab for analysis, introducing delays that can that negatively impact patient care. Chronus Health's portable in-vitro diagnostics (IVD) platform facilitates real-time blood diagnostics at the point-of-care, providing lab results in minutes with the aim of dramatically improving patient outcomes. The system is designed to handle approximately 85% of the blood tests performed annually.
The Chronus Health system is designed to deliver real-time blood test results to healthcare providers, supplying them with immediately actionable data. By leveraging microfluidics and semiconductor technology combined with powerful analytics using data science tools we are redefining what is possible in point of care blood testing.
"Our revolutionary platform is poised to disrupt the clinical lab testing market, which primarily relies on expensive and bulky blood analyzers in central labs," explains Anand Parikh, CEO and co-founder of Chronus Health. "Our low cost and compact system, which leverages microfluidic and semiconductor technologies, enables real-time diagnostics in multiple clinical settings and is designed to improve time-to-care and outcomes for patients globally."