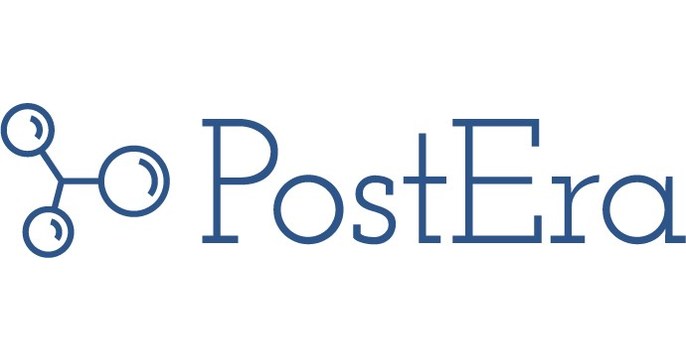 What You Should Know:
– PostEra, a biotechnology company specializing in machine learning for preclinical drug discovery, today announced $24M in equity financing to accelerate medicinal chemistry and bring new cures to patients.
– PostEra will use the proceeds to advance a series of partnered drug discovery programs, initiate its own internal drug discovery, and further develop its medicinal chemistry platform. True to its collaborative ethos, the company today also announced its multi-target strategic partnership with Pfizer, to establish an AI Lab.
– In addition, PostEra announced the expansion of the company's existing strategic collaboration with Pfizer.
---
$260M Multi-Target Strategic AI Lab Collaboration with Pfizer
The expanded multi-target research program will establish an AI Lab where PostEra and Pfizer jointly advance multiple drug discovery programs with an initial focus in oncology and COVID-19 antiviral therapeutics. The AI Lab will leverage novel machine learning for medicinal chemistry built upon Pfizer's data, and PostEra's pioneering innovations in generative chemistry and synthesis-aware design.
PostEra will receive an upfront payment of $13M and is eligible to receive additional milestone payments totalling up to $248M should all milestones be achieved, in addition to tiered royalties on any approved products arising out of the collaboration.
The AI Lab will tightly integrate drug discovery with technology development to ensure a continuous feedback loop that refines both the process and predictions from the platform. The vision of the AI Lab is to combine Pfizer's expertise and data with PostEra's technology to advance these drug discovery programs, while also producing an integrated state-of-the-art platform to be deployed across Pfizer's in-house, preclinical drug discovery efforts.