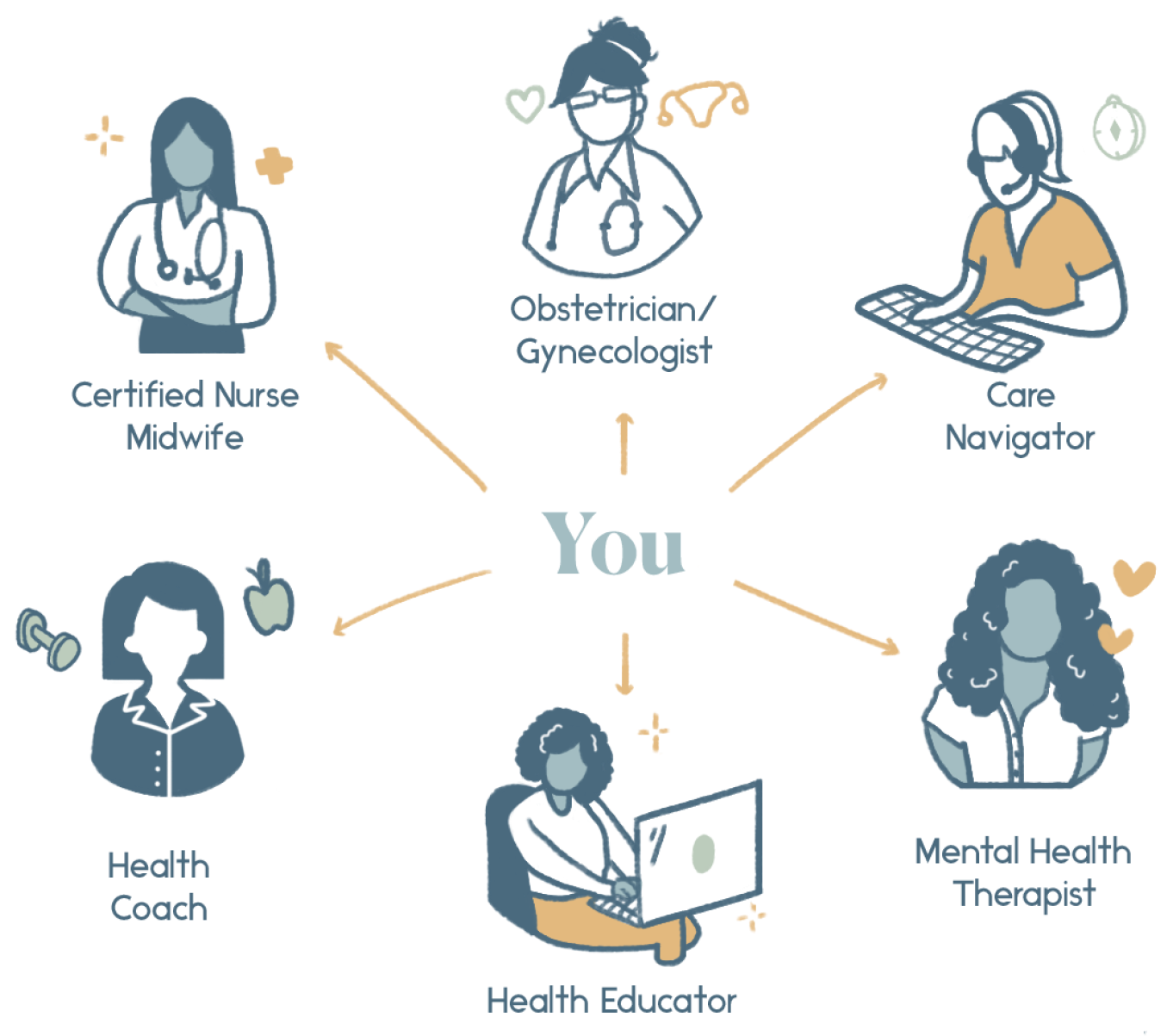 What You Should Know:
– Diana Health, the healthcare provider redesigning maternity and women's health in partnership with leading health systems, today announced $11M in Series A financing and collaboration with TriStar StoneCrest Medical Center, part of HCA Healthcare, one of the largest hospital systems in the U.S.
– The funding, co-led byLRVHealthand.406 Ventures, with participation from existing investorAlleyCorp, will be used to launch Diana Health's first locations in 2022, expand the company's technology platform and position it for rapid growth in 2023 and beyond.
---
Redesigning Maternity Care
 The maternal mortality rate in the U.S. is two times higher than any other developed country and five times higher than best-in-class programs. In addition,60,000 women annually experience severe complications during pregnancy and birth that, according to the CDC, "result in significant short- or long term consequences to a woman's health." Diana Health is redesigning maternity care to reverse these troubling trends.
Diana Health was founded to reimagine maternity care for – and with – leading health systems. Working directly with hospital leadership, Diana helps health systems transform care programs and build trusting, long-term relationships with women and families. By bringing together a tech-enabled, individualized care experience with a clinical redesign of labor and delivery built around integrated care teams, Diana Health allows hospitals to overcome the constraints of OB/GYN shortages and payment models that limit time available for comprehensive prenatal and postpartum care. This gives an advantage to systems who are looking for comprehensive prenatal and postpartum care solutions that are good for women and good for providers.
The company will open its first physical location and launch its first end-to-end maternal care program with an HCA hospital in Tennessee in the coming weeks.
Louis Caputo, the Chief Executive Officer of TriStar StoneCrest, said,"Diana Health's unique program offers operational assistance through their dedicated specialists for labor and delivery. By working together to support our maternity colleagues and our patients, we enhance outcomes for both mother and baby, offer more personalized delivery options and provide healthier tomorrows to every mother and baby. Diana Health does this through a new model of care that elevates quality and helps us to become the destination for women looking for a modern, individualized care experience in our community."