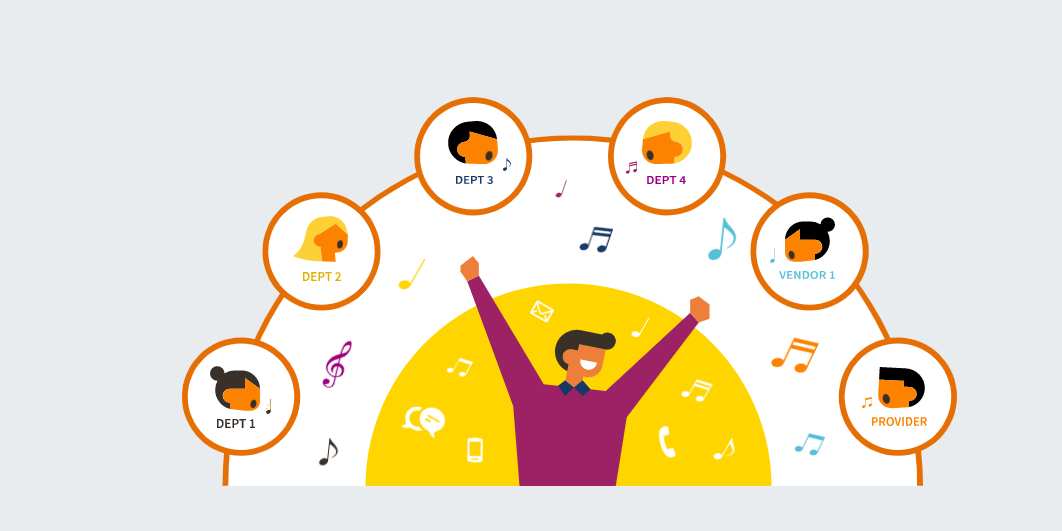 What You Should Know:
mPulse Mobile, a leader in conversational AI and digital engagement solutions for the healthcare industry, released 2 major announcements:
– acquired HealthCrowd, a leading communications platform-as-a-service innovator focused primarily on the Medicaid market
– received a growth investment from PSG, a leading growth equity firm partnering with middle-market software and technology-enabled services companies.

Acquisition Impact for mPulse
mPulse took part in both transactions to position itself as a major market force working to improve health outcomes through innovative engagement capabilities. Its acquisition of HealthCrowd joins the forces of two innovative organizations with deep expertise in delivering personalized digital health experiences. The newly combined company has unmatched capabilities in tailoring, automating, and digitizing engagement to reach members of large health plans and transform how healthcare organizations improve outcomes and the consumer experience through digital touchpoints.
"Demand is surging from members seeking a tailored, consumer-first health experience. HealthCrowd has worked obsessively to create measurable value and deliver positive outcomes in the Medicaid and Medicare markets while paying keen attention to the member experience," said Neng Bing Doh, CEO of HealthCrowd. "mPulse is reimagining the way payers engage with members to meet this need and the combined strength will unlock enormous benefits for health plans, their members and the larger healthcare ecosystem. We're thrilled to join the mPulse team and leverage our cultures and capabilities to work toward this shared mission."
Growth Capital to Accelerate Go-To-Market Expansion
The new funding from PSG will aim to accelerate mPulse's go-to-market expansion, enable innovation across mPulse's health engagement solutions and fuel organic and inorganic growth opportunities. With this investment, PSG becomes a majority shareholder in mPulse Mobile. Current mPulse investors also participated in this round, including Optum Ventures, OCA Ventures, HLM Venture Partners, Echo Health Ventures, SJF Ventures and Bonfire Ventures. Truist Securities served as exclusive financial advisor and DLA Piper served as legal advisor to mPulse.