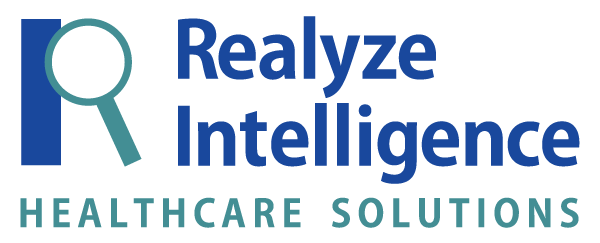 What You Should Know:
– Q-Centrix®, the largest exclusive provider of clinical data management solutions to hospitals and health systems, announced a partnership with Realyze Intelligence, a company using artificial intelligence (AI) and natural language processing (NLP) to capture unstructured clinical data, ensuring patient populations with heart conditions or cancer receive the most beneficial treatments.
– By partnering with Realyze, Q-Centrix will bring a sophisticated AI and machine learning (ML) component to its industry-leading Enterprise Clinical Data Management (eCDMTM) platform.
– Realyze's NLP will act as a translation layer that consumes data from Q-Centrix's proprietary models to identify clinical information in unstructured fields. The result will be a complete clinical model of a patient to determine meaning, precedent and clinical implications.