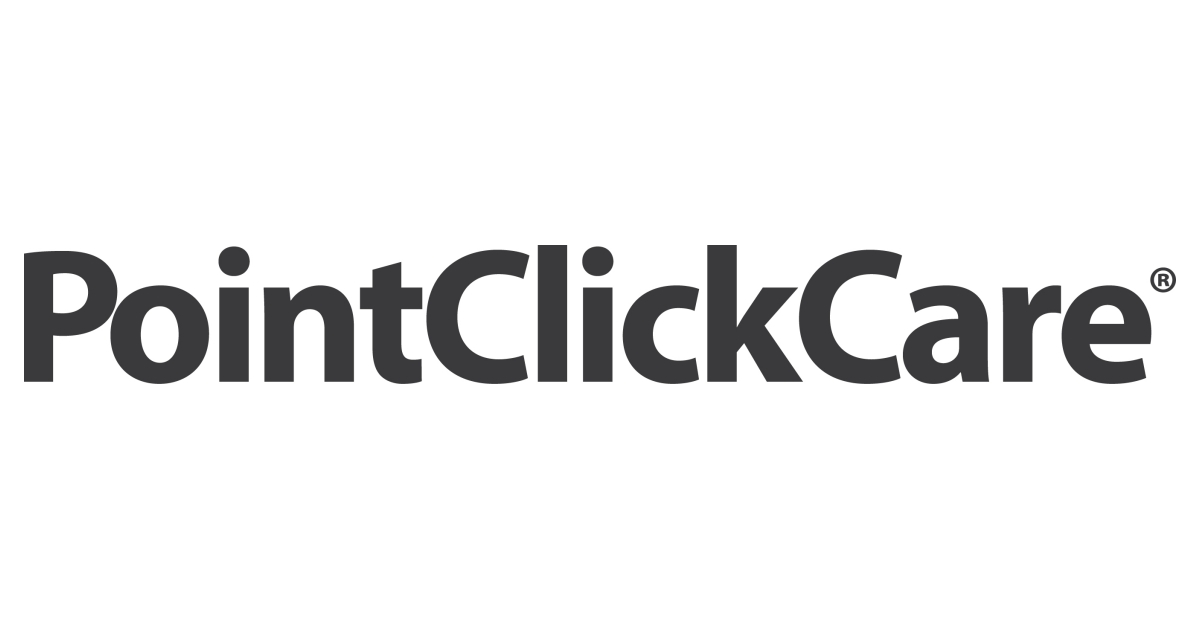 What You Should Know:
– PointClickCare, a cloud-based healthcare software for the long-term and post-acute care (LTPAC) market) announced a new partnership with Sound Physicians, a national physician partner to hospitals, post-acute providers, physicians' groups and payers to offer a fully integrated virtual health solution to U.S. LTPAC providers.  
– The partnership between PointClickCare and Sound Physicians will deliver on the promise and full potential of virtual health in the post‐acute setting. This joint solution has been specifically designed to meet the mission‐critical needs of post‐acute providers to improve clinical care. The collaboration is expected to lead the industry in improving outcomes with streamlined access to engaged physician support.
Sound Physicians Background
Sound Physicians brings over two decades of high‐performing and affordable care models built on physician leadership, clinical process, technology, and analytics to the partnership. With over 500 hospital‐based programs in 42 states, their value‐based models have improved clinical outcomes and lowered overall episode costs. They are the only nationally-scaled physician group currently providing telemedicine to SNFs, and their post‐acute programs have reduced hospital readmissions by 30%.