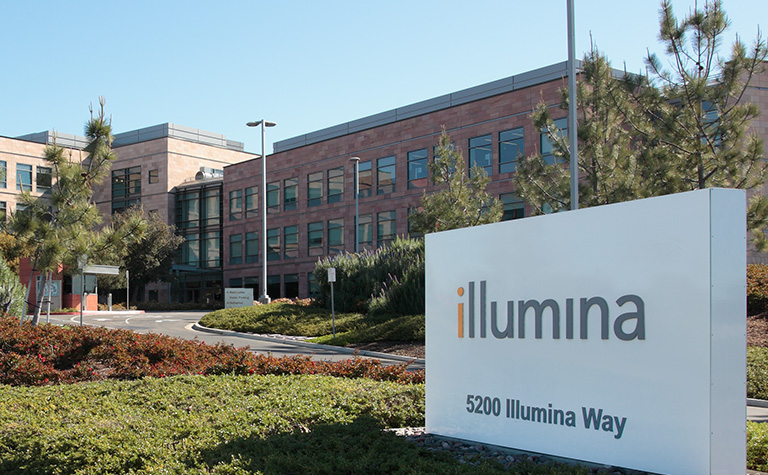 What You Should Know:
– Syapse, a real-world evidence company that informs cancer care, announced a partnership with Illumina aimed at assessing the real-world uptake and actionability of comprehensive genomic profiling in the community oncology health system setting.
– Together, the two companies will work to better understand biomarker testing patterns among clinicians, which have become foundational in identifying treatment options for cancer patients. The insights gleaned from this collaboration can ultimately help bring a higher standard of care in oncology through real-world evidence, ensuring patients are receiving targeted and effective therapy at the earliest possible stage in their treatment journey and potentially eliminating the need for other diagnostic procedures that can be inconvenient, costly, and painful – such as repeat biopsies.
Importance of Biomarker Testing
Biomarker testing is used not only to select the most appropriate targeted oncology therapy available on the market for a particular patient but also to determine whether a patient's best course of action is to receive an experimental therapy as part of a clinical trial. In this way, biomarker testing is foundational to the future of the research, development, evaluation, and application of precision medicine – and by extension – Syapse's dedication to realizing the full potential of real-world care.
"It has become clear that the ability for all patients to receive personalized care via the application of real-world evidence is foundational in the global fight against cancer," said Dr. Phil Febbo, chief medical officer of Illumina. "The insights gleaned from this collaboration can help to make that a reality by improving clinical decision making, at both the provider and health system level and ultimately strengthening the delivery of precision oncology care."