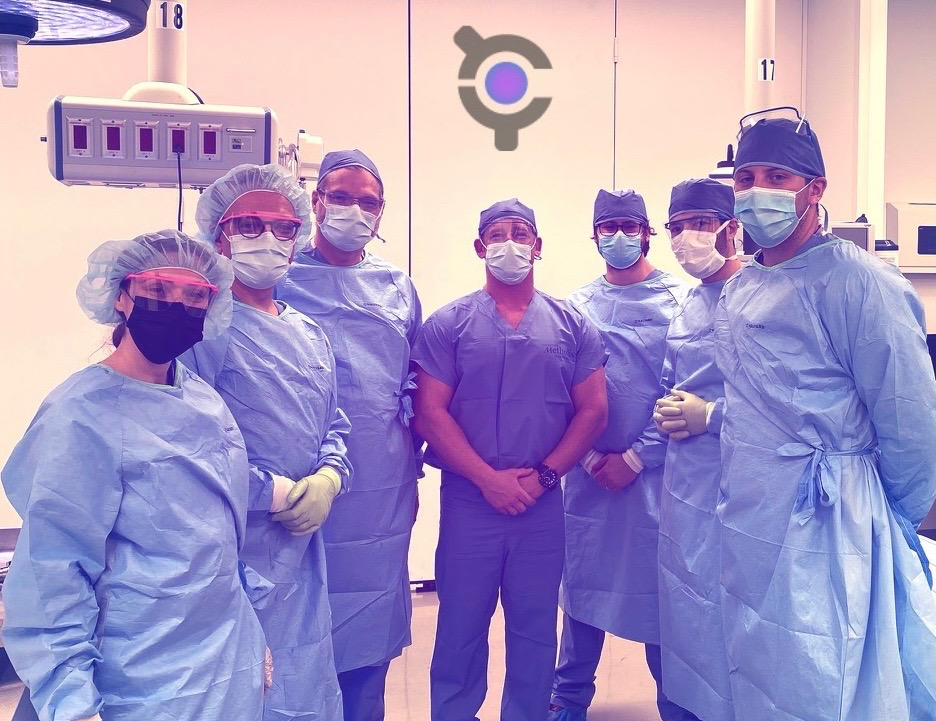 What You Should Know:
– Caira Surgical, a revolutionary computer-assisted navigation system for joint replacement surgery raises $5M from series seed investors to include a leading OUS Strategic and several MedTech venture funds. These include U.S.-based Mountain State Capital; Amsterdam-based Snowboat BV, a Dutch fund formed by the founders of Avania Clinical (previously Factory-CRO); and Grenoble, France-based Haventure, founded by Stephane Lavallee, Ph.D. Dr. Lavallee is also the Founder of the surgical robotics company eCentenial.
– Caira is developing its groundbreaking innovations as a platform technology that will expand to address hip and shoulder replacement surgery and spinal applications.
---
Conceived by Surgeons Dissatisfied with Complacent Innovation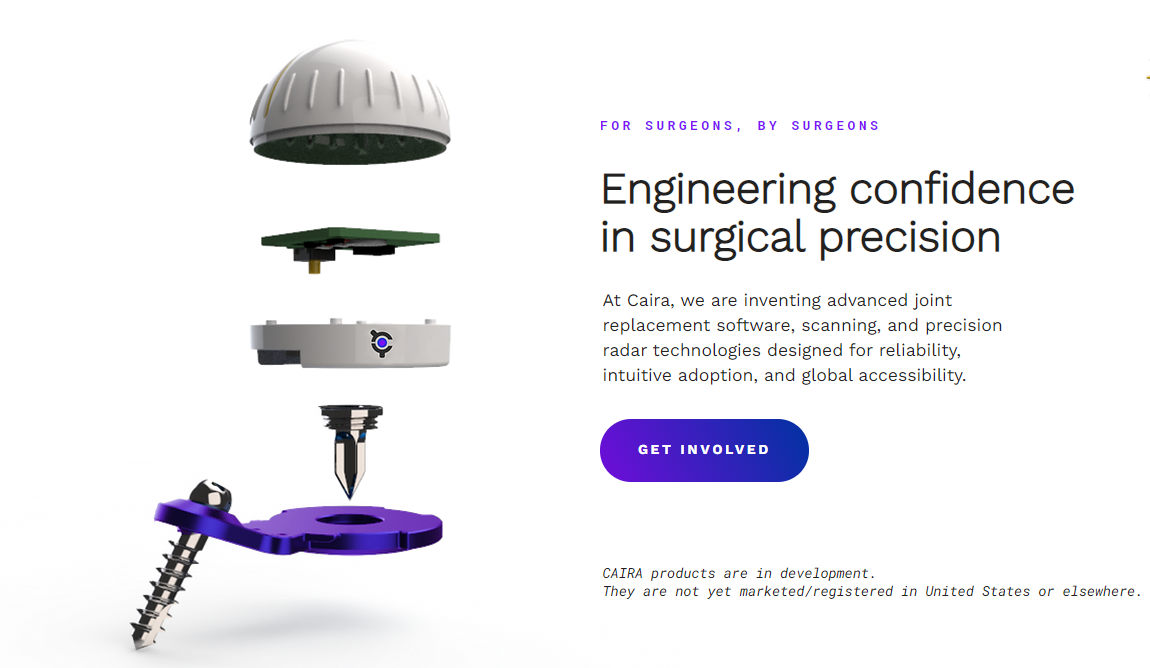 Founded in 2019, Caira is challenging and advancing far beyond the conventional norms of surgical procedures. Caira's proprietary technology seeks to revolutionize the usability, safety, and accessibility of advanced surgical navigation and robotics for orthopedic surgery. The company's first product is a breakthrough sub-millimeter-accurate radar tracking system for knee replacement surgery. The system leverages advanced radar technologies to overcome line-of-sight interference and eliminate invasive surgical hardware and high-cost, large footprint capital equipment inherent with incumbent surgical tracking systems.
"We're thrilled to achieve this funding milestone in partnership with our industry-savvy investors," said Jon Greenwald, Co-Founder & CEO of Caira Surgical. The strategic Medtech leader of more than 20 years explained, "the series seed funding enables Caira to continue developing our breakthrough technology and positively impact orthopedic surgery and patient welfare. Additionally, the composition, commitment, and enthusiasm of our investor syndicate ensure that Caira will have continued access to the funding and resources necessary to realize our technology vision and meet our commercial objectives."