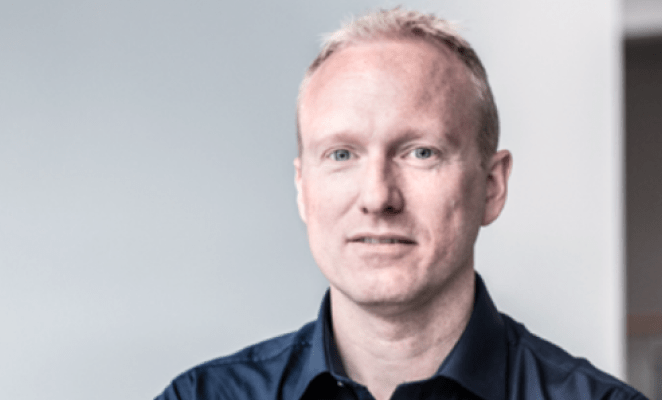 The Covid-19 pandemic has highlighted the major impact that data has on our lives, especially when it comes to healthcare. From track-and-trace systems to digital Covid vaccination passports, to patient data, to the medical supply chain, there has been a huge increase in data collected by governments and healthcare providers. This massive increase in healthcare-related data collection brings with it significant privacy concerns. Now, more than ever, data protection must be front and center in the healthcare industry, but these practices cost time and money. Integrating new innovations in data privacy into global systems gives healthcare providers the opportunity to focus on what really matters: the provision of healthcare.
When data systems are centralized, control is granted to one party, giving them the power to decide whether interoperability, the practice of exchanging information, can occur. This barrier to access creates challenges to the functioning of global healthcare systems. The siloing of this data to large companies, or governments, for example, may also put personal data at risk. One hack could lead to the leaking of the confidential medical information of millions of people. This, paired with the increasing amount of cyber extortion, which crippled the Irish Health Service Executive which caused all of its IT systems nationwide to be shut down earlier this year, should spur health executives across the globe to actively search for a solution.
Blockchain technology, due to its decentralized nature, makes it significantly more difficult for one hack to manipulate information stored on-chain. However, blockchain faces problems when it comes to confidentiality and privacy. Multi-party Computation (MPC), can help solve this problem as it allows for computation directly on encrypted data, while maintaining zero knowledge about the content of the data itself. When applied to healthcare data, healthcare providers, practitioners, insurers, pharmaceutical companies, and any other relevant parties can maintain contact with targeted individual users without knowing exactly who those users are. This is important because it allows patients or users to select with whom they want to share specific information. 
For example, if a customer wanted to share proof of their vaccination status, they could prohibit the viewer from obtaining their address or date of birth, while providing full verification of their vaccination status. Conversely, if a pharmaceutical company required patient details to fulfill a course of medication, MPC technologies would allow the company to verify the individual without maintaining confidential records or unnecessary personal information. This way, if the company were to be hacked, a minimal amount of information stored about individual users would be published. So, while MPC can protect the individual by reducing levels of personal data shared, it can also protect organizations that can take more of a hands-off approach to verification processes while being able to trust these verifications are true. 
Of course, the unique combination of MPC technology and blockchain, cannot provide solutions to all of the woes suffered by global healthcare systems. However, its decentralized nature provides the potential to change the course.
As blockchain-based systems do not solely exist in one given jurisdiction or hospital server, systems can potentially operate across any or all hospitals, hospital networks, servers, or jurisdictions. This is more pertinent now than ever, due to the rising popularity of telemedicine, particularly in countries with low access to care. Telemedicine is achievable solely thanks to the internet, but in order to make it safe, interactions must be protected.
MPC and blockchain together have the functionality to tackle some of the most pressing issues facing the healthcare industry. Embracing these technologies, leaders can ensure that the healthcare industry itself will not only prosper from more use of data but maintain the stringent data protection processes that it deserves. In doing this, the industry can better focus its efforts on providing adequate healthcare to patients who need it.
---
About Kurt Nielsen
Partisia Blockchain is a Web 3.0 public blockchain built for trust, transparency, privacy, and speed of light finalization. The cutting-edge solution to decentralization's confidentiality and privacy challenges, Partisia Blockchain represents the first successful complete integration of blockchain technology with another commercial grade type of distributed cryptography known as Secure Multi-Party Computation (MPC).
---