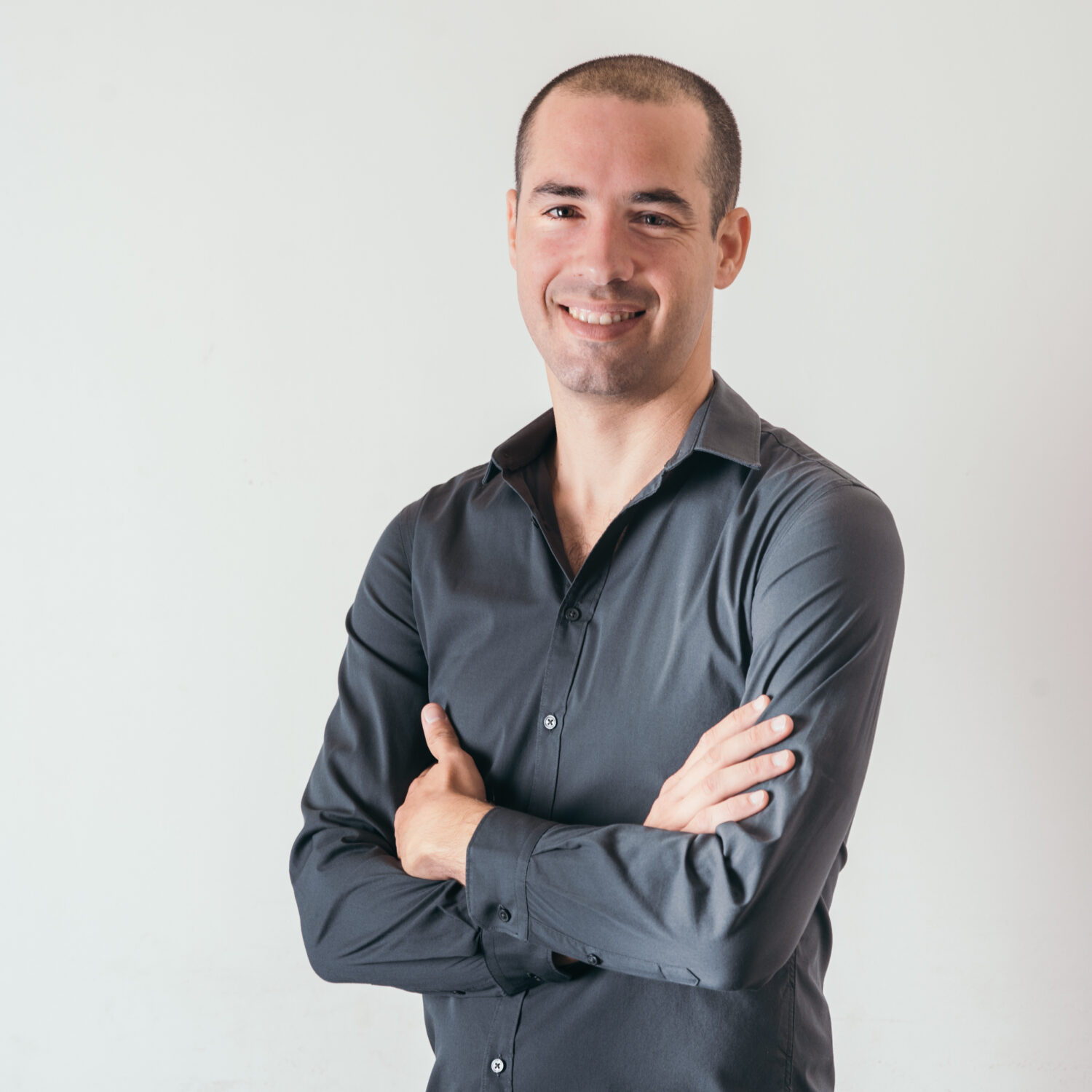 As pressure eases, fundamental changes will last far beyond the pandemic
As COVID-19 began surging across the globe in the early months of 2020, it almost immediately flooded health care providers with challenges and demands the industry had never before seen. Suddenly doctors' offices were closed to patients, hospital emergency departments and ICUs were running out of beds, and healthcare workers were battling a new and unknown disease. Today, in the waning months of 2021, some of these pressures have eased, while others keep coming back along with the Delta variant. Either way, the insights they produced remain vitally important. Lessons learned during this stressful time have already inspired fundamental changes in healthcare—changes that are here to stay.
An urgent need for safety and knowledge
From the start, there's been an urgent need to keep health workers safe from COVID-19 so they could help the influx of stricken people depending on them. This was made difficult by an extreme shortage of PPEs. Gowns, gloves, masks, and face shields were all in drastically short supply, along with N95 respirators, which helped prevent respiratory infections among healthcare workers. Some workers likened their situation to expecting firefighters to put out fires with no water.
Even as they struggled to protect themselves from infection, healthcare professionals were grappling with a life-threatening virus that was at first completely unfamiliar—a true medical mystery. With hospitals filled to overflowing with unprecedented numbers of patients, healthcare workers were compelled to care for them with little understanding of the disease. They were essentially flying blind. Remarkably, knowledge of the disease grew month by month, and scientists quickly began developing public health protocols, tests, and treatments. Virologist Theodora Hatziioannou of Rockefeller University told Nature, "We've never progressed so fast with any other infectious agent."
Telehealth opens the digital front door
When office visits became impossible, doctors shifted their business model almost overnight to offer patients virtual appointments. The health care industry moved quickly to create a new model for remote (or hybrid) visits, adopting new best practices and new technologies to accommodate telehealth. New regulations were even required to address insurance coverage. By April 2020, telehealth already surpassed pre-pandemic levels, McKinsey reports, increasing 78 times compared to February 2020.
This rapid adoption has transformed health care systems globally, opening a "digital front door" that's resulted in up to 75 percent of all general practitioner and hospital outpatient appointments now happening virtually. "When the pandemic crisis abates, we do not foresee the digital front door closing because patients and providers have embraced the convenience and flexibility of this type of care," KPMG global healthcare expert Dr. Mark Britnell writes. "Now and when we enter into a post-COVID-19 new reality, a key concern for any health system will be scaling and sustaining these digital interactions."
Agility, high performance, and communication
Confronted with the rapid and comprehensive changes imposed by the pandemic, the healthcare industry has seen the high value of maintaining an agile, high-performing workforce. Toward that end, continuous learning and effective collaboration across the entire organization have never been more important.
Real-time, team-based learning enables health care workers to capture every lesson learned, then share it with the whole team, improving communication among team members. Most importantly, the entire workforce gains relevant knowledge they'll have at their fingertips at the moment of need.
Implementing effective team-based learning can be as simple as holding regular debriefing sessions. These short, structured meetings create time for reflection immediately following activity or meeting. Team members have a chance to share their own lessons learned so they can learn from one another, avoid repeating mistakes, and collaborate to build more effective solutions.
Debriefings are quick and easily integrated into a team's established workflow. They've proven highly effective for achieving continuous improvement in a broad range of high-pressure environments, including hospital maternity wards and pharmaceutical companies.
Learning platforms offer the power of AI
Advanced technology can further facilitate team-based learning. AI-powered, real-time learning platforms prompt team members to input their lessons and tips for success, which enables high-performers to share their insights and spotlight actionable takeaways. The technology intuitively serves these lessons to the right person at the precise moment of need.
Collaborative platforms powered by artificial intelligence improve productivity by automating the learning process, creating constant cycles of accelerated learning to support continuous improvement. The technology helps create an even balance of knowledge across the organization, benefiting all team members and increasing their potential for success.
Under the shadow of Covid-19, health care workers need every advantage possible to safely navigate dramatic change. As they strive to offer patients the highest standard of care under extreme pressure, they could find that continuous learning powered by AI makes all the difference.
---