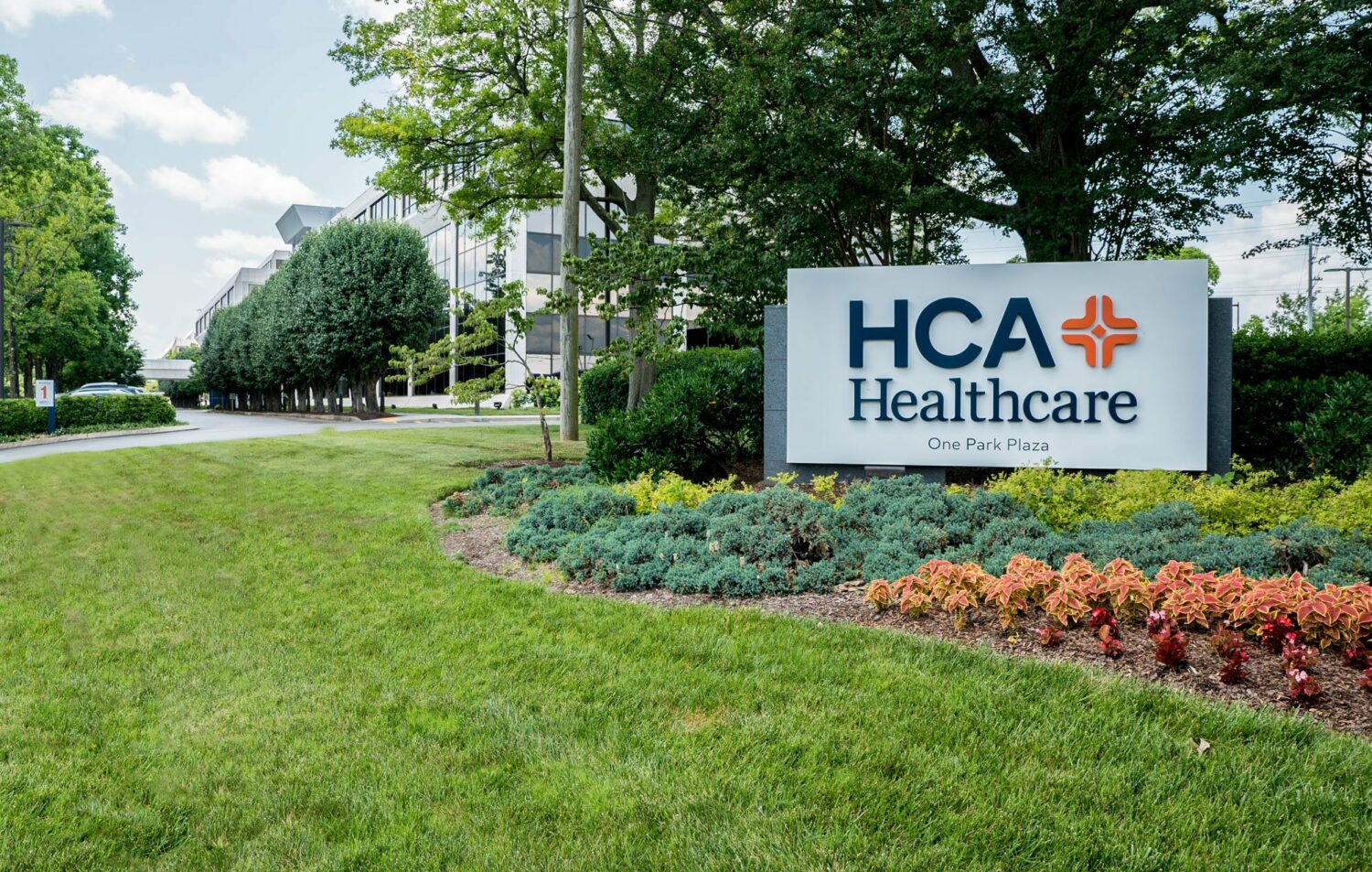 What You Should Know:
– HCA Healthcare, one of the nation's leading providers of healthcare services, has begun implementing MEDITECH Expanse EHR platform across three hospitals in New Hampshire as a part of its digital transformation initiatives. HCA will go-live by the end of 2022.
– The three locations — Frisbie Memorial Hospital in Rochester, Parkland Medical Center in Derry, and Portsmouth Regional Hospital in Portsmouth — will leverage Expanse to help hospital teams deliver excellent patient care focusing on quality improvement and enhanced delivery.
– The installation of the MEDITECH Expanse platform is designed to help enable seamless transitions of care as patients and providers move within these HCA Healthcare locations.