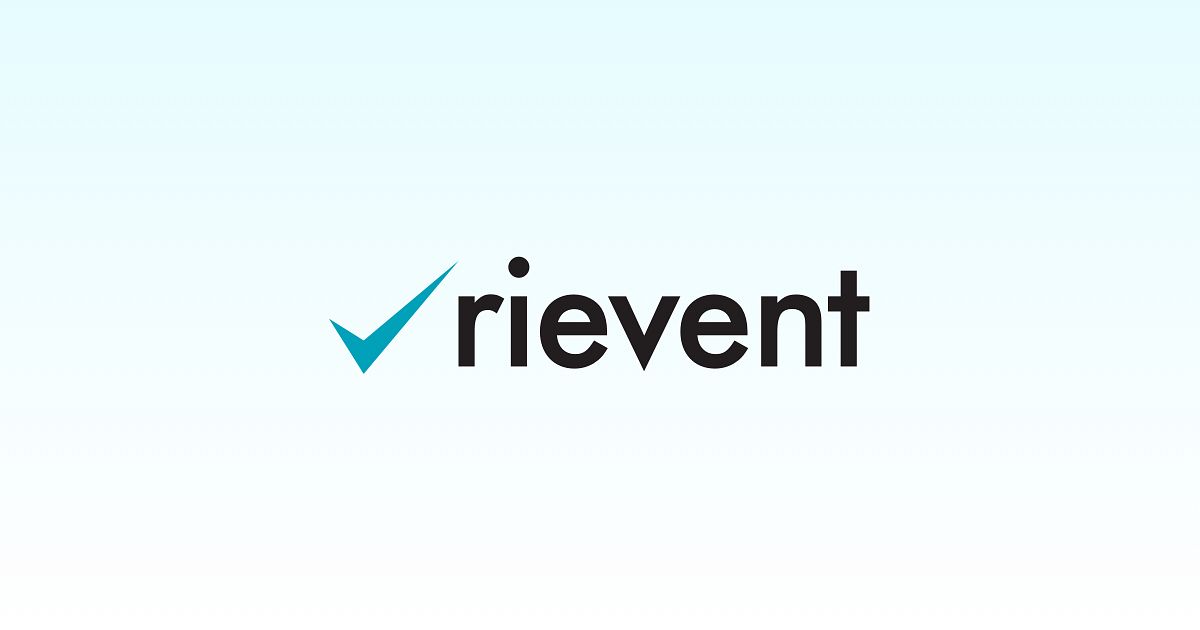 What You Should Know:
Leveraging its hStream open architecture, HealthStream expands its ecosystem with the acquisition of Rievent Technologies' continuing education management and delivery application.
---
HealthStream (Nasdaq: HSTM), a provider of workforce and provider solutions for the healthcare industry, today announced that it has acquired substantially all of the assets of Rievent Technologies, a Virginia-based healthcare technology company for $4M in cash. Through the acquisition, HealthStream gains an innovative, SaaS-based continuing education (CME/CE) management and delivery application, branded as Rievent, which supports publishers, professional associations, healthcare insurance companies, and healthcare providers. Rievent is highly praised by its customers and is ready to be integrated into HealthStream's growing ecosystem.
Rievent fulfills an essential need in the management and delivery of CME/CE. In order to maintain and renew an active medical license in the state in which they practice, physicians must meet the exact educational credits and number of CME hours required by that state for their particular area of practice. According to the Federation of State Medical Boards, the number of CME hours required every two years varies from 25 to 100 with an average of about 50. Similarly, continuing education (CE) hours are required for registered nurses (RNs) to maintain licensure, which are, on average, about 30 CE hours every two years. CE hours are also necessary for a variety of other healthcare professionals. Rievent is an application that makes accessing and completing the appropriate CME/CE straightforward for learners, while making the delivery, management, and reporting of CME/CE easy, uncomplicated, and seamless for the "owner" of the CME/CE content and/or the healthcare provider.
Some of the many features in Rievent include full activity management tools, certification management, multi-device mobility for on-the-go access to CME and CE activities, searchable activity catalog and events calendar, along with many self-service learner capabilities. The application simplifies tasks for both the learner and the CME/CE administrator with superb user-interface design, insightful dashboards, and automation that saves time for everyone.
HealthStream's PaaS-enabled hStream platform is particularly well designed for integrating applications like Rievent with its potential to allow applications to work even more powerfully together. In particular, HealthStream's new identity management capability, called hStream ID, allows data at the individual user level to be utilized across the Company's various applications. Physicians, for example, would benefit from the convenience of having Rievent integrated with their records in CredentialStream, which would save valuable time and administrative effort for both them and the healthcare organization where they deliver care. As HealthStream continues to further develop the hStream platform, the leveraging of data across applications opens many possibilities for innovations that benefit everyone—as we believe may occur with the addition of the Rievent application.