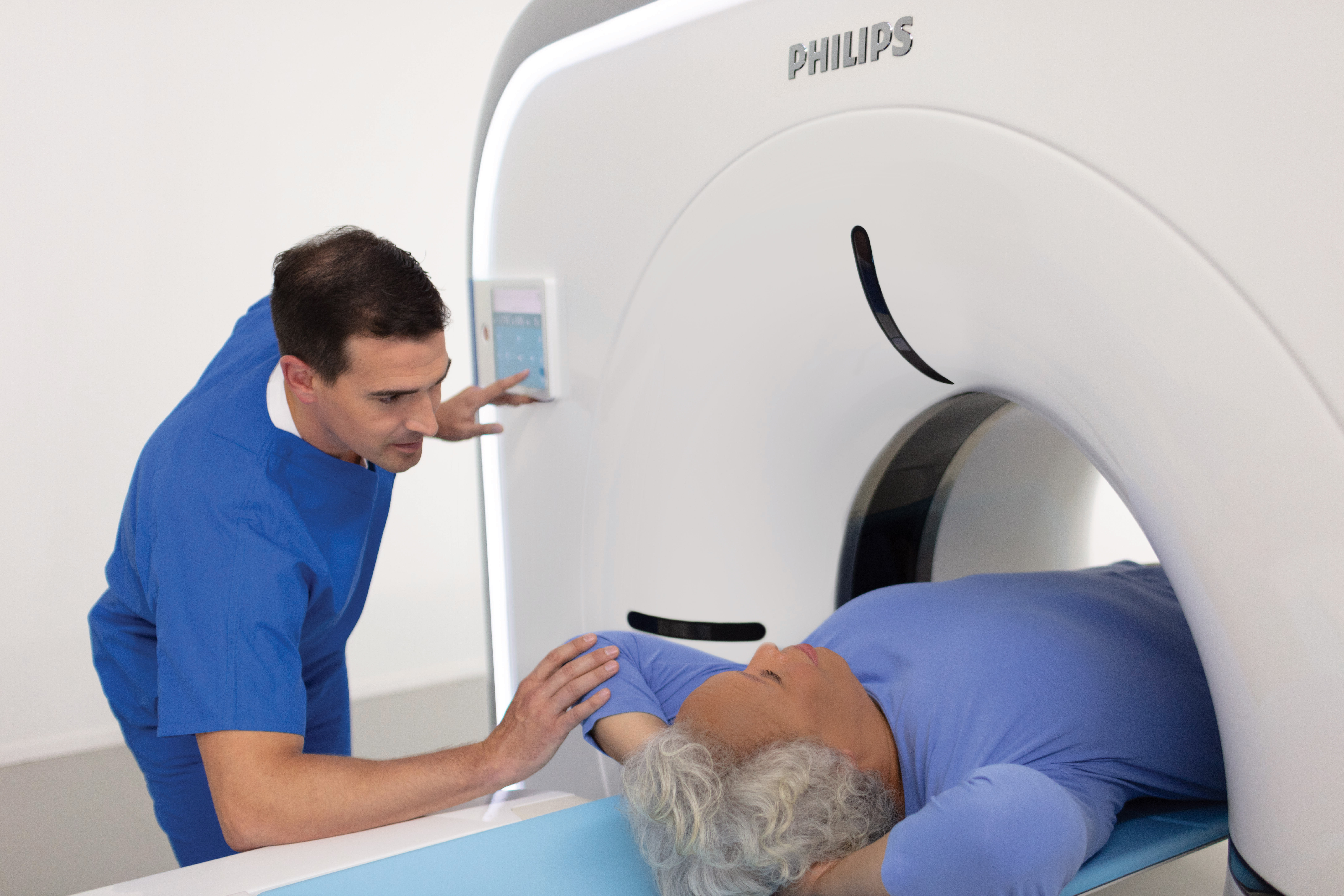 What You Should Know:
– Royal Philips (NYSE: PHG, AEX: PHIA), a global leader in health technology, today announced new additions to its CT imaging portfolio at the Radiological Society of North America (RSNA) annual meeting (November 28 – December 2, Chicago, USA). The new CT 5100 – Incisive – features CT Smart Workflow [1], a comprehensive suite of artificial intelligence* (AI) enabled capabilities designed to accelerate CT workflows, enhance diagnostic confidence, and maximize equipment up-time, helping imaging services to enhance patient outcomes, improve department efficiency, reduce operational costs, and meet ambitious financial objectives.
– CT 5100 – Incisive – with CT Smart Workflow [1] includes Philips' Tube for Life guarantee, which over the lifetime of the scanner can potentially lower operating expenses by an estimated USD 420,000 [2][3]. This newest CT innovation from Philips also provides access to Philips' Technology Maximizer program, which provides users with the latest software and hardware updates as they are released.