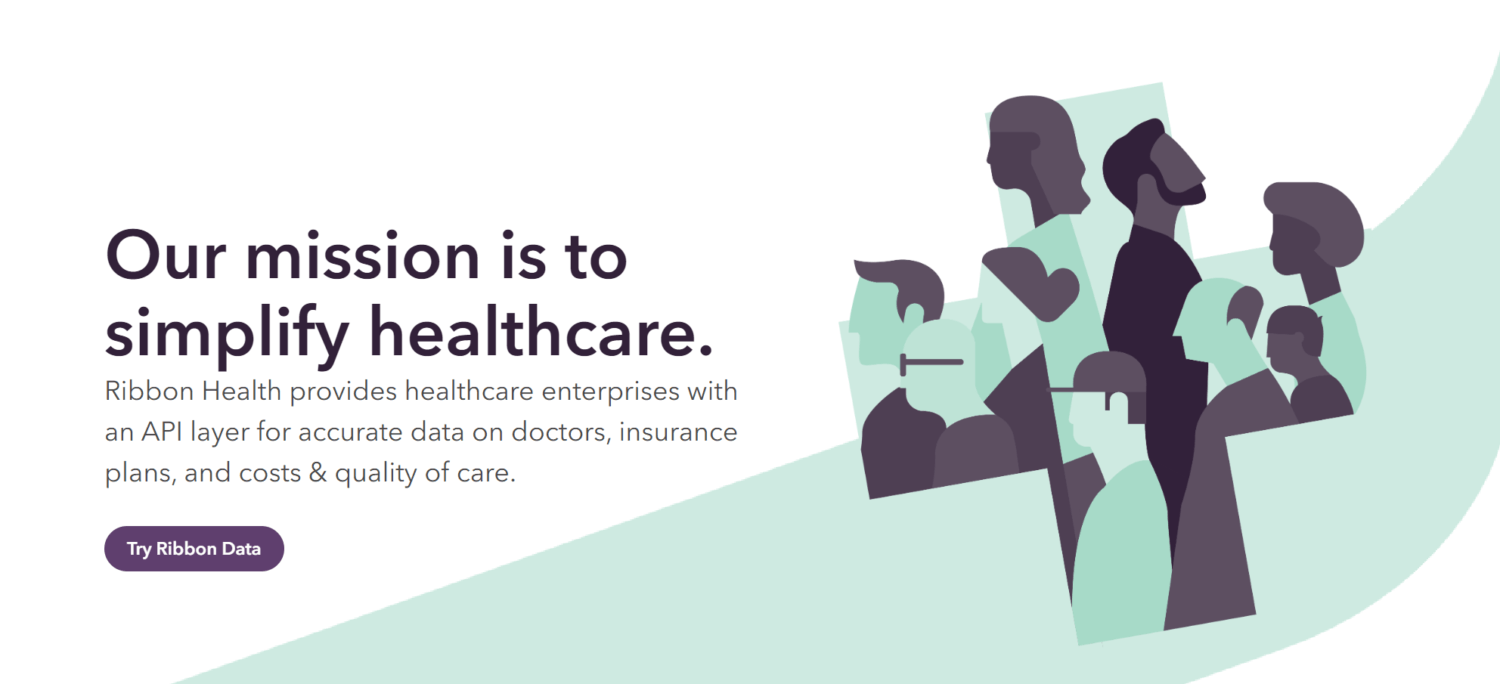 What You Should Know:
– Ribbon Health, an API data platform that powers high-quality, cost-effective, and convenient care decisions, announced a $43.5 million Series B investment led by General Catalyst and with participation from new and current investors, including Andreessen Horowitz (a16z), BoxGroup, Rock Health, and Sachin Jain.
– Ribbon plans to use this funding to prioritize team expansion and technology investments to build a best-in-class data platform to simplify healthcare decisions across the industry.
Enterprise Data Platform and API Layer for Healthcare Solutions
Despite significant investments in digital health and focused innovation specific to patient experience, patients struggle with the seemingly basic task of finding an in-network and conveniently located provider or facility that focuses on appropriate care. This confusion is caused by fundamentally flawed and disparate data that has become particularly burdensome as digital health advances.
Nate Fox and Nate Maslak co-founded Ribbon Health because of their personal experiences with the healthcare system. These shared experiences and commitment to running toward hard problems drove them to create Ribbon and set out to simplify healthcare for all Americans. Ribbon is a health data platform that offers the most accurate, up-to-date data on providers, insurance plans, and price and quality of care.
Seamless API Layer
They offer this through a seamless API layer so that the platform can integrate into any organization's workflow and UX, such as health plans, providers systems, or digital health companies. The thing that sets Ribbon apart is that the API layer continuously validates and improves the accuracy of the platform's data through ongoing use/growth.
The platform is the critical infrastructure to power better insurance network design with updated info on provider quality and cost, provider directories, better referral management for providers, and personalized care navigation for consumers to find the right doctors who are high-quality, in-network, and conveniently located.
"While consumers can easily find the address for a local restaurant, the same can't be said for patients who are looking for a phone number to make an appointment for a critical MRI or to confirm they are seeing a clinician who is in-network and of high-quality, so there are no unexpected costs associated with their care visit," said Nate Maslak, CEO and co-founder at Ribbon Health. "This doctor data problem harms patients as it often leads to people delaying care, opting out of treatments, or dealing with unnecessary and burdensome financial impact."