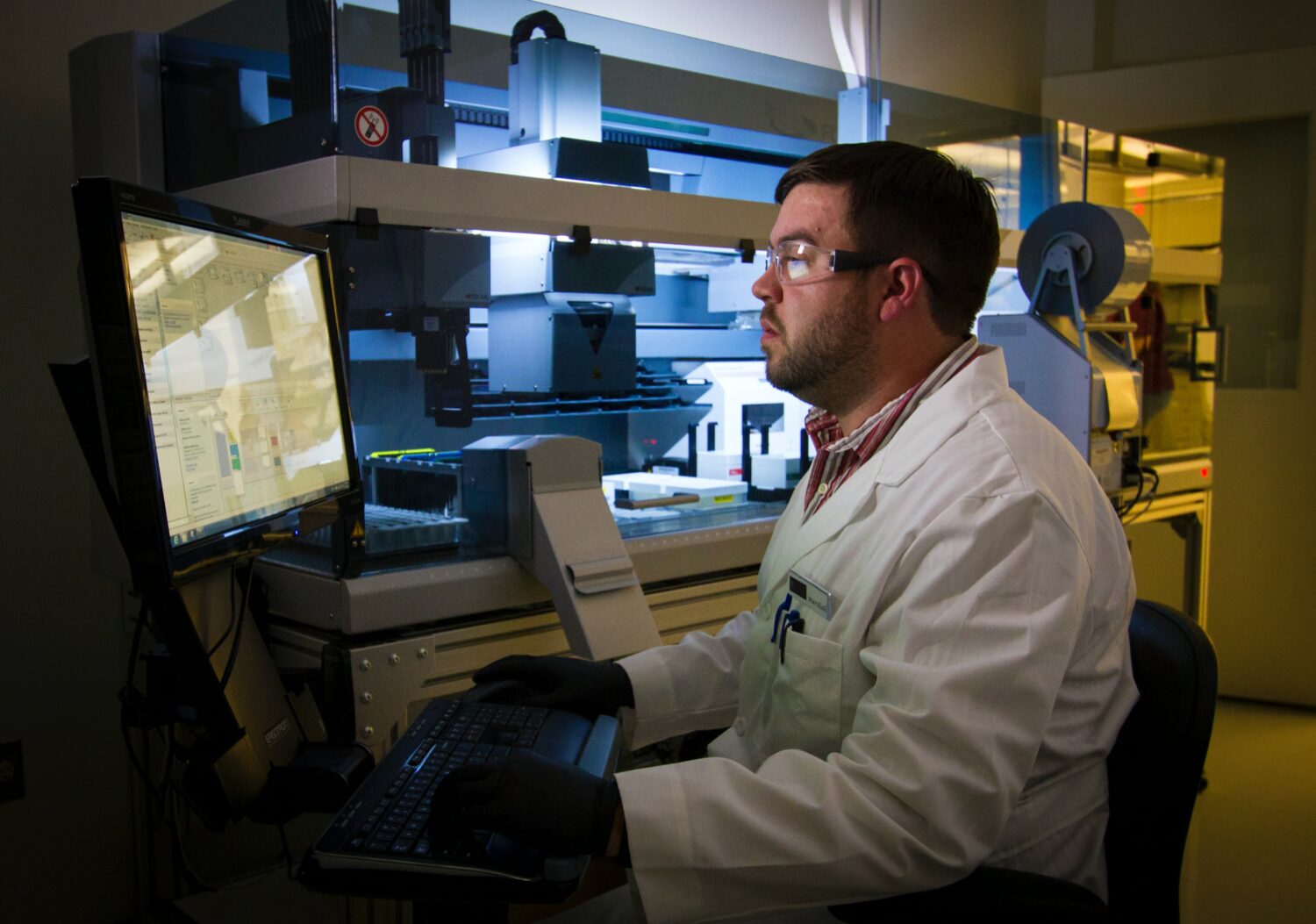 It's official. Decentralized clinical trials have disrupted the clinical trial process for good. The COVID-19 pandemic elevated many digital innovations, proving that virtually connecting with patients is not only convenient but necessary when it comes to providing equitable access to cutting-edge treatments and clinical research.
Historically, traditional clinical trials have always experienced recruitment and retention challenges due to inconveniently located trial sites, lack of awareness of ongoing and upcoming trials, as well as costly and time-consuming constraints for participants, particularly for underserved populations. During the pandemic, hosting U.S. trial operations became even more challenging due to physical distancing and the redirection and reduction of staff and resources.
As a result, patients' access to trial sites was reduced by 80 %, according to McKinsey. Additionally, the number of monthly trial starts declined 50 % from January 2020 to April 2020, and 60 % of investigators reported a significant reduction in trial activities in May 2020. Upon seeing the decline in numbers, sponsors started to incorporate virtual innovations into the trial process to subdue the crisis. Tactics included remote consent, patient monitoring tools, and video conference assessments.
According to a 2020 Consumer Healthcare Insights survey, up to 98 % of patients reported satisfaction with telemedicine. Another survey reported that 72 % of physicians experienced similar or better remote engagement experiences than in-person visits. The results are clear; telemedicine is a welcome and perhaps critical addition to clinical trials.
As the global pandemic carries on, so does the enthusiasm and evolution of decentralized clinical trials in both consumer and trial contexts. However, as this trial transformation unfolds, so do the obstacles that lay in its wake. For DCTs to become fully integrated into U.S. healthcare, there are three barriers the industry must address and effectively break down.
Key Decentralized Clinical Trial Barriers
1. The Patient Experience
Similar to the challenges of traditional trials, DCTs must find a way to recruit, retain and reward clinical trial participants efficiently. Decentralized clinical trial design will have to create patient-centric approaches to reach underserved populations, not just online but directly within their communities. A Clinical Leader report states that 46 % of African Americans and 44 % of Hispanics mention concierge services such as transportation or meal arrangements very important during their participation in clinical trials. Monetary compensation was also an important consideration, particularly in cases where a study volunteer may miss work to participate. Proper patient rewards may be an avenue for sponsors to revisit if they want a more diverse DCT population.
2. Data Quality & Interoperability
The ample amount of data emerging from mobile applications and monitoring devices will enhance the user experience of DCTs. Increasing data will also provide researchers and tech developers with excellent opportunities to engage, recruit, and retain potential trial candidates. However, today's data management practices will have to evolve to reach these new demands.
Duplicative data, data accuracy, and data aggregation are just a few of the issues sponsors need to address thoughtfully and proactively. Additionally, privacy, security, accessibility, regulatory compliance, and interoperability will require a multi-stakeholder approach to protect the data integrity during the life cycle of decentralized clinical trials.
Aligning successful technologies and best practices, along with regulatory compliance, will be paramount to continuously identifying and mitigating risk. Equally important will be finding talent to properly execute such tasks. As DCTs evolve, so will the adoption of risk-based quality management (RBQM) solutions and practices to break down the data quality barrier. 
3. Regulatory Compliance & Patient-Investigator Experience
Regulatory agencies have a variety of approaches to DCTs, but currently, there is no international standard. This is a major problem since most trials are intended to produce globally reflective results yet may vary due to differences in clinical trial design. Regulatory concerns make it difficult for institutions to invest in new technologies; naturally, organizations are risk-averse and do not want to move from proven and regulatory-compliant systems to solutions with no such evidence upon initial adoption.
Telemedicine laws in the U.S. have become increasingly uniform across states recently. Most U.S. states permit telemedicine provided that local healthcare providers can meet the standard of care. Significant differences remain across states when it comes to DCTs, however. One primary difference across states is whether the state requires that the provider-patient (or investigator–patient) relationship begins in-person first before implementation of telehealth applications versus that same relationship beginning via telemedicine first—this distinction has implications for decentralized clinical trial design. Sponsors have to review the laws of each state in which they intend to conduct a trial to uphold compliance and applicable laws. Currently, The American Medical Association believes that a patient-physician relationship should be established prior to telemedicine use.
A DCT investigator model can work particularly well for many reasons, especially when participants need to stay close to home. However, the data collection and monitoring technologies tasked with achieving this effort will have to be validated to demonstrate data consistency equal to or better than the data collected from onsite assessments. Establishing cross-state compliance is a critical piece of that process.
The adoption of DCTs will significantly benefit patients, research sites, and sponsors alike. The barriers that currently stand in the way are merely a reflection of where innovation stands in the process. And for research and DCTs, we need to rapidly continue that positive movement of innovation today. 
---
About Michael Delisle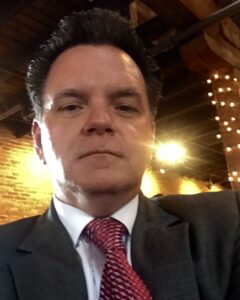 Michael Delisle is the Vice President, Practice Leader for Digital Health at GattiHR, a full-cycle, HR specialty search firm providing retained executive search, workforce analytics, talent optimization and HR technology services.  Over the past 20 years in executive search, Delisle is primarily focused on early to growth stage venture-backed companies to global organizations in digital transformation.  Sectors include healthcare technology, digital health and life sciences with an emphasis on product, marketing and sales leadership positions.