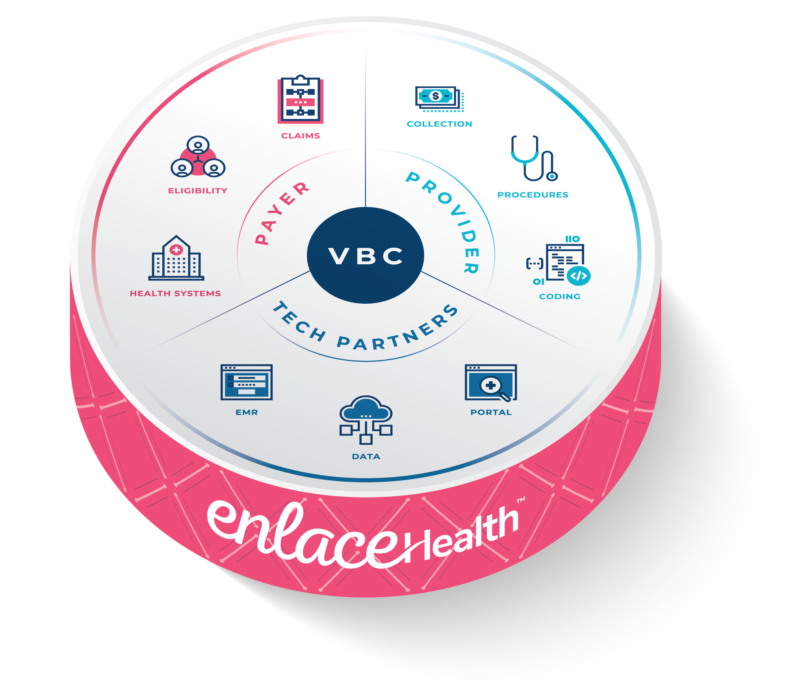 What You Should Know:
– Aver, Inc., an end-to-end solution that solves the infrastructure challenges driving today's unsustainable healthcare system announced a $58M investment led by Cox Enterprises and with participation from other existing investors to accelerate the scale and deployment of its new Enlace Health brand. The capital will be used to accelerate growth and represents the first of many financial and strategic moves planned that begin the seismic shift needed to improve healthcare's economic and delivery models.
In addition to the funding announcement, Aver has rebranded as Enlace Health to reflect the company's expanding focus as it works closely with its clients to develop the only end-to-end, flexible solution that enables all healthcare participants to truly operate within a Triple-Aim-focused world.
– The Enlace™ solution enables the systemic changes required to participate in the increasingly attractive value-based care world that reinforces quality of care as the key driver to cost containment and real patient satisfaction. The new infrastructure bridges gaps caused by the technical complexities and silos that exist within today's chaotic healthcare environment.