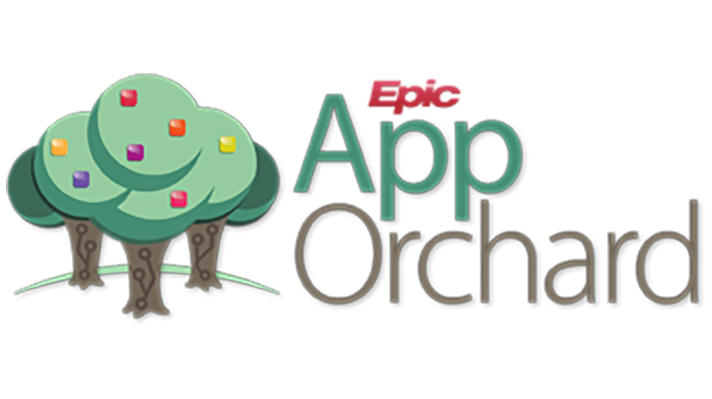 What You Should Know:
– Accuhealth's remote patient monitoring platform and 2bPrecise's precision genetic/genomic data platform announced that it is available in the Epic App Orchard. The App Orchard program enables developers to integrate their healthcare IT solutions with the Epic electronic health record (EHR) using standards-based APIs.
– The 2bPrecise platform consumes genetic/genomic data from molecular labs and clinical information from EHRs. It synthesizes these elements into a clinical-genomic ontology and brings the resulting insights into the provider's workflow to support timely clinical decisions at the point of care. The solution is built to interact with evolving knowledge sources and care guidelines to deliver the most up-to-date insights to providers.
– Having built its own proprietary integration engine, Accuhealth has demonstrated that their integration engine is a leader in the marketplace. Accuhealth joined the Epic App Orchard and developed this integration due to growing demand for their product and services, which allow for patient vitals to go from the patient's home device directly into the patient's vital record in their healthcare provider's existing EHR. Accuhealth's robust EHR integration engine ensures every customer's remote monitoring program feels like a natural extension of their clinic.