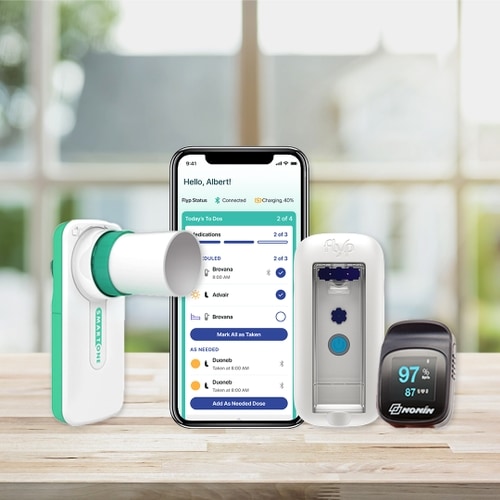 What You Should Know:
Wellinks, a digital health company for virtual COPD, announced it has closed a $25M funding round, led by new investor Morningside Venture Investments and joined by returning investors HighCape Capital, Connecticut Innovations, Benslie Ltd., and Stonehenge Capital.
– COPD is the third leading cause of death by disease in the U.S. and the fifth most costly chronic condition, with an estimated $49.9 billion spent annually. Unfortunately, the current care system for COPD remains fragmented and difficult for many patients to access. Despite evidence that integrated COPD care can reduce 30-day hospital readmissions by as much as 57 percent, and that pulmonary rehabilitation can reduce COPD costs by as much as $650 per week, patients lack meaningful access.
– Wellinks combines virtual pulmonary rehabilitation, personalized health coaching, and monitoring through connected devices and a patient-friendly app. The product strives to close access barriers through easy integration with existing care plans. Wellinks partners with health systems and risk bearing entities to lower costs, improve access, and empower greater outcomes for people living with COPD and those responsible for their care. Additionally, the funds will support new clinical research studies examining both health and cost outcomes.