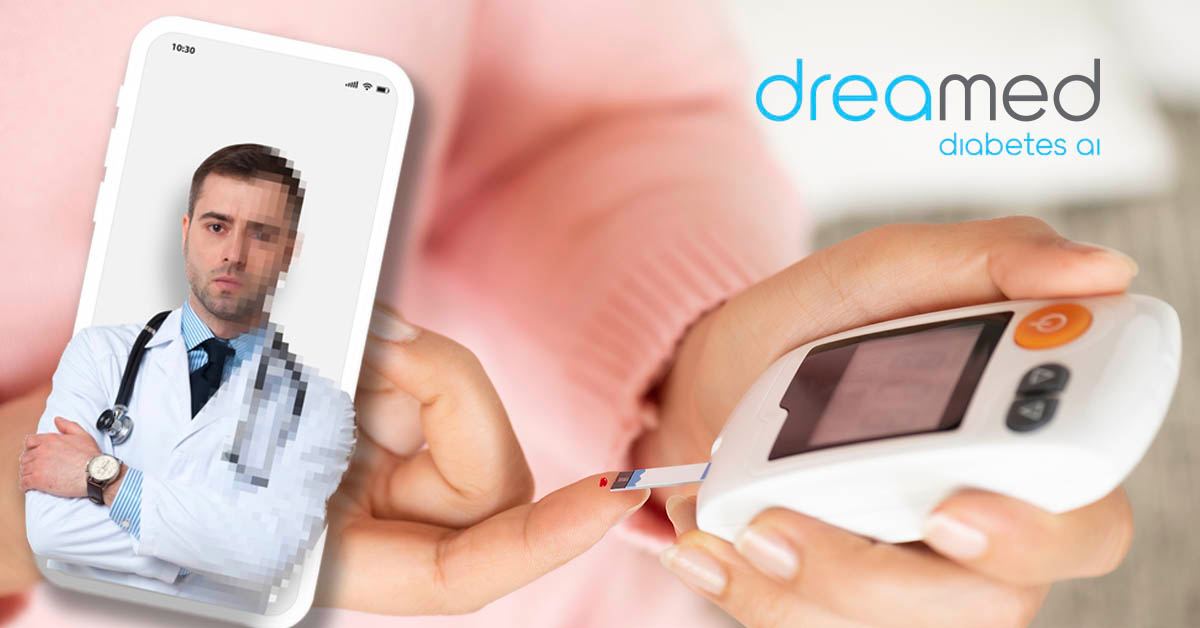 What You Should Know:
– DreaMed Diabetes AI, developer of the AI-powered Advisor Pro Clinical Decision Support System and expert-care platform for diabetes, announced today the expansion of its commercial relationship with the Pediatric Endocrinology Clinic at the University of Florida in Gainesville.
– The clinic will begin using the Advisor Pro Decision-Support System for people with Type 2 and Type 1 diabetes, enhancing its offering to healthcare practitioners and patients.
– Advisor Pro by DreaMed is an Al Clinical Decision Support System for diabetes, providing remote insulin management with data analysis and disease management tools. The solution will be deployed at the hospital together with existing diabetes management protocols in an effort to provide patients a more personalized, precise, and effective diabetes treatment.