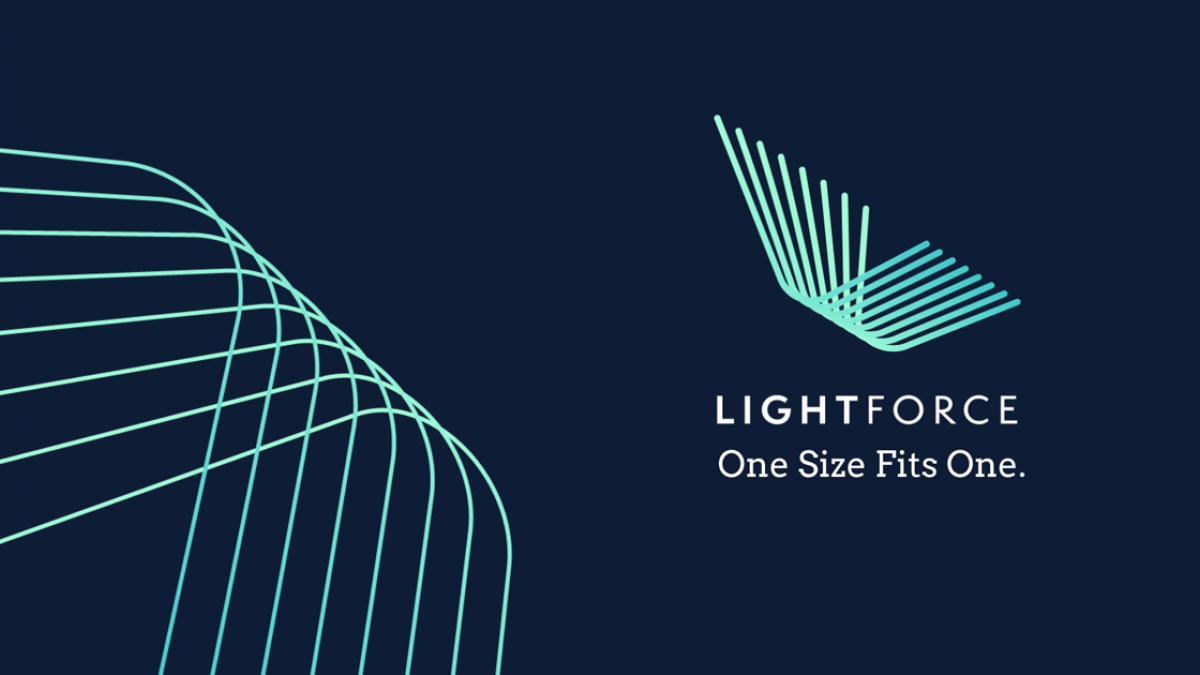 What You Should Know:
– LightForce Orthodontics, makers of the world's only fully customizable 3D printed braces system, today announced that the company raised a $50 million Series C round led by Kleiner Perkins. Previous LightForce investors also participated in this round, including Matrix Partners, Tyche Partners, and AM Ventures.
– The new funds will allow LightForce to offer training and education to orthodontists so that they are maximizing the technology for their patients while scaling operations and go-to-market efforts. Orthodontic practices around the country will work with LightForce to combine the digital benefits seen with aligner therapy with the tooth-moving efficiency and quality outcomes seen with braces.
A digital platform providing orthodontists with fully customized, 3D printed tooth-moving tools
Since no set of teeth is the same and 70% of patients require braces instead of aligners, LightForce's 3D printing technology enables complete and infinite personalization for each patient. One of LightForce's biggest differentiators is its ability to 3D print brackets that fit the unique tooth morphology of each patient, customization that would otherwise be unavailable to patients with traditional braces. LightForce's dynamic and modern technology provides a patient-specific alternative to traditional braces, ensuring that today's patients will not need to endure the dated "one-size-fits-all" approach to braces that often fails to meet the patient experience and efficient clinical outcomes. As a result, patients and doctors are able to see shorter treatment times, fewer appointments, better outcomes, and an overall more efficient and comfortable experience. In an industry where precision is key, 3D printing allows orthodontists to fine tune each tooth movement down to a micron, one-thousandth of a millimeter, resulting in a balanced bite and smile tailored to each unique patient.
Digital customization with 3D printing offers several key advantages to doctors and patients that work with LightForce, including:
● Scalable and Efficient Treatments, allowing orthodontists to reach new levels of efficiency without sacrificing product quality or patient comfort.
● Patient-Specific Prescriptions means that treatment plans are designed with proprietary software, combined with advanced 3D printing technology, to create precise and fully custom treatments for every patient.
● Digitizing Fixed Appliances bring the planning simplicity, practice consistency and ease of use seen today in direct-to-consumer aligners into the world of fixed dental appliances.
Recent Traction/Milestones
The investment follows on the heels of LightForce posting over a 500% revenue growth rate during the past year in which the company developed two new products and grew their team year over year by 300%. In the last year, LightForce has developed additional orthodontic advancements such as the Light Bracket, which is their line of translucent braces. The Light Bracket is a more aesthetic option that blends in with the color of a patient's teeth, reducing the visibility of the overall system.
"LightForce was founded to provide fully customized, USA-made treatment options for orthodontists interested in offering modern braces to their patients," said LightForce CEO and co-founder Dr. Alfred Griffin III, DMD, PhD, MMSc. "The investment from Kleiner Perkins allows us to continue creating mass-customized braces that enable orthodontists to provide a personalized patient experience within an industry that has not evolved the use of braces in the last 25 years. In fact, without LightForce, patients today would likely be wearing the same sort of braces their parents did back when they were teenagers. With these new funds, LightForce will further champion the unmet needs of the modern teen market by complimenting aligner cases and allowing orthodontists to take their practices fully digital, while capitalizing on the advancement of 3D printing technology, modern materials, and advanced application-specific CAD software. A patient's teeth are all unique as snowflakes, and now orthodontists have the technology to account for that individualism in their treatment plan, just as they have with their aligner cases. We are excited to continue implementing 3D printing technology in orthodontics in new and innovative ways to create a new standard of care for all braces patients."