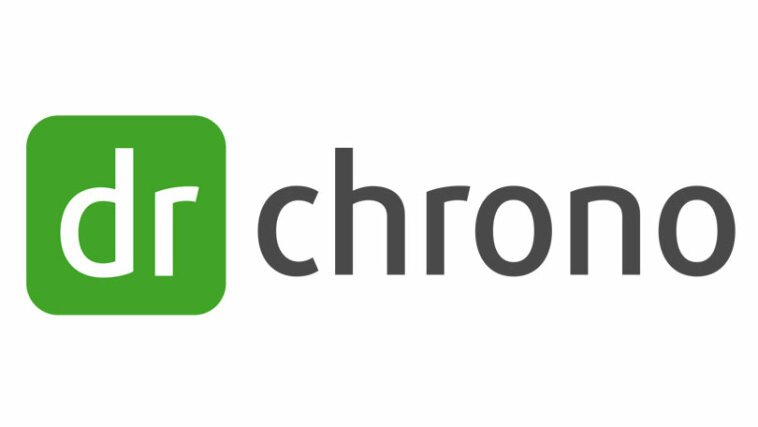 What You Should Know:
– Today EverCommerce Inc., a service commerce platform, announced that it has entered into a definitive agreement to acquire DrChrono Inc., a Sunnyvale, CA-based SaaS practice management and EHR platform for modern medical practices.
– DrChrono offers an all-in-one, cloud-based practice management, EHR, and billing solution to make healthcare more informed, more interactive, and more personalized. Financial details of the acquisition were not disclosed and is expected to close before the end of November, pending regulatory review.
– DrChrono will join EverCommerce's EverHealth solutions that serve more than 72,000 customers, streamline day-to-day healthcare practice operations, improve provider and administrative workflows, and modernize engagement with patients. The modern medical platform is expected to serve as a critical centerpoint of EverHealth's integrated offerings for independent healthcare practices.
DrChrono Background
Founded in 2009, DrChrono is a cloud-based, medical platform serving more than 4,600 independent practices and 13,000 providers across medical specialties. DrChrono offers integrated EMR/EHR, practice management, revenue cycle management, payment acceptance, telehealth, and medical billing, and is at the forefront of mobile-first technology and medical care accessibility.
DrChrono advocates for the importance of seamless provider and patient experiences facilitated through integrated solutions. The platform is extensible through its robust API, enabling integration with adjacent solutions – like patient engagement and remote patient monitoring – and for customized features by healthcare IT developers. With its differentiated all-in-one EMR/EHR and practice management, platform-agnostic mobile and web-based capabilities, patient health records accessibility, and customizable add-ons through its API, DrChrono is positioning itself as a leading-edge innovator for the modern medical practice.