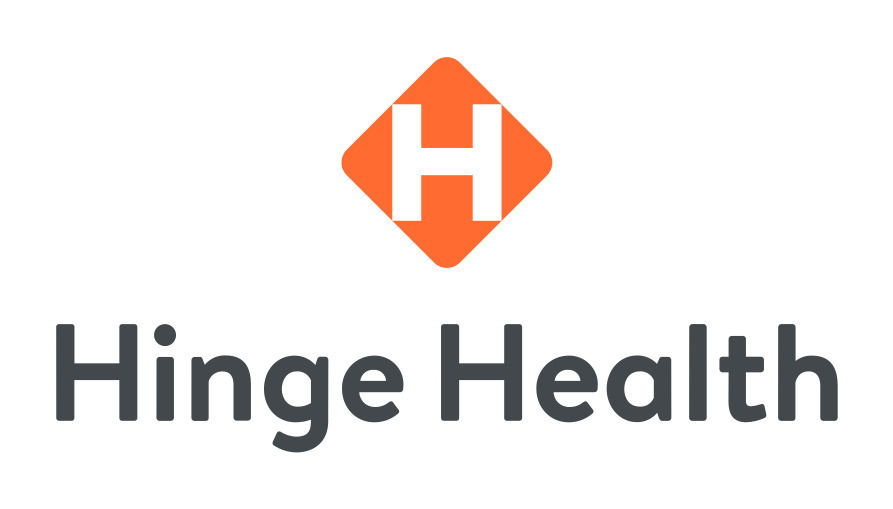 What You Should Know:
– Hinge Health, a San Francisco, CA-based digital musculoskeletal (MSK) solution, today announced $400 million Series E financing led by Tiger Global and Coatue Management with Alkeon and Whale Rock acquiring ownership as part of a $200 million secondary investment. At a $6.2 billion-dollar valuation, Hinge Health is now one of the most valuable companies in digital health.
– Hinge Health reduces MSK pain, surgeries, and opioid use by pairing advanced wearable sensors and computer vision technology with a comprehensive clinical care team of physical therapists, physicians, and board-certified health coaches.
---
The Scale of the Musculoskeletal Problem
There is a pent-up demand to fix chronic back and joint pain. MSK conditions continue to be a leading cost driver in America's healthcare system – consuming 1 in 6 healthcare dollars. Employers spend more healthcare dollars on musculoskeletal diseases than cancer, cardiovascular, diabetes, or maternity. The majority of the spending is driven by chronic MSK, which leads to the overuse of elective surgery and opiates.
Delivering Best Practice MSK Care to America's Top Employers
Founded in 2015 by Daniel Perez and Gabriel Mecklenburg, Hinge Health's back and joint pain care pathways combine wearable sensor-guided exercise therapy with behavioral change through one-on-one health coaching and education. Hinge Health is the number one musculoskeletal solution for employers and health plans. Available to millions of members, the company empowers people to reduce chronic pain, opioids, and surgeries.
Hinge Health's HingeConnect integrates with 750,000+ in-person providers and enables real-time interventions for elective MSK surgeries, driving proven medical claims reduction. Available to millions of members, Hinge Health is widely trusted by leading organizations, including Boeing, Land O'Lakes, L.L. Bean, Salesforce, Self-Insured Schools of California, Southern Company, State of New Jersey, US Foods, and Verizon.
Over $1 billion has been invested in Hinge Health, enabling the creation of one of the largest clinical, data science, and R&D teams in all of digital health. Underscoring its momentum, in 2021, Hinge Health more than doubled its customer base year over year.
"What makes this round special is that it's led by the people who know us best – our existing investors," said Daniel Perez, cofounder and CEO of Hinge Health. "We'll use this capital to continue investing in new ways to improve access and outcomes, create exceptional patient experiences, and avoid unnecessary surgeries."