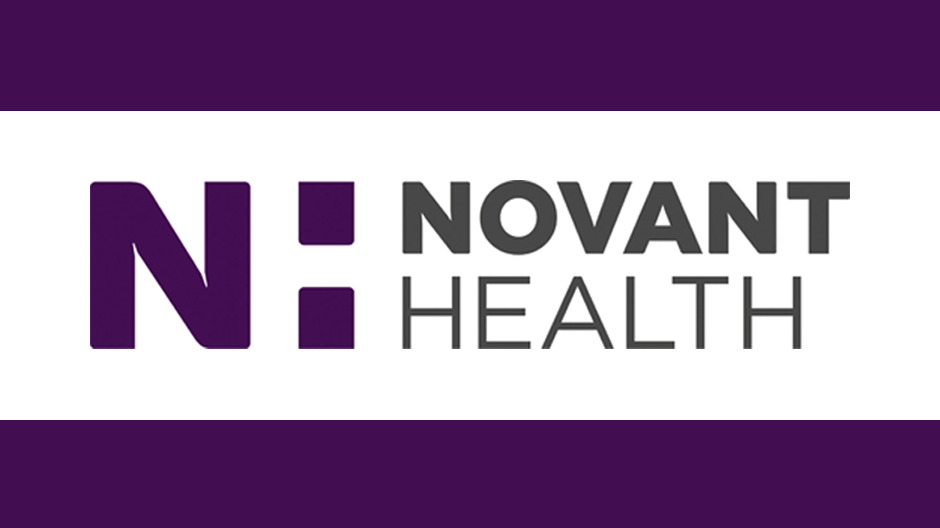 What You Should Know:
– Novant Health, a three-state integrated network of physician clinics, outpatient centers, and hospitals headquartered in North Carolina, is the first enterprise customer to publicly announce the deployment of Extreme Networks' enterprise-grade Wi-Fi 6E solution.
– The investment in the Extreme AP4000 access point (AP) will allow Novant Health to deliver high-speed Wi-Fi throughout its facilities and enable secure, dedicated connectivity for mission-critical healthcare apps and medical devices.
– With additional spectrum, Novant Health can deliver more convenience and an improved care experience to patients. This allows them to ensure their network has the capacity to add new services based on world-class technologies, such as digital communication tools, telehealth, and safe and secure medical record management systems, without compromising network performance. The AP4000 offers 6 GHz channels and Wi-Fi 6E provides clean spectrum for hospital-owned client devices, enabling better reliability for mission-critical applications while reducing congestion in the 2.4 and 5 GHz frequency bands.