What You Should Know:
– Voyce, an on-demand live interpreter app that helps break down language barriers in healthcare and LexisNexis® Healthcare Identity Management platform announced its availability in the Epic App Orchard Marketplace.
– The integration with Epic App Orchard enables any health system or healthcare provider using Epic can directly access Voyce app and LexisNexis identity and access management (IAM) solution.
The LexisNexis Healthcare Identity Management Platform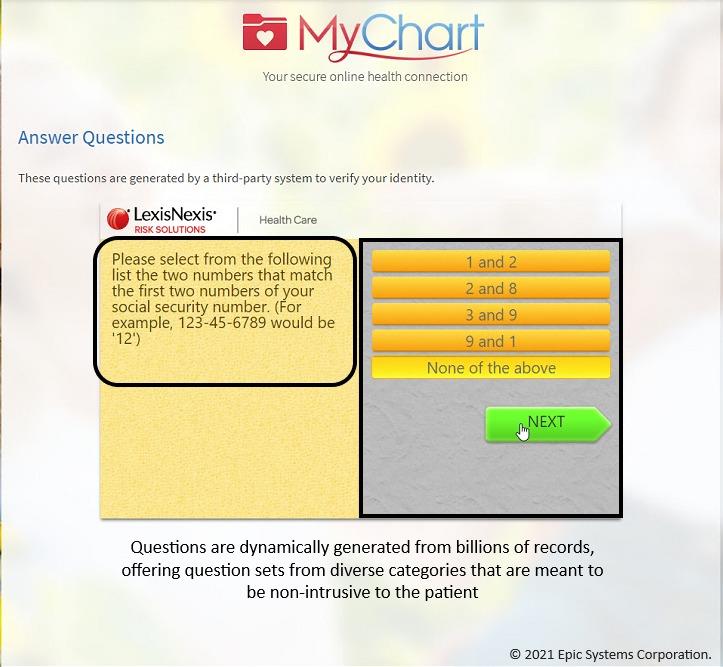 LexisNexis Healthcare Identity Management is the first solution of its kind available in the Epic App Orchard. It offers identity verification and authentication services for healthcare organizations that are onboarding new patients to their healthcare portal. The platform provides better, low friction access to account information while bolstering data security. It does this by validating in real-time if the combination of attributes being used to open an account, such as name, address, phone number and/or date of birth, belong together and to an existing identity, and if the patient requesting access is the owner of that identity. That identity is instantly verified and authenticated against the industry's most robust collection of identity data providing an unmatched level of authentication and fraud prevention during new account openings.
Voyce App Gives Providers Access to On-Demand, Medically Trained Language Interpreters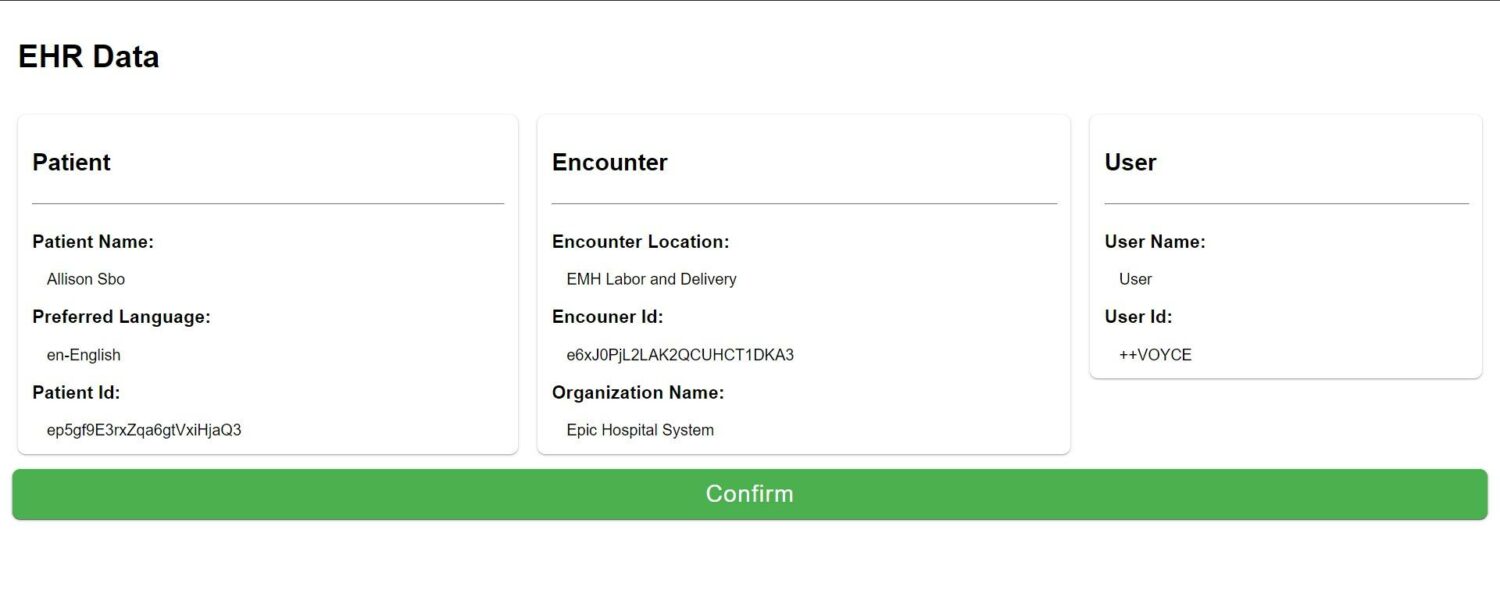 The Voyce app is now available in the Epic App Orchard, enables medical staff the opportunity to communicate with patients regardless of language spoken while providing timely and accurate EHR documentation. Medical professionals who already use and rely on Epic can now directly launch the Voyce app during a patient visit and introduce a live, medically-trained interpreter—often in less than 20 seconds—to facilitate a HIPAA-compliant conversation.
They can choose from 238 languages including American Sign Language (ASL) and indigenous languages. As a result of a session with Voyce and Epic, the patient's language interpretation history is automatically recorded without additional time and effort needed. In addition to Epic, Voyce integrates into other popular video conferencing solutions like Zoom, Doxy.me, and more.