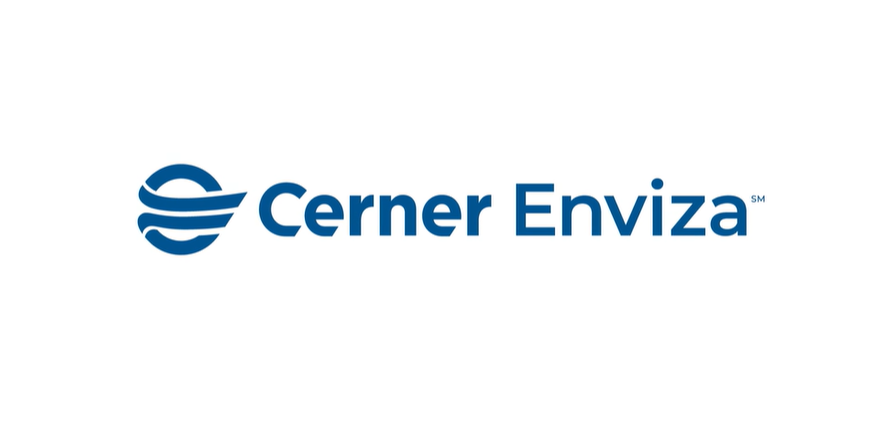 What You Should Know:
– Today, Cerner announced the launch of Cerner Enviza, a new operating unit that offers solutions to help bring clarity to multi-dimensional data through real-world evidence and insights.
– Cerner Enviza℠ aims to accelerate the discovery, development and delivery of extraordinary insights and therapies to improve everyday health for all people globally. By combining decades of healthcare innovation, life sciences knowledge and collaborative research, Cerner Enviza provides data-driven solutions and expertise that helps bring remarkable clarity to life sciences and healthcare's most important decisions.
Accelerating Discovery, Development, and Delivery of Therapies to Improve Everyday Health
Today, new therapies can take on average 17 years and $2.5 billion to finally reach patients. Cerner Enviza was established to unlock the power of data and a network of research-ready health systems to help get therapies to patients more quickly and at less expense. In addition, a key focus will be on broadening the availability and participation in trials to help achieve more equitable results. For example, according to one study, only 3% of physicians and patients participate in trials and only a fraction of eligible patients receive the new treatments.
Cerner Enviza combines the decades of expertise between Kanter Health and Cerner to accelerate discovery, development and deployment of therapies and advance clinical research and the life sciences industry to improve everyday health.
Key features include:
– Cerner Enviza EHR Data: Cerner Enviza EHR Data is one of the largest and most comprehensive electronic health records (EHR) database in the United States.
– Patient Registries and Cohort Studies: An increased desire to transition from studies designed to meet a single purpose, to reusable data infrastructures that fulfill multiple purposes, has led to a rise in disease and product registries. The availability of electronic health record (EHR) data and their potential to greatly reduce costs and increase clinical data granularity.
– Oncology Consulting: Specialized data and insights to commercialize oncology products, manage risks, and improve patient outcomes.
"The true promise of the digital age is to use data to improve everyday health around the world," said David Feinberg, M.D., president and CEO, Cerner. "Healthcare is far too complex, inefficient and expensive. We have to break down industry silos and evolve from simply accumulating data to generating meaningful insights that can accelerate therapy development. With Cerner Enviza, we can arm researchers with diverse tools and datasets to help them address these challenges and help change the way we develop and deliver care for our patients."