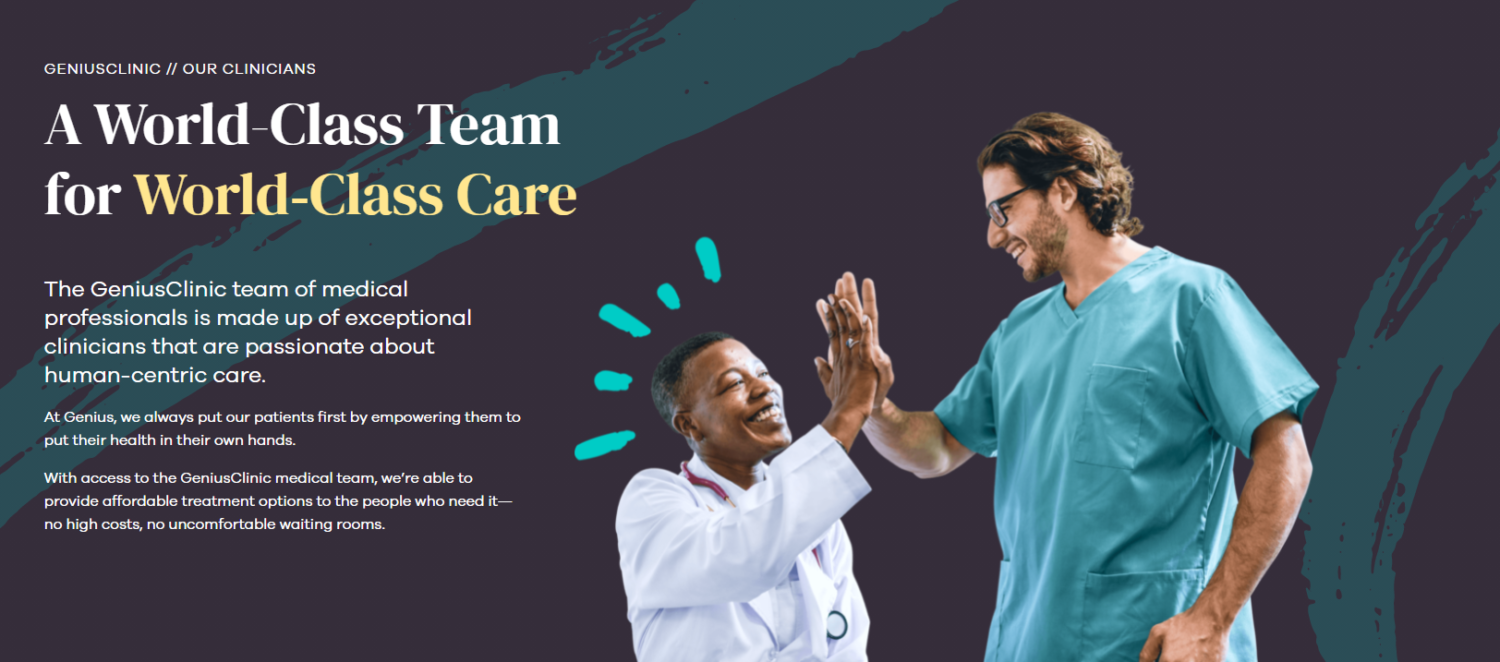 What You Should Know:
– GeniusRx™, a Boca Raton, FL-based next-generation digital pharmacy focused on improving patient outcomes by disrupting the way prescription drugs are bought, sold, and delivered, announced the launch of GeniusClinic™ and GeniusIQ™.
– GeniusClinic™ provides members with access to providers in a transparent and affordable manner, leveraging the GeniusIQ™ machine learning platform, for new and refill prescriptions medications, for non-acute and lifestyle conditions.
– GeniusRx™ has launched a one-of-a-kind telehealth solution, that bridges affordable online physician care from GeniusClinic™, with the power of machine learning algorithms of GeniusIQ™ and provide members with education on alternative treatment options that can save them (on average) 32% on their medications.
Why Launch AI-Enabled Telehealth Capabilities?
With the growing need for on-demand remote care brought on by the COVID-19 pandemic and longer than traditional waiting times, GeniusRx™ knew bringing on telehealth solutions to its current pharmacy platform was an absolute must in the trajectory of its roadmap.
Randy Parker, CEO, and founder of GeniusRx™ commented, "As a vertically integrated healthcare organization, we work with health brands, payors, pharma companies and more, to transform the way their customers gain access to affordable prescription medications. We knew we needed to expand and continue to evolve the quality of care for our customers and their members, but telehealth alone isn't enough in today's rapidly changing world. GeniusClinic™ needed to provide an accessible experience, coupled with medication price transparency (GeniusIQ™) to give members exactly what they need in the rising tides of healthcare today – affordable health."
These solutions perfectly complement one another as it not only provides savings alternatives directly to members, but also enables recommendations to become immediately actionable for physicians as they evaluate and diagnosis patients. GeniusRx™ expects this to not only reduce the medication cost burden to members, but also improve overall quality of life of their patients.