Veta Health, a global provider of digital solutions for remote patient care and chronic condition monitoring appoints James Sutcliffe as Chief Executive Officer. Sutcliffe will guide the strategic direction of the company with an emphasis on key commercial dynamics. Founders Tanvi Vattikuti Abbhi and Dr. Nora Zetsche will assume the roles of chief strategy officer and chief medical officer, respectively.
Proactive MD appoints Dr. Saria Saccocio, M.D., as its new president, to continue building upon their commitment to patient care and expertise. Dr. Saccocio will work with John Collier, founder and CEO of Proactive MD, to ensure the delivery of world-class care, without compromise, for patients and clients.
Thirty Madison, the premier healthcare company for people with chronic conditions names Matthew Mengerink, the company's first Chief Technology Officer. As CTO, Mengerink will lead nearly 100 technologists on Thirty Madison's product, product design, data, and engineering teams to deliver a high scale, digital platform that delivers innovative and affordable care for Americans with chronic conditions.
Walmart appoints Andrea Marks as VP of clinical performance for the Health & Welness division, overseeing the clinical data and analytics team.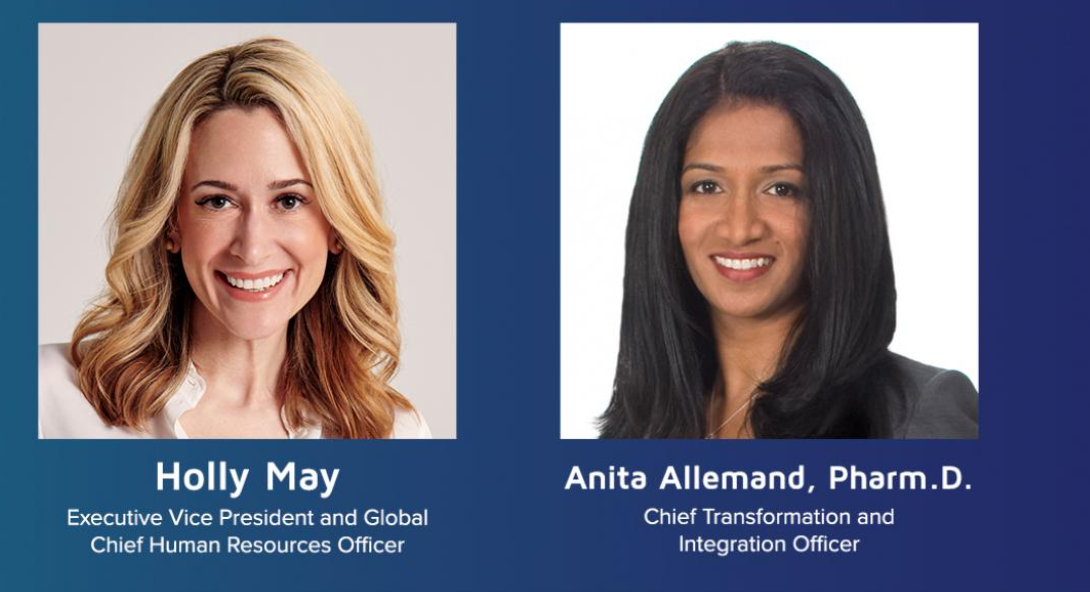 Walgreens Boots Alliance, Inc. appoints Holly May was appointed Executive Vice President and Global Chief Human Resources Officer, and Anita Allemand was appointed Chief Transformation and Integration Officer.
Availity names Jim McNary as chief operating officer (COO). As COO, McNary is responsible for leading cross-departmental operations, refining business processes, and maintaining alignment throughout the company for both organic and inorganic initiatives. Availity's technology, product management, implementations, and strategy/corporate development teams will report to McNary.
Hackensack Meridian Health, New Jersey's largest and most comprehensive health network appoints Kash Patel as executive vice president and chief information and digital engagement officer for the network. Mr. Patel has over 25 years of experience in technology leadership, working within the healthcare industry, startups and multinational corporations.
Commure, a leading digital health company building the common architecture for tomorrow's healthcare ecosystem, names Ashwini Zenooz, MD, to lead the company as CEO. Brent Dover, who has served as CEO of Commure since 2019, will remain with the company as an advisor.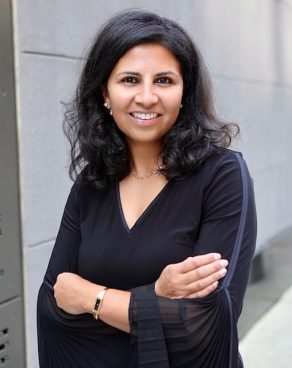 COTA, Inc., an oncology real-world data and analytics services company appoints Ritu Bahal to serve as Chief Financial Officer. As CFO, Ritu will oversee all aspects of COTA's financial strategy as it enters the next phase of growth.
Cohealo, a platform for health systems to track and share medical equipment names Tom Cady as chief operating officer.
Caravan Health announced that Tom Hawkes will fill the organization's newly created role of Chief Information and Digital Product Officer. Hawkes, who joined Caravan Health in 2017, will continue his role as the head of product, infrastructure, and info-security while adding data and analytics along with accountable care organization (ACO) production information and strategic planning and leadership.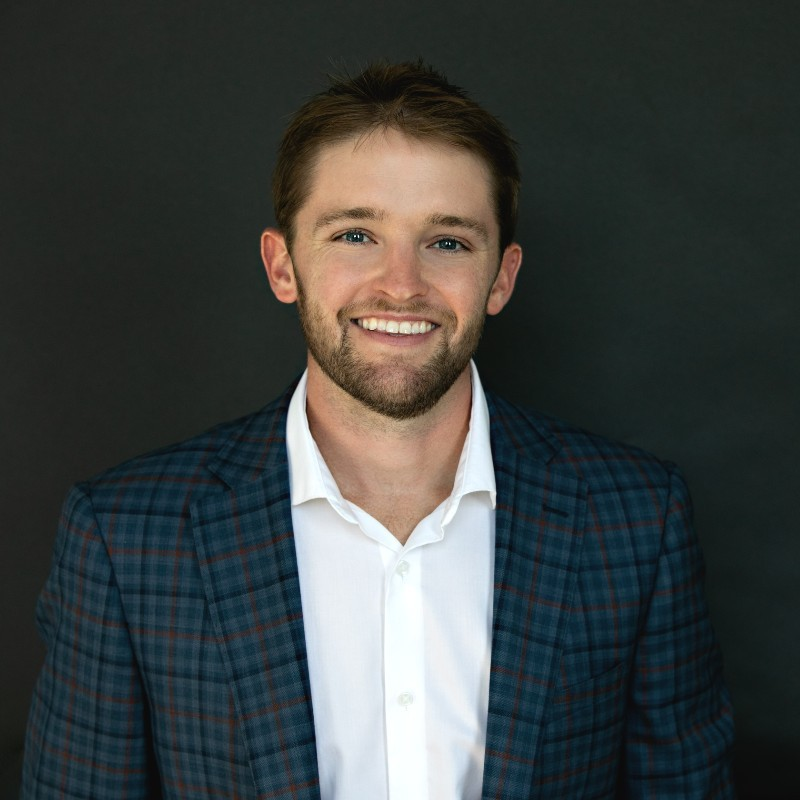 Family First, the first expert-led and technology-powered caregiving support benefit names David Wood as Senior Vice President, Strategic Partnerships and David Dolan joins as Vice President, Strategic Partnerships. Both will help Family First meet growing demand for expert caregiving support solutions.
Elevation Oncology, Inc., a clinical-stage biopharmaceutical company focused on the development of precision medicines for patients with genomically defined cancers appoints Valerie M. Jansen, M.D., Ph.D., as Chief Medical Officer. Dr. Jansen was promoted from her prior role as Vice President, Clinical Development.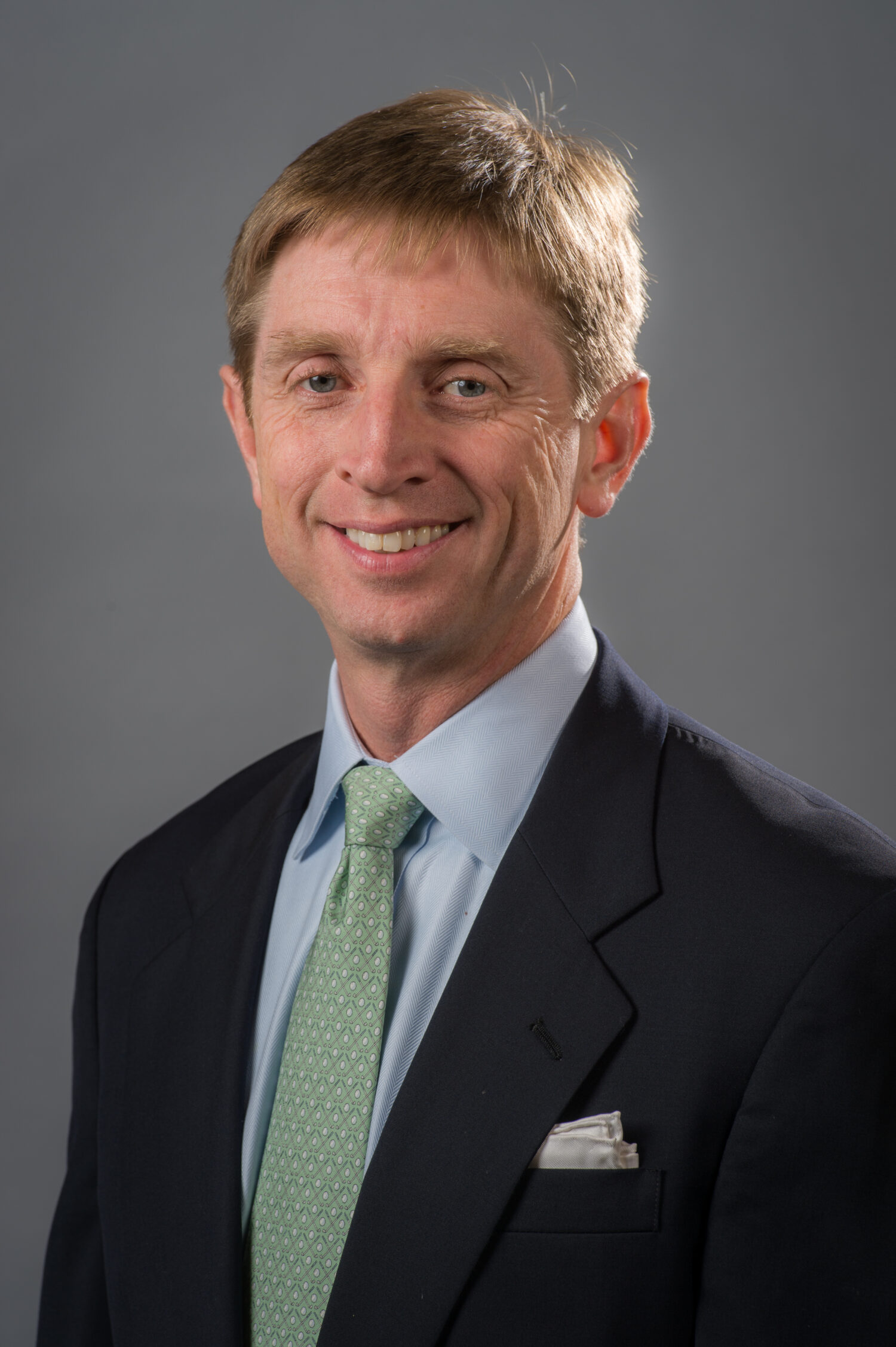 Lumeon appoints Breht Feigh as the company's new Chief Financial Officer – which follows Lumeon's accelerated growth of multiple new health system implementations in the US.
H1, which provides the largest global healthcare platform that connects healthcare professionals has added former OODA Health Chief People Officer Traunza Adams to the management team as Chief People Officer.

Laguna Health, a Denver-based digital home recovery company, appointed clinical services leader Matthew Conboy as VP of Operations and Strategy. In addition, Justin Swant has joined as Chief Business Officer.
Integrity Applications, Inc. (OTCQB: IGAP), innovator of GlucoTrack®, a non-invasive device for measuring glucose levels in people with Type 2 diabetes and prediabetes, appoints Paul V. Goode has been appointed as President and Chief Operating Officer, effective November 1, 2021.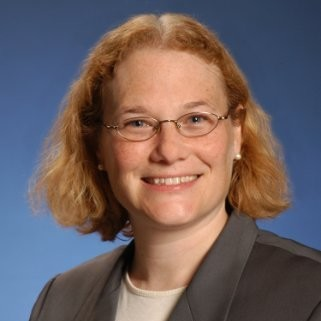 Science 37, the Operating System for today's more agile clinical trials, announced Elisa Cascade has joined Science 37 and its senior executive team as Chief Product Officer. Science 37 veteran Chris Ceppi has been appointed to serve as Chief Technology Officer.
Capital Rx, a healthtech company changing the way prescription drugs are priced and patients are serviced names Ari Fischel as its Chief Financial Officer. Ari brings more than two decades of financial management and strategic planning experience, most recently with Oscar Health. As CFO, Ari will be responsible for driving financial projections and forecasting, managing capital allocation, overseeing P&L performance and leading and growing Capital Rx's finance and accounting teams.
Sweetch, a digital therapeutics innovator and creator of the hyper-personalized engagement platform for chronic conditions announced that Professor Joe Kvedar has joined its advisory board.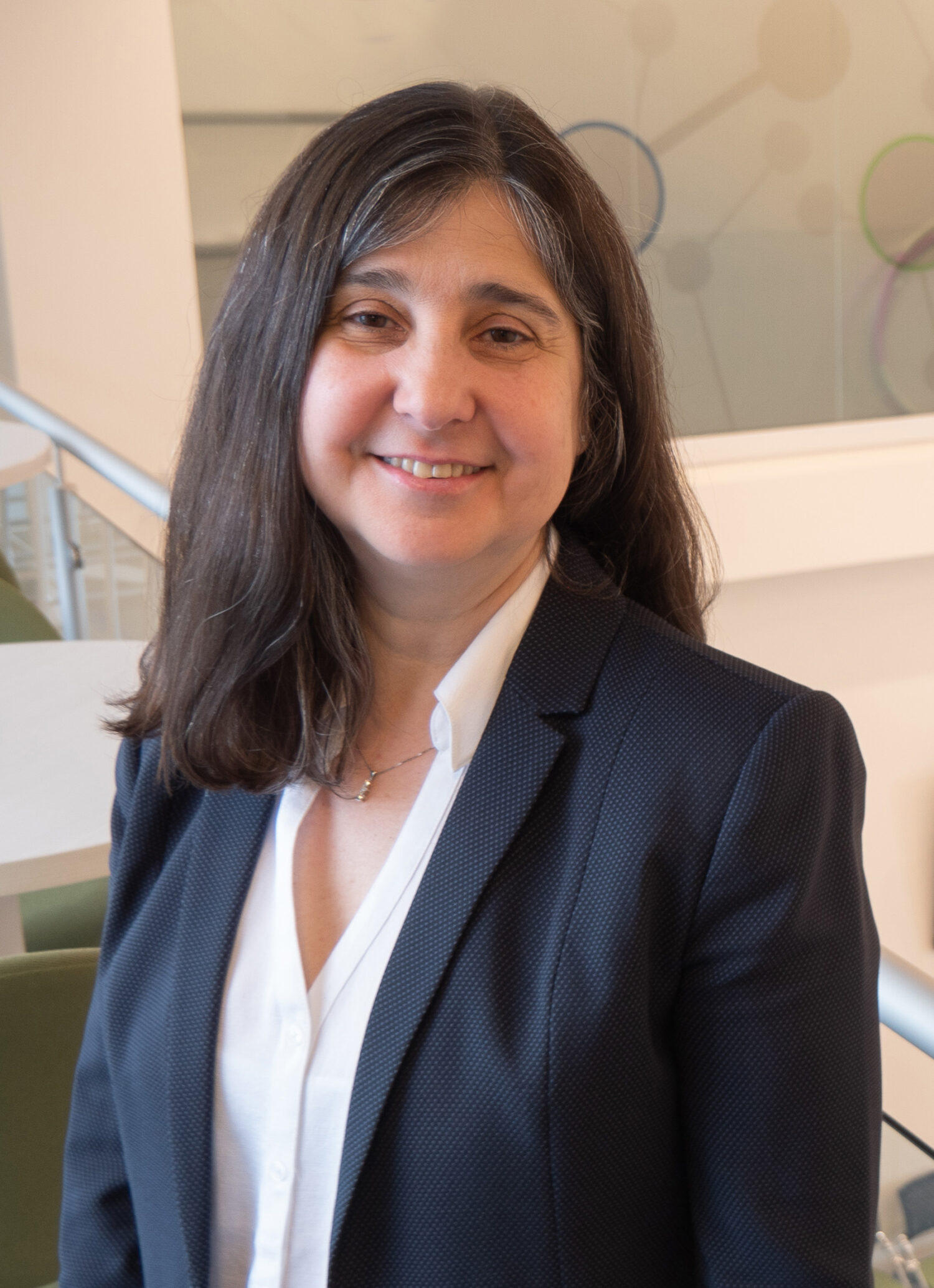 Regenstrief Institute appoints Vice President for Research Development Eneida Mendonca, M.D., PhD, to also serve as the director of the Clem McDonald Center for Biomedical Informatics at Regenstrief. She will serve in both roles simultaneously.
physIQ names Gary Manning as Senior Vice President and General Manager of Healthcare Delivery, and John Varaklis as Chief Strategy Officer.
Nashville-based HST Pathways, a nationwide leader in cloud-based software for surgery centers names Susan Kane as Chief Financial Officer (CFO) of the company.
Rebus Biosystems, an Illumina Ventures-backed life science technology company creating revolutionary tools to advance spatial omics research names Danilo Tait as VP Commercial Operations EMEA and announced that Bingqing Zhangas Senior Director of Product Development.
Qualtrics names Dr. Adrienne Boissy as its first Chief Medical Officer—expanding the company's ability to help industries, including healthcare institutions, deliver exceptional experiences for patients, customers and employees. Dr. Boissy is a practicing neurologist and global thought leader who was most recently Chief Experience Officer at the Cleveland Clinic.
Helia Care—the first software company to capitalize on cloud-based technology to reimagine transaction processes between health systems and the medical device industry appoints Gregg Smith as Chief Commercial Officer. Smith will be responsible for driving the company's commercial business growth and strategic direction while driving revenue and scaling the sales organization.
Calyxt (Nasdaq: CLXT), a plant-based synthetic biotechnology company appoints Seth Dobrin, Ph.D., to the company's Scientific Advisory Board. Dr. Dobrin is the Global Chief Artificial Intelligence Officer at IBM.
Oculis appoints Dr. Joanne Chang as Global Chief Medical Officer and opens Hong Kong office to broaden its footprint and build a strong Asia/China presence