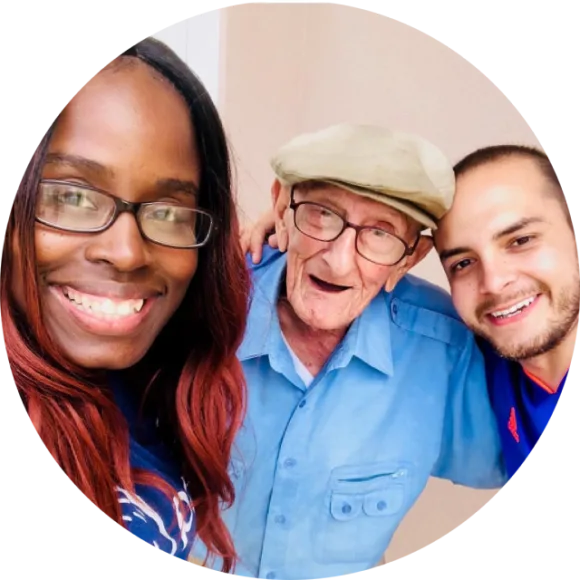 What You Should Know: 
– Papa, a nationwide provider that pairs older adults and families with Papa Pals for companionship and assistance with everyday tasks, and Uber Health, Uber's HIPAA-enabled solution for health care organizations, announced a social determinants of health (SDoH) partnership aimed at reducing barriers to transportation access.
– Papa and Uber are working together to mitigate social isolation and negative health outcomes among Medicare and Medicaid recipients as well as those with employer health plans. Papa's on-demand, tech-enabled service pairs health plan members with Papa Pals, who provide companionship as well as support for everyday tasks, such as grocery shopping and household chores.
– Through this new partnership, Papa's care team will coordinate between Uber Health and Pals to facilitate easy and stress-free transportation for Pal-supported medical appointments, errands, community events, and more. The partnership advances Papa's and Uber Health's shared missions to support population health among vulnerable communities.