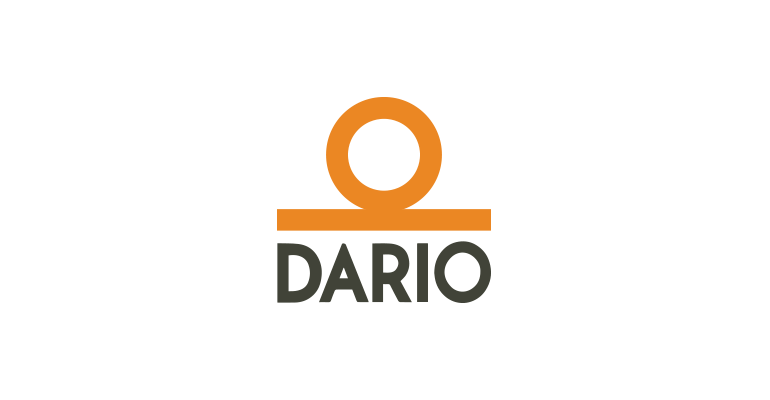 What You Should Know:
– DarioHealth Corp., a provider of digital therapeutics (DTx) solutions, announced today the launch of Dario Move, a new digital-physical therapy solution to manage common musculoskeletal (MSK) conditions that drive significant costs for employers and health plans. 
– With the addition of Dario Move, Dario's full suite is now positioned to support comprehensive chronic condition management across three of the top priorities for employers: diabetes, behavioral health and metabolic health needs.
Musculoskeletal Problems are Considered Among the Costliest for Employers and Health Plans
The cost of care for musculoskeletal health has increased significantly during the last decade, making it one of the costliest conditions for employers today, according to a recent survey of large employers. Yet even though 50% of U.S. adults are affected by an MSK disorder, many people who would benefit from traditionally lower-cost treatments such as physical therapy do not ever access care. Dario Move's digital-physical therapy creates a better way to improve access by shifting the site of care to each person's home, providing easy-to-use sensors and individualized exercises; all powered by Dario's behavior change platform.  Digital physical therapy provides for more cost-effective, assessable and sustainable engagement.
Dario Move makes it easy for people to improve their musculoskeletal health by combining intelligent software, technology and professional human support, including:
– A single biofeedback sensor for ease of use;
– Personalized, evidence-based exercise programs designed by physical therapists for effective treatment;
– Real-time feedback to help improve movement;
– Real-time support from coaches and Physical Therapists throughout treatment to monitor, adjust and encourage progress; and
– A highly personalized experience across Dario's full suite of chronic conditions solutions.