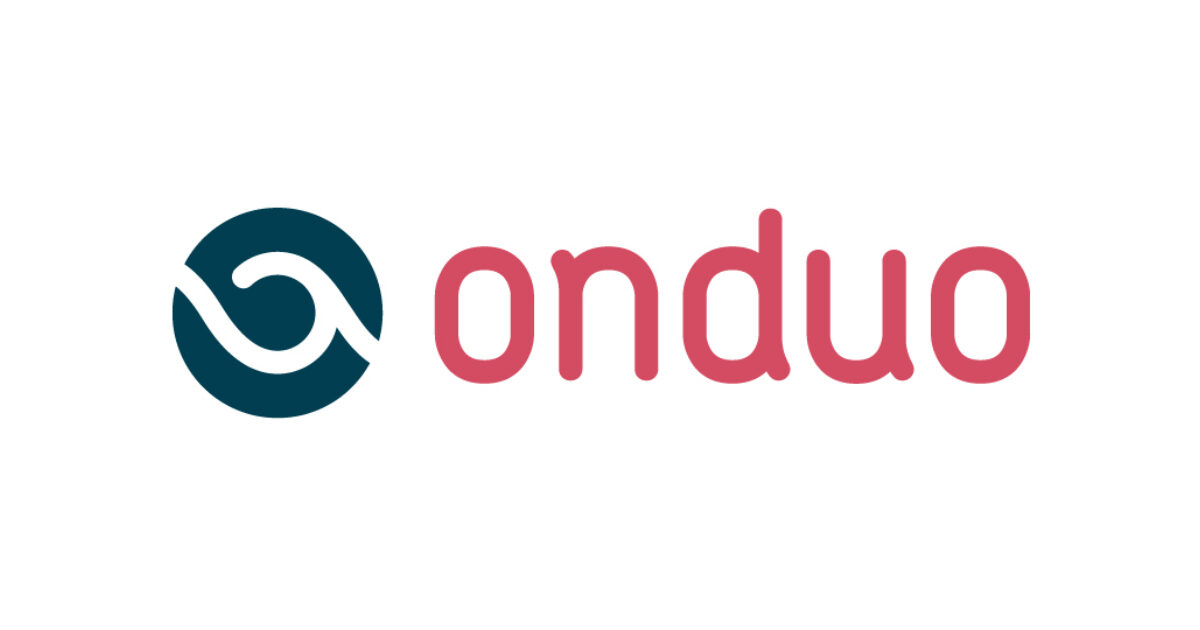 What You Should Know: 
– Today, Onduo and Fitbit announced a collaboration to provide Onduo members with Fitbit devices and services to help take a more proactive approach to managing their holistic health. 
– By offering the Fitbit experience alongside Onduo's multi-condition platform, that supports people managing one or more chronic health conditions like diabetes, hypertension or mental health conditions, members will have access to a more comprehensive view of how all aspects of their health and wellbeing fit together. 
– This offering will be available to eligible members who enroll in an Onduo program supported through their employer and will receive a Fitbit Inspire 2™ and access to Fitbit Premium, which offers guided programs, personalized insights and advanced analytics about your health and wellness, 500+ workouts, mindfulness and nutrition content, and more.