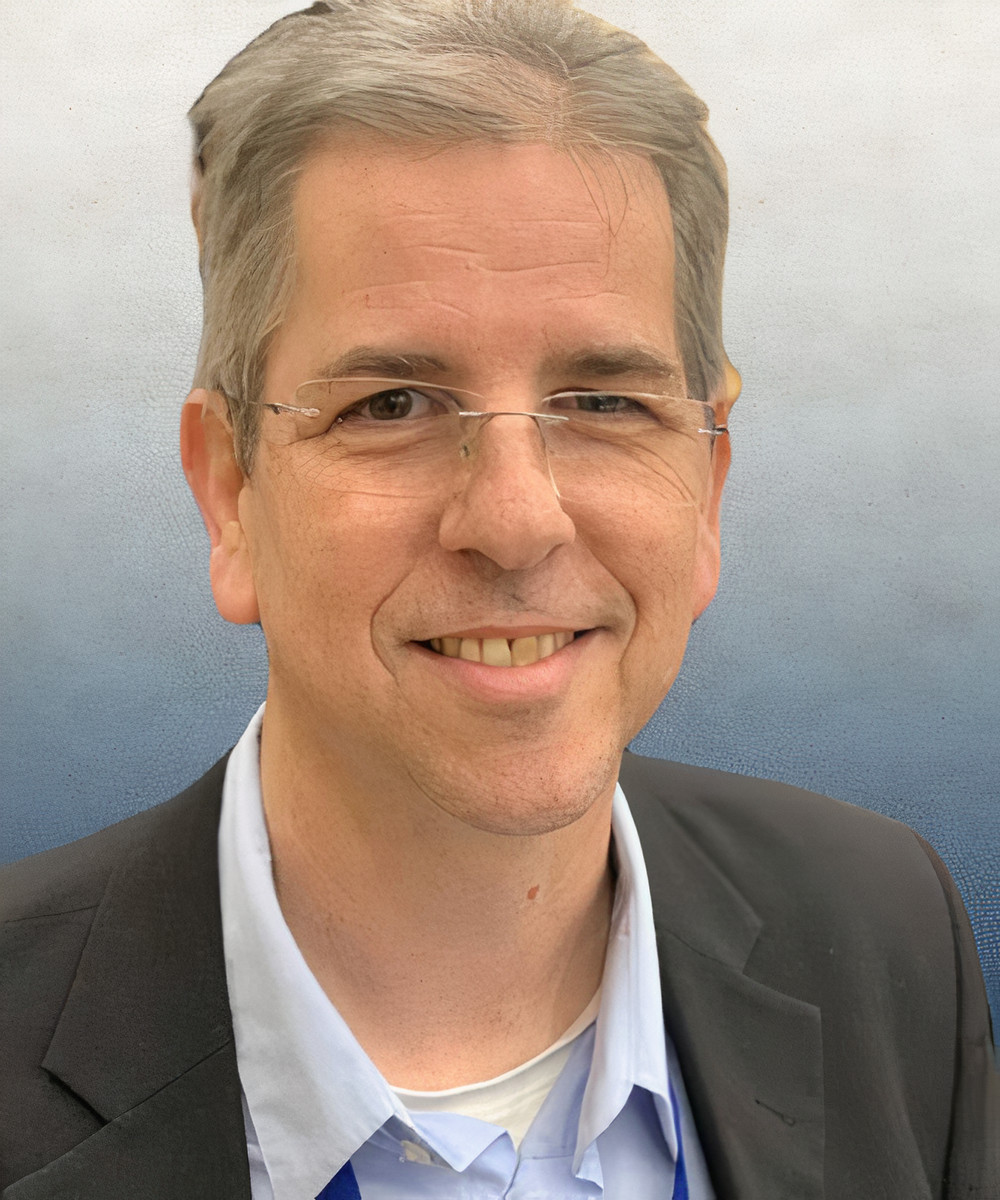 Despite falling from its prominent place in the headlines, America's opioid crisis is still raging. Anxiety, stress, depression, and isolation caused by the pandemic have contributed to substance use disorders. At the same time, the Drug Enforcement Administration has loosened prescribing restrictions, including waiving the requirement for in-person visits and allowing clinicians to prescribe controlled substances via telemedicine alone.
Given these conditions, it is not surprising that over 40 states in the US have reported increases in opioid-related mortality since the COVID-19 pandemic began. Similarly, a recent JAMA study found a pronounced increase in opioid-involved overdose deaths during initial stay-at-home orders. 
Current Approaches to Combating Opioids are Lacking
Mainstream approaches for identifying opioid misuse and abuse, like statewide Prescription Drug Monitoring Programs, are primarily rule-based, reactive, and exist outside of a clinician's typical workflow. By the time patients with substance abuse are identified, it may be too late. Moreover, these approaches are focused on identifying patients at high risk of opioid overdose and not necessarily on those at risk of dependency.
The pandemic has only exacerbated existing substance abuse identification issues and increased calls to find a solution. Physicians need safety mechanisms that provide critical patient-specific insights to advise on the risk of current and future dependency, from the point of the first prescription throughout the continuum of care. Additionally, to provide the most timely, actionable insights, these tools need to be seamlessly integrated into a clinician's regular workflow and be able to support virtual care models.
AI and Big Data Lessons from Finance can Protect Patients
For years, the financial industry has applied Artificial Intelligence (AI) to its systems to better manage and monitor transactions. Leveraging AI enables institutions to better understand their customer's spending patterns, pinpoint outlier behavior, and intervene before damage can be done. This has enabled financial institutions to successfully identify fraudulent behavior, adapt to evolving e-commerce practices, and allow for safer transactions around the globe, whether in person or remote.
A similar technological approach can be applied in the healthcare industry. Because the application of AI works well with transactional dataーthat which flows bi-directionallyーit translates well to certain tasks seen in healthcare, such as medication ordering and safety monitoring. This can be a game-changer for the way clinicians prescribe and manage opioid use.
For instance, AI can monitor electronic medical record (EMR) systems to identify early warning signs and risks associated with a patient's prescription medications or other evolving dangerous medication situations. By continuously monitoring for any change in a patient's chart, looking for key data points as they relate to medication safety, and comparing against similar scenarios and outcomes, AI technology has the potential to prevent a multitude of medication-related errors and risks.
Leveraging AI can help identify patients at risk of opioid dependence or misuse at a much earlier stage by stratifying risk and behavioral changes that may escalate an individual's dependency.
Similar to fraud detection, if outlier behavior or new data suggests an increased risk of dependency, the provider can be immediately notified and take appropriate intervention measures. Such a system could have immeasurable benefits for patients and medical systems. 
Providing the Tools for Success
Various studies have shown that an AI-enabled, data-driven approach identifies far more errors and evolving dangerous situations than conventional alerting systems that are hardwired. Furthermore, having this AI technology directly embedded into a clinician's daily workflow enables them to immediately respond, helping to keep their patients safe and improve the quality of care.
Managing opioid use with AI technology is only the tip of the iceberg in the sea of medication safety. Providing clinicians with highly targeted, relevant alerts that identify outlier data can be used to manage potential typographical errors, drug interactions, adverse events, and more. This technology currently exists, and now is the time to provide clinicians and patients the same safety net on their medications as they have with their finances.
---
About Dr. Gidi Stein, MD, Ph.D.
Dr. Gidi Stein, MD, Ph.D., is a practicing physician, computational biologist, and Co-Founder and CEO of MedAware. After leaving a tech career to become a physician, Dr. Stein has been at the forefront of utilizing technology to improve patient safety.
---
---