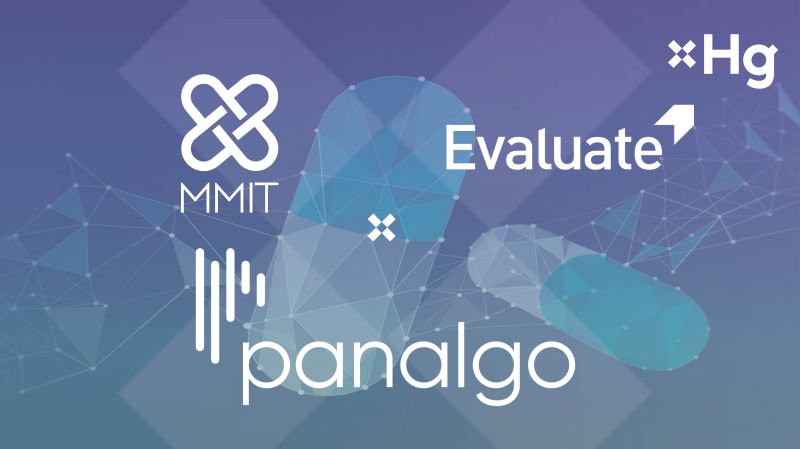 What You Should Know:
– Panalgo, a leading healthcare analytics company, has been acquired by MMIT and Evaluate, which joined forces last month to become a $1.6 billion global pharma commercial intelligence provider. Panalgo provides software that streamlines healthcare data analytics by removing complex programming from the equation. Panalgo's Instant Health Data (IHD) software empowers teams to generate and share trustworthy results faster, enabling more impactful decisions
– With this acquisition, MMIT/Evaluate aim to transform the process of bringing drugs to market. By incorporating Panalgo's flagship Instant Health Data (IHD) analytics software, MMIT/Evaluate will offer customers an end-to-end platform that provides critical, data-driven insights instantly, allowing life sciences leaders to make better decisions faster. Financial details of the acquisition were not disclosed.